MONTHLY data produced by consumer research firm Nielsen Homescan suggests a significant milestone has been reached, with perennial 'runners-up', Coles, for the first time this year edging past major supermarket rival Woolworths as the largest retailer of beef in Australia, by volume.
Beef Central has not been able to gain direct access to the Nielsen data, which is now closely held under subscriber distribution restrictions, but we have received a briefing from industry sources as to its contents.
Apparently Coles snuck past Woolworths in terms of national beef volume for the first time five months ago, and the trend has been consistent each month since.
Latest survey results have Coles' national retail share of beef, by volume, leading Woolworths by 0.7pc.
In terms of value (price times volume), Woolworths retains its traditional top position, leading Coles by 2pc, but Coles continues to close the gap.
Earlier Neilsen survey data from several years ago suggested that Woolworths at one point held a beef value market share of more than one-third (33pc) of Australia's retail beef sales, but that has since declined.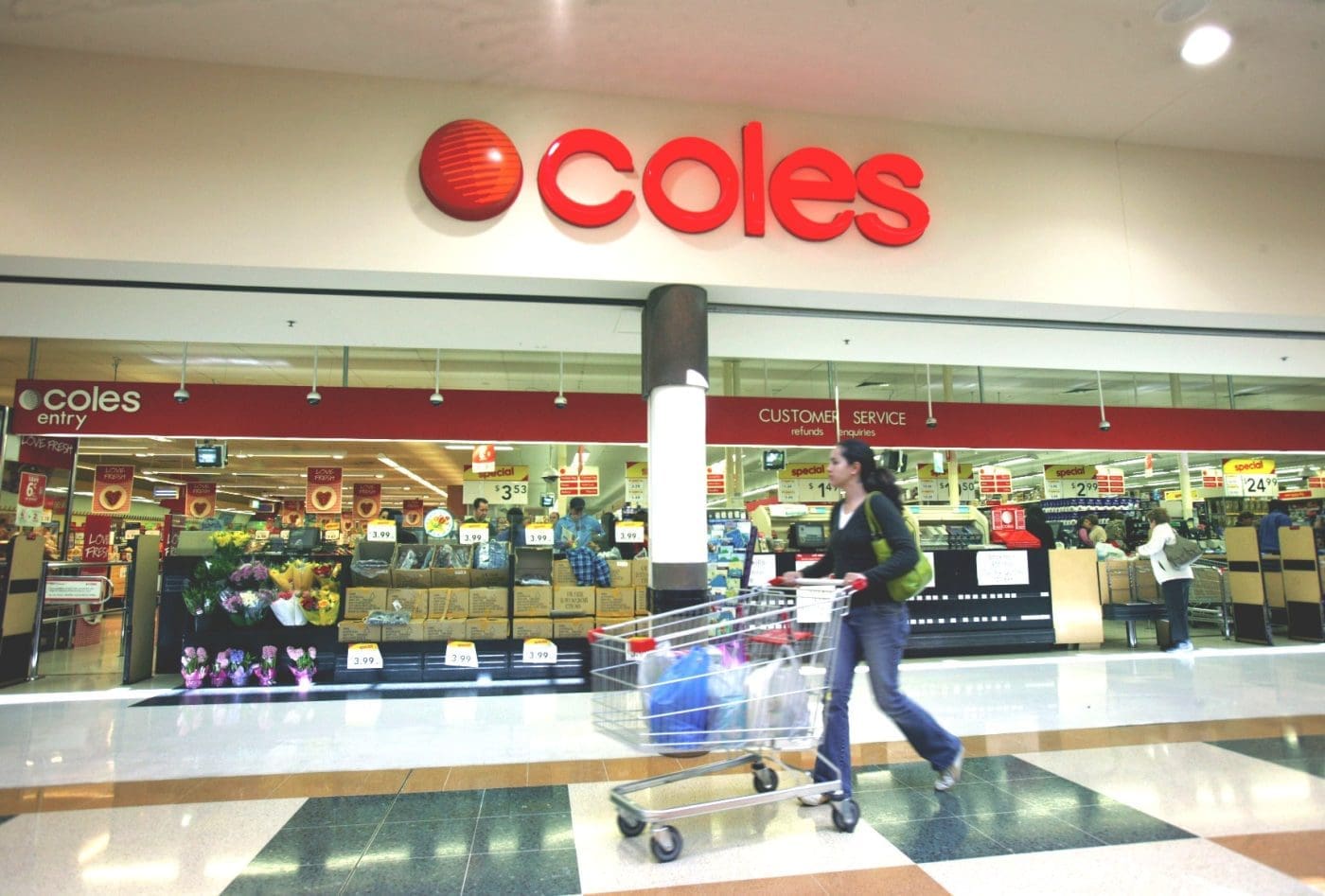 The recent development is all the more noteworthy, in that Coles has managed to overtake its largest rival in total beef volume with about 180 less stores across Australia.
In its 2015 annual report, Woolworths reported that it had 961 stores across Australia, up a net 30 on the previous year. Coles' annual report said the company had 776 stores, net 25 higher than the previous year. Woolworths also recently announced that it will close 30 under-performing stores, as it battles its first full-year loss since floating on the ASX, and a share price at five-year lows.
The recent trend in beef volume share appears as much to do with Woolworths losing volume share, as it is about Coles gaining it.
Another clear trend in Nielsen Homescan retail survey work is the resurgence of independent butchers. In value terms, 'indies' accounted for 20.9pc percent of retail markets share in the most recent monthly survey, up 1.5pc. In terms of value, independents are even stronger, accounting for 22pc of overall retail market share, behind Coles and Woolworths. Aldi, IGA and farmers markets made up most of the balance.
While the share held by butchers appears somewhat cyclical during a typical trading year, a popular theory which is emerging in the trade is that as beef prices have risen across the domestic retail market over the past 12 months, consumers increasingly feel it is worth the 'investment' in procuring from a butcher instead of a supermarket chilled cabinet – backed by higher levels of service, and perhaps a perception that butchers stock a quality product.
Aldi's encroachment on traditional retailers
Further encroaching on the volume and value market share held by the dominant Woolworths/Coles enterprises is the emerging Aldi supermarket chain, which has grown its share steadily over the past three years.
"Woolworths faces an intensively competitive landscape in the $90 billion food and grocery sector," financial analyst Eli Greenblat wrote in The Australian on Saturday.
"Coles is ascendant, and newcomers – German discounter Aldi and US warehouse retail group, Costco – are rapidly expanding their geographical reach and market share in Australia," he said.
"Consumers are hooked on bargains, helped by massive discounting by Coles and Aldi. As a result, Woolworths is being forced to invest hundreds of millions of dollars in lower prices – money that could have gone into shareholders pockets," Mr Greenblat wrote.
Myer chief executive Richard Umbers told The Australian that when it comes to retail, whether it is department stores or supermarkets, the local trading environment has become tougher, especially as foreign retailers flock to Australian shores.
A recent report from financial services company UBS Australia described Aldi as an 'unstoppable force' in the Australian supermarket industry. UBS said Aldi was approaching a tipping-point, and developing its fresh produce sector could see the supermarket group continue to successfully grow.
UBS estimated that Aldi is now achieving $7 billion in retail sales annually in Australia, double the sales it was making in 2013.
But future growth would depend heavily on its performance in fresh produce (including beef). The tipping point, the report said, in the UK, proved to be when the discounters (Aldi and Lidl) lifted market share to 10pc. Aldi is now at 8pc of retail sales in Australia, UBS said, but the key to lifting this would be a 'fresh' perception, which remains the No.1 category for improvement.
UBS believe Woolworths is being affected the most by the Aldi competition and will lose close to $500 million in sales per annum to the supermarket up until the 2019 financial year.
Worth pointing out to readers is the fact that both major supermarket groups have questioned the accuracy of the Nielsen Homescan retail data in discussions with Beef Central at different times over the past five years.