ONE of Australia's largest beef producers is taking an innovative and original approach marketing with the launch of its new Steak School digital platform, an interactive website designed to educate, entertain and engage meat-eaters, both here and overseas.

Steak School includes articles, blogs and videos about the best cuts of meat for specific dishes, the best way to cook a perfect steak and a comprehensive list of beef recipes.
"The philosophy behind Steak School is to share, inspire, connect and educate," Stanbroke's marketing manager Jonathan Elsley said.
Steak School forms part of an overarching strategy developed by Stanbroke managing director Brendan Menegazzo, who wants to position the company as a leading innovator.
"We didn't want to speak 'to' our customers, we wanted to speak 'with' them; engaging in a conversation about our mutual love of beef," Mr Elsley said. "We also wanted to provide a platform that added value through education rather than selling."
"Beef is such a premium source of protein and so many don't want to ruin a good piece of steak by cooking it incorrectly."
Unfortunately this could create fear, leaving some meat-eaters to opt for 'safe' or better known cuts and tried-and-tested recipes, he said.
"We want to move away from that and just talk about a delicious cut of beef. At the end of the day, the first step in cooking a good piece of steak is buying a good piece of steak."
Wine industry provides inspiration
Mr Elsley said Stanbroke didn't have to look far for inspiration for its new marketing approach.
"We were very much inspired by the wine industry and their approach to connecting with their customers. Over the past 20 or 30 years the wine industry has taken an educational and awareness-driven approach to help people better understand their product and hopefully learn to enjoy it more."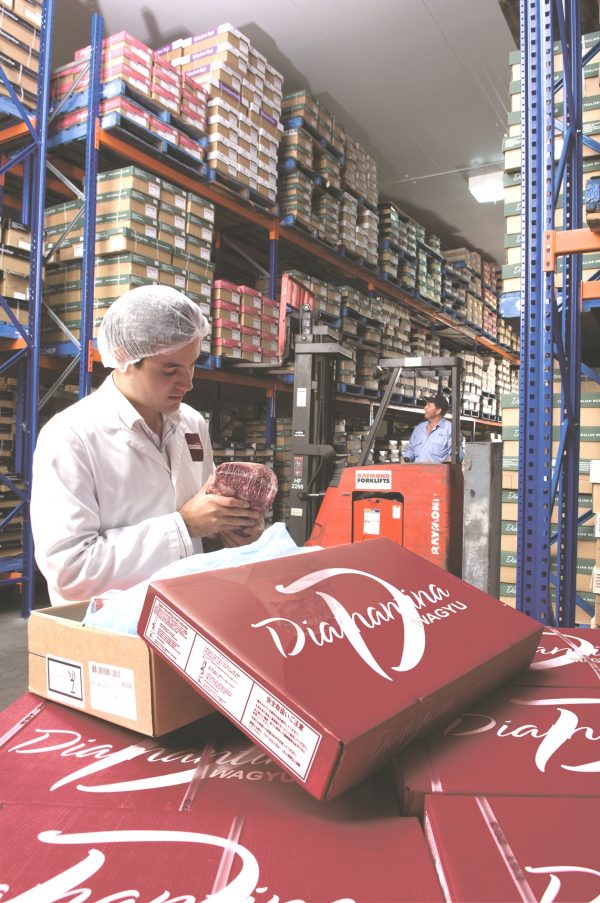 Mr Elsey said while Australians had happily included beef as part of their weekly menu for generations, there was still plenty of scope to educate about how to get the best flavour out of your beef.
The new website was designed to be interactive, he said.
"Through Steak School, we hope to encourage beef-lovers to not just focus on the traditional cuts of meat, but also consider what are often referred to as 'secondary cuts'. Terms like this are misleading, unlike the fashion industry where the word seconds is associated with a product that carries a flaw, they are not flawed cuts of meat.
"In fact, it's the complete opposite as they often have such beautiful beefy flavours and attributes."
Website's gloriously straightforward' role
Steak School was developed for Stanbroke by digital agency The Content Division, whose director of strategy, Kurt Sanders, said the role of Steak School was 'gloriously straightforward.'
"Steak School is an entertaining, educational conduit between the people Stanbroke talks to every day – chefs, butchers, beef experts, smoke BBQ masters – and consumers who either love beef, but are confused by it or just want to know more about cooking it," he said.
Mr Sanders said Steak School was driven by what beef eaters wanted, rather than what the industry wanted.
"What Stanbroke is doing with Steak School is innovative, as it provides a strong and trusted platform that engages and creates advocacy. It shows that the company has an eye on what the future consumer looks like."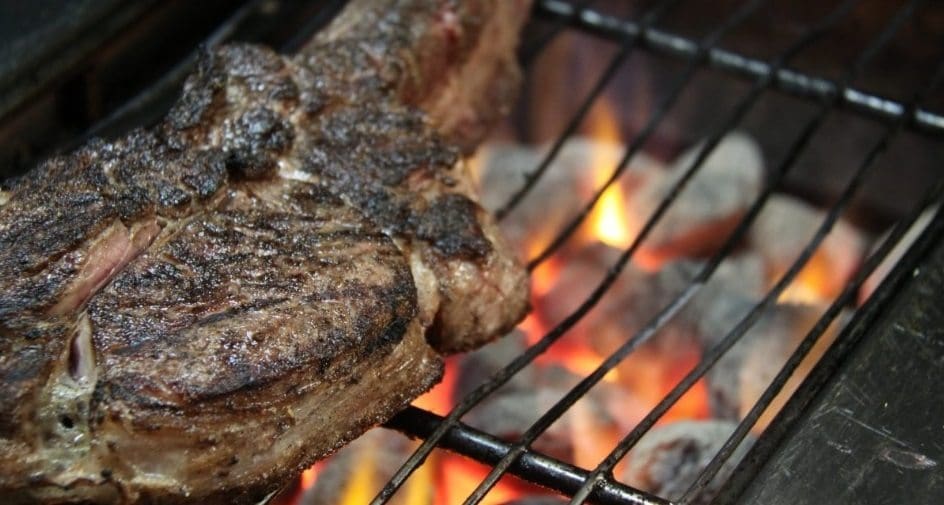 Steak School has engaged with some of Australia's top chefs to share their learnings through easy-to-prepare recipes and tips on how to buy and prepare certain cuts. The project has also engaged with key influencers and well-known barbecue masters to road test lesser-known cuts and share their knowledge and tips.
Further content will include videos, short and concise articles and events all with one goal – to educate and raise awareness about good quality beef.
"Stanbroke's products are of high quality, and we had to do something special to ensure we maintain that quality while continuing their ethos of working directly with their consumers," Mr Sanders said.
"Instead of opting for long-winded pieces of writing that go into great detail, we have opted for engaging content that cuts straight to the point and answers questions that we all have.
"By creating an authoritative, but fun platform we believe Steak School will become the go-to destination when it comes to beef. Despite only just launching we are already seeing such a strong organic presence and engagement level."
The website touches on some of the hottest foodie discussion-points currently doing the rounds, such as how to reverse-sear a steak.
Other examples of topical items covered on the site include:
Grassfed versus grainfd beef: How does it affect the taste?
Beef marbling: Everything you need to know
Five things you should know when buying mince
Stanbroke produces a range of grainfed beef under Wagyu, Angus and non-breed specific programs, in addition to grassfed and Certified Organic Diamantina beef brands.
Click here to access Stanbroke's new Steak School website.