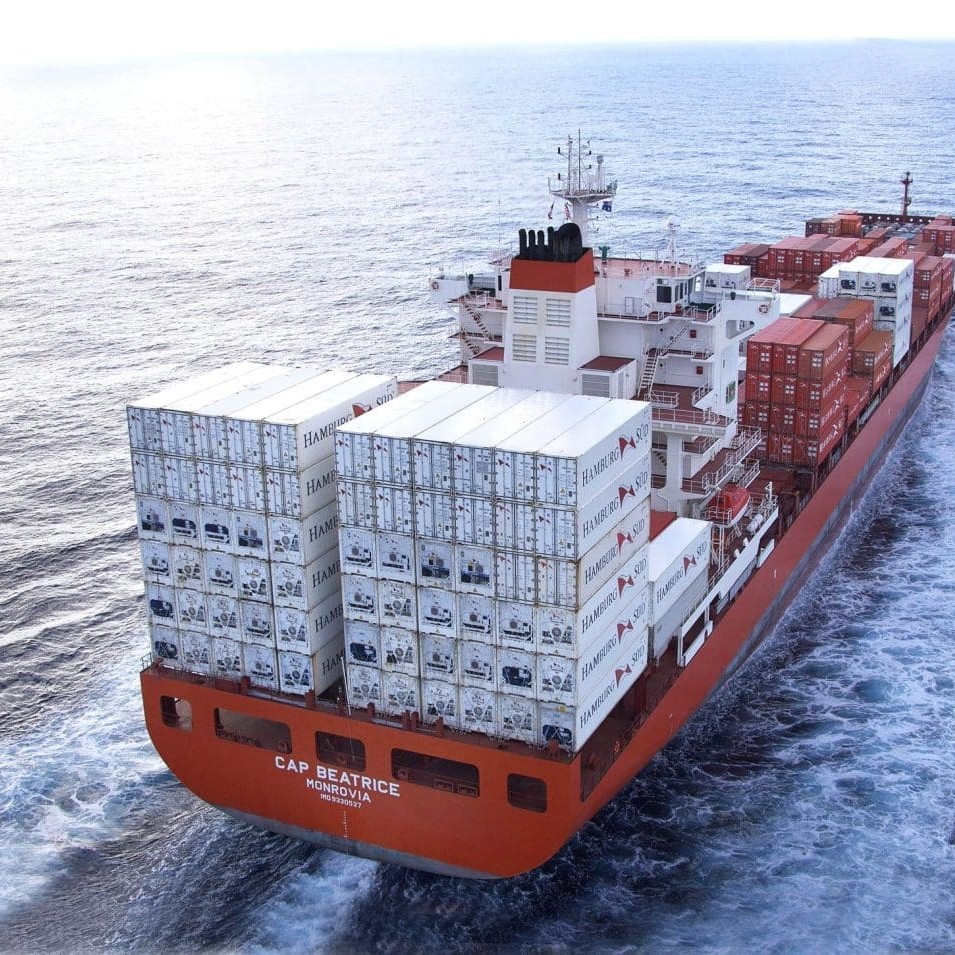 CHINA will justifiably command a strong focus in presentations and discussions during this year's Australian Meat Industry Council conference taking place on the Gold Coast on September 18 and 19.
Several key international speakers will discuss aspects surrounding trade with China, and the conference is expecting to host a high-level delegation from the Chinese government and meat industry for talks during the two-day program.
The explosive growth experienced in Australian beef exports to China in the past 12 months is clearly reflected in the speaker lineup and their allocated topics in this year's conference.
Beef Central's recent August monthly export shipment report (click here to view) captures some of the exciting momentum seen in exports to over the past 12 months.
For the third successive month, Australia's August exports to China surpassed those to Korea, adding further weight to the suggestion that a 'New World Order' is emerging in international beef trade. Calendar year-to-date, China has now taken a phenomenal 93,678t of Australian beef, and with four months of the year left, should easily smash the 130,000t mark by year's end. By this time last calendar year, it had taken just 5700t.
This year's AMIC Meat Industry Conference will scrutinise the China developments in considerable detail.
Keynote speaker this year will be Brady Sidwell, vice president, corporate development and strategy for OSI Group in Asia-Pacific. OSI is one of five global grinders producing hamburger patties for McDonald's.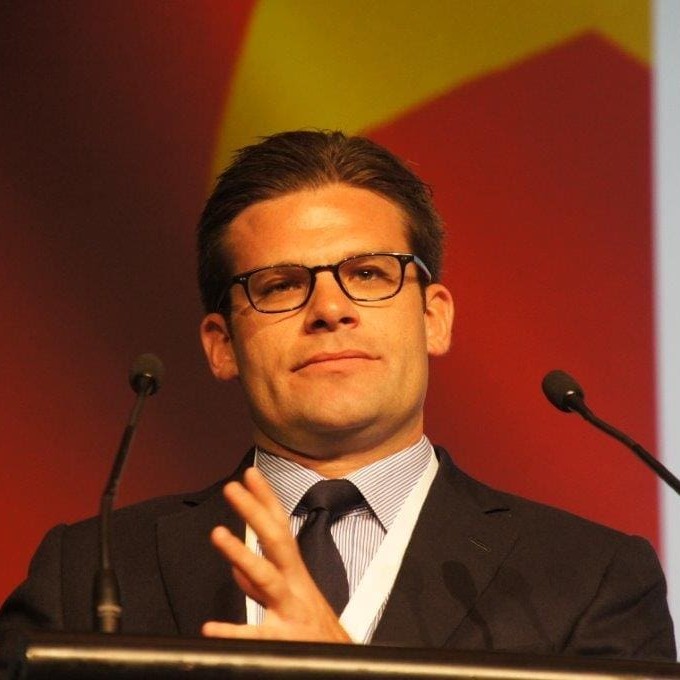 Mr Sidwell's topic is "Rationalising China's insatiable appetite: The Evolution of Red Meat Demand." A former global agribusiness bank analyst, now based in Hong Kong, he brings substantial experience in Asia and will share his thoughts on recent developments in Asia and the Chinese market in particular.
While the volume growth in the Chinese market over the last 12 months has been phenomenal, it brings also an increasing number of technical market access issues along with it, as supply chains have been stretched.
The trend is also not just about volume but also about higher quality as incomes rise, with demand for premium meat products continuing to grow.
One of the topics for scrutiny will be whether the traditional import and sales model needs to be revised to meet these changes.
Some of Mr Sidwell's main themes will be related to the challenges of distribution in Asian markets and the sustainability of today's trade levels, exploring whether they have peaked in 2013 or have further growth potential as well as product positioning.
He will also focus on the domestic industry in China and how much beef they can realistically produce locally. The Chinese market is full of a lot of contradictions and Mr Sidwell will touch on these and what impact they may have in guiding Australian exporters in optimising future market potential.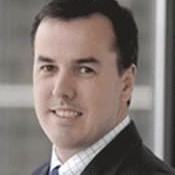 Another conference speaker focussing on China will be Grant Healy, National Australia Bank's director, Asia Agribusiness, who will focus on opportunities within the growing middle class in China.
He will contend that Australia's recent unprecedented beef exports are sustainable, and in fact represent a significant further opportunity for the Australian industry.
Interaction with Chinese counterparts is becoming commonplace for Australian businesses across the supply chain, and building relationships and strategic links will strengthen the rate of increase in trade into China. Effective product distribution and also capital investment in the Australian industry are other opportunities that businesses are realising or are keen to understand how to get involved in.
Other conference speakers this year include:
US Cattle Buyers Weekly publisher Steve Kay, a regular contributor to Beef Central, will be joined by the publisher of Meltwater News to present a session on the vagaries and challenges around social media, and how it impacts on the red meat industry.
Port of Brisbane chief executive Russell Smith, who will discuss new challenges in transport infrastructure and the importance of the Port of Brisbane in Australian beef exports.
Banker Ben Nixon will lead a session looking at the Indonesian market, supported by panel members including AMIC's David Foote, chairman of the industry's Indonesian market task force, and Jo Evans, the first assistant secretary in DAFF's trade & market access division. Mr Nixon will lead a session looking at the Indonesian market with a presentation on research undertaken by ANZ on Indonesia's drive for self-sufficiency in beef. Some of this work was presented at the recent IndoAus Investment Forum in Brisbane, covered by Beef Central in recent reports.
Martin Kneebone, managing director of the Freshlogic market intelligence consultancy will present on "Retail food trends in Australia. What are they really telling us?"
Also during the conference, AMIC will launch a new voluntary animal welfare certification program for the industry. Presenting on the topic will be Animal welfare committee member Tom Maguire, general manager of corporate affairs with Teys Australia. Good welfare outcomes require a holistic approach which includes setting Standards, SOP's, staff training, verification and company culture, and AMIC is committed to these outcomes. As the next phase of AMIC's leadership role in animal welfare, AMIC will launch the AusMeat Animal Welfare Certification Program – an independently-audited program used to demonstrate compliance with the industry best practice animal welfare standards, from receival to point-of-slaughter.
This will be followed by a Q&A panel animal welfare discussion including Mr Maguire, AusMeat's general manager, standards, Denis Brett and AMIC's manager, livestock & product integrity, Christian Mulders.
Trade Exhibition
Running concurrently with the conference program will be a 30-booth trade exhibition. This offers to bring a cross-section of the latest technology, services and equipment for members to view and discuss.
Gala dinner
One of the highlights of the annual AMIC conference is the Gala Dinner sponsored MSC/Hamburg Süd, which this year will dispense with the normal black tie attire in favour of a smart casual approach. The night will include a range of novel new experiences. MC'd by well-known chef and food commentator, Peter Howard, it will feature an MLA-sponsored 'celebrity cook-off' food experience, along the lines of 'MasterChef'. The competition will feature charismatic celebrity butcher Anthony Puharich who has his own cable TV show (Foxtel's 'Ask the Butcher').
Awards
During the dinner, four important industry awards will be presented (nominations for which have now closed):
Maersk Distinguished Australian of the Year
AWX Future Industry Leaders Award (click here to view profile of previous winner)
Cryovac Industry Study Award
Intralox Excellence in Industry Award – recognises individuals with a long history of serving the meat industry in Australia.
Click here for the conference registration form
Click here for the accommodation booking form
Click here for the conference flyer.