CHINA has re-admitted Brazilian beef imports overnight, after a month-long market closure following Brazil's detection of an atypical case of BSE.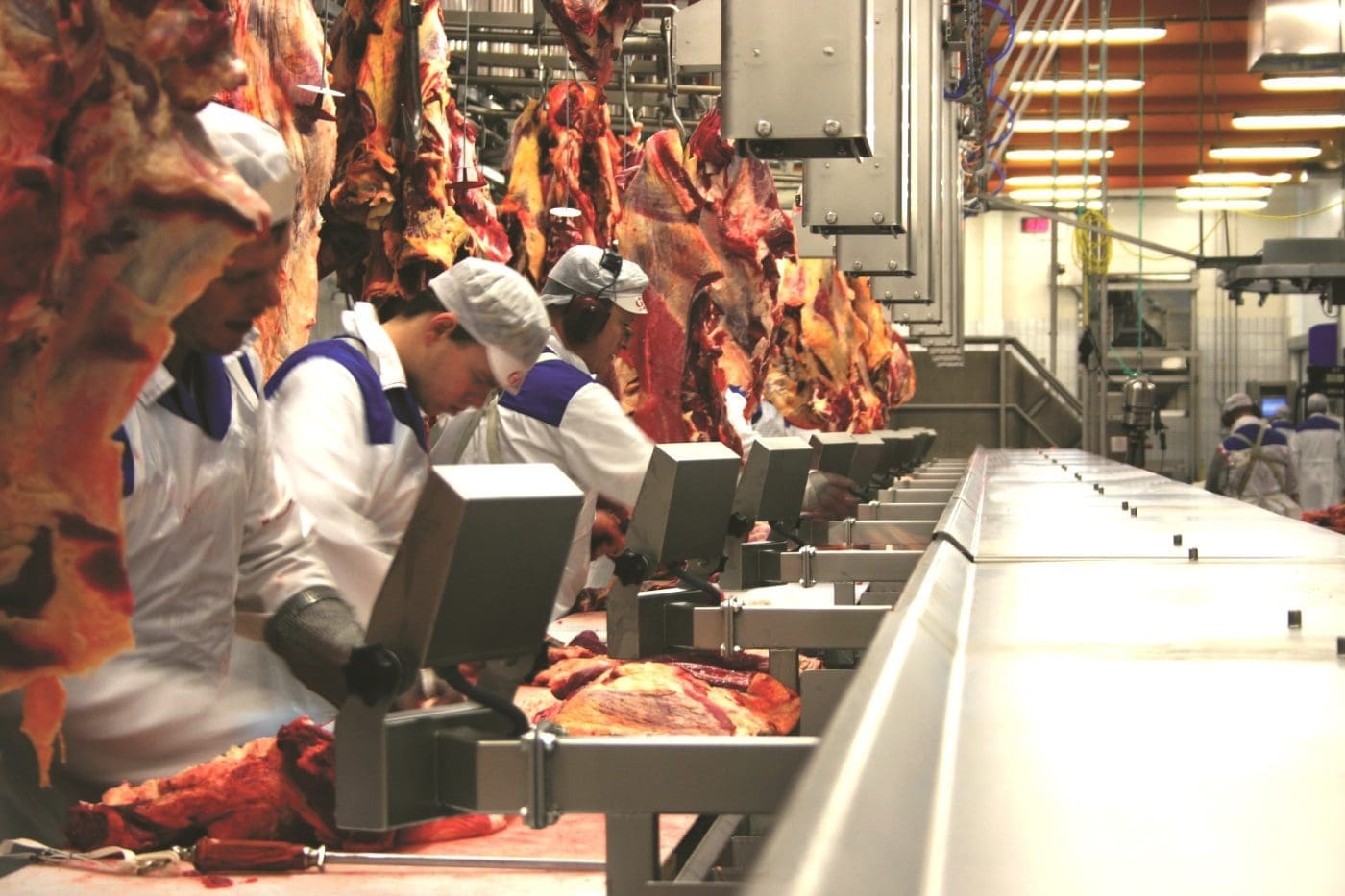 Sales of Brazilian beef to China were voluntarily suspended by Brazilian authorities on February 23, following the discovery of an atypical case of BSE in the state of Para.
The market-re-opening precedes a visit to China by Brazilian President Luiz Inacio Lula da Silva later this month, which was widely anticipated to be the catalyst for any change in access.
China's General Administration of Customs announced overnight it will allow imports of Brazilian beef from cattle less than 30 months of age to resume – which is consistent with the current China-Brazil trade protocol.
At the same time, China has also approved four additional Brazilian beef plants for export – one owned by JBS, and another three operated by privately-owned companies.
The announcement came the day after Brazilian agriculture minister Carlos Favaro arrived in Beijing for meetings with Chinese authorities.
The last time Brazil reported cases of BSE in 2021, the China market remained closed for more than three months, causing significant disruption in trade flows around the world.
It is widely anticipated that Brazil will next week seek changes in its trade protocol with China, which currently applies a blanket country-wide suspension in exports on detection of a case of BSE. Brazil is seeking a relaxation of the rules, limiting suspension to the particular state or region where the detection is found.
Beef trade between Brazil and China is easily the largest in the world. More than 55 percent of Brazil's beef exports last year went to China. The pie chart published here shows 50pc, but that is for December exports only. Of China's total 2022 beef imports of 2.7 million tonnes, Brazil was by far the largest contributor, accounting for 41pc, or about 1.1 million tonnes.
Beef producers in Brazil were losing up to $25 million per day while the suspension was in place, some earlier Brazilian media reports suggested.
Brazilian media overnight said shares in listed Brazilian meat processors Minerva and JBS rose in morning trade on the news, but later softened as part of a broader stock market decline.
The re-admission of Brazilian beef had come soon enough to avoid 'panic' buying from alternate suppliers like Australia and the US, as stocks ran down, an Australian export trade source said this morning.