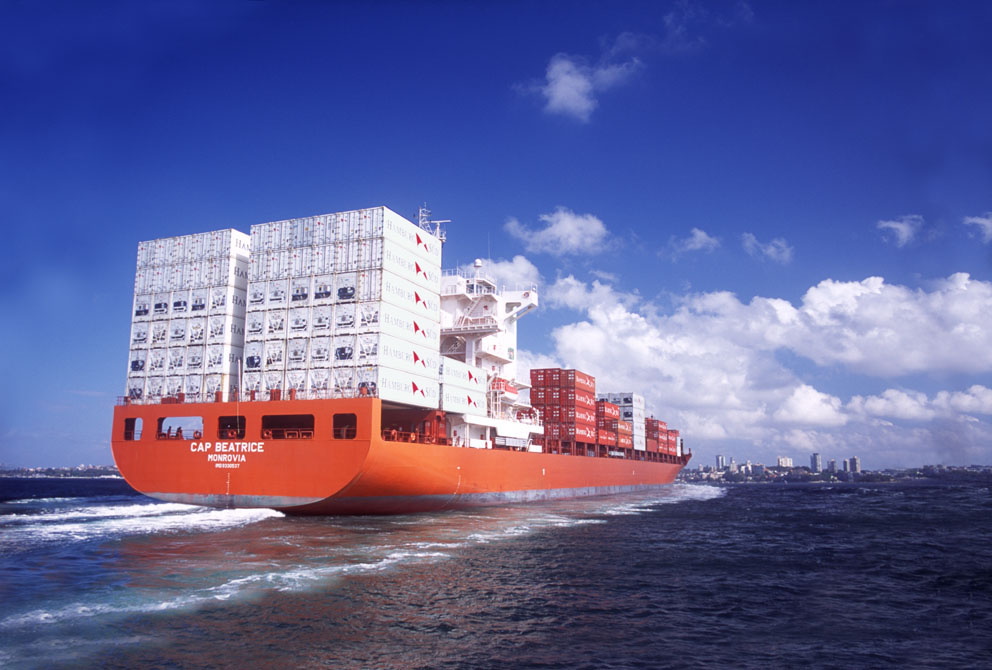 MONTHLY beef exports to all markets out of Australia topped 100,000 tonnes for only the second time this year in June, underpinned by continued high rates of slaughter in eastern Australia during the past two months.
While June shipment volumes of 101,171t declined about 7 percent compared with May, there were also three less processor working days last month, accounting for some of the variance.
For the first six months of 2018, Australia's beef exports to all markets have topped 536,733t, a substantial 63,000t (11pc) rise on the same period the year before.
As Beef Central's home-page industry dashboard graph shows, that corresponds with considerably lower rates of kill during the first half of the 2017 year, caused by earlier drought impact.
Underpinning the growth in exports in the past two months has been the declining value of the A$, which has progressively fallen from well above US80c in early February to mid-73's this week, making Australian exports more competitive on the world stage.
Exports to Japan in June reached above 28,700t, down about 10pc on May's high, but 4pc higher than this time last year. Calendar year to date, volume to Japan has reached close to 155,000t, about 10pc better that the corresponding period last year.
Shipments to the US in June reached 22,099t, much the same as the previous month, but about 2500t lower than June last year. For the half-year just ended, volume has reached 113,761t, virtually unchanged from the year before, as the US domestic industry itself continues to produce high volumes of beef.
South Korea accounted for about 13,500t of Australian beef in June, down 6pc on May, and slightly down on June last year. For the first half of 2018, shipments have topped 75,000t, compared with 67,500t a year earlier.
Resurgent trade into China
Fourth largest export market China continues to accept Australian beef at near record levels, accounting for exactly 15,000t of mostly frozen product in June, on top of May shipments of 15,600t. These are some of the biggest monthly figures recorded since the 'new market bonanza' days of 2016.
This time last year, exports were below 8800t for June, representing a 70pc rise, year-on-year.
For the six months ended June 30, volume to China has reached 75,407t – again, up almost 50pc on the same six months a year earlier (51,000t).
What's behind the rapid rise? Several factors may be at play, trade contacts say, but one appears to be a crackdown by Chinese authorities on the grey trade into China, mostly out of Vietnam, Hong Kong and India. Some of that may be related to Chinese retaliatory tariffs against US beef (see today's separate article).
More on China's recent rapid resurgence as an Australian beef customer in coming days.
In smaller and emerging markets, Indonesia in June took 6672 tonnes of Australian beef, down about 20pc on May exports, which reach a peak leading up to the Ramadan religious festival.
Half-year exports have reached 31,000t, well up from 22,000t for the same period in 2017.
Total trade to the Middle East region reached just 2077t in June, down from 2600t the previous month and 2500t this time last year, as cheap Brazilian imports continue to take market share from Australia.
Year-to-date exports have reached 13,500t, down from 14,500t a year earlier.
The high-value European Union market took 1438t in June, about 25pc lower than the previous month and 12pc lower than last year, while six-month totals have reached 8400t, much the same as the year before.