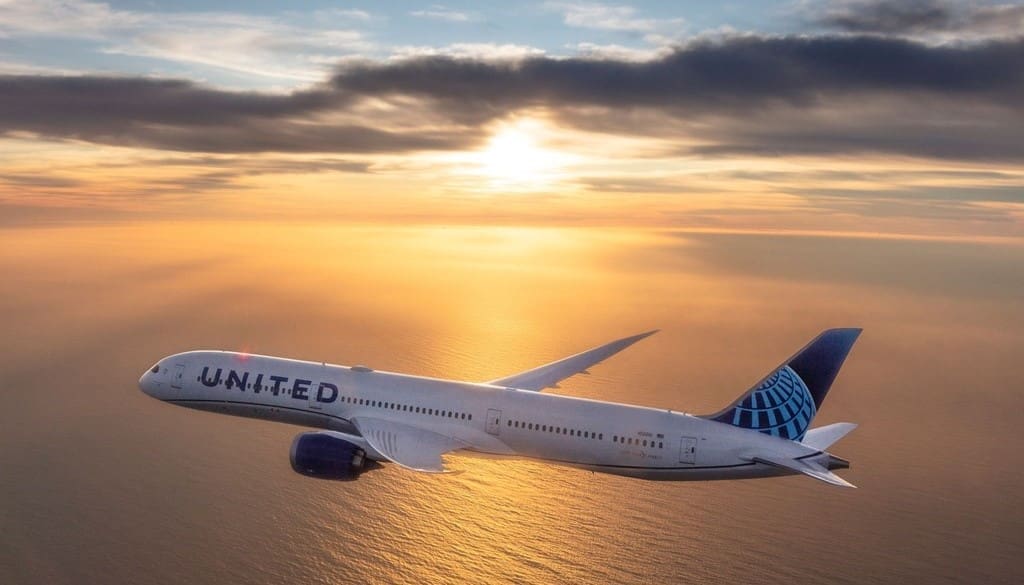 Fifteen tonnes of high quality chilled Australian beef was loaded as part of the first airfreight consignment leaving Brisbane Airport for San Francisco on the US west coast this morning.
The new Boeing 787 Dreamliner passenger/freight service was launched this week by United Airlines, which has previously operated only out of Sydney and Melbourne airports.
The inaugural three-times-weekly service is one of six secured by Queensland's $200 million Attracting Aviation Investment Fund in partnership with the State's four international airports (Brisbane, Toowoomba, Cairns, Gold Coast).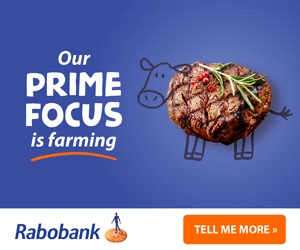 The new San Francisco service will offer chilled beef capacity of up to 60 tonnes per week. San Francisco is regarded as a vital transport hub for distribution to other large US cities, once product arrives on US shores.
While the service is targeted at two-way tourism, airfreight of high value, time-critical commodities like beef was often the 'icing on the cake' that made such routes work, the new service's launch was told in Brisbane this morning.
For the calendar year to the end of September, 15,740 tonnes of Australian beef and veal was exported by air, including almost 1800 tonnes into the US and Canada.
The cargo component of its business was a lifeline for operations during COVID, a United Airlines spokesperson told this morning's launch.
United Airlines became the first US airline to add a new trans-pacific destination to its global network since the start of the pandemic.
The airline already connects Los Angeles International to Melbourne, and Houston to Sydney Kingsford Smith Airport, but Brisbane is a much larger potential beef airfreight customer, given the high concentration of chilled beef processing within two hours of the airport.