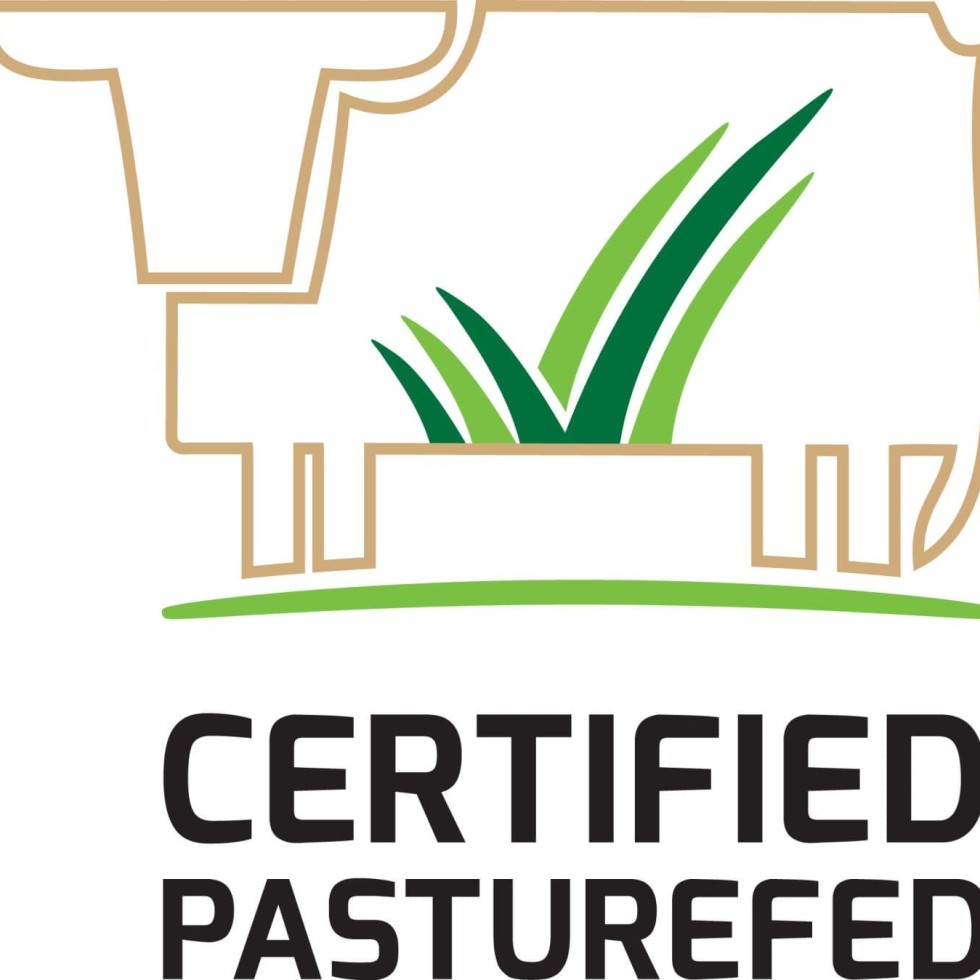 A MILESTONE decision by Woolworths to introduce a pasturefed beef offer to customers has led to processor, Teys Australia substantially lifting its premiums for cattle eligible for the Pasturefed Cattle Assurance Program.
Teys says there will be a need for many more producers to join the PCAS program in order to fill the supply agreement with Woolworths and export markets, with first eligible cattle due to be processed for the project from May 1.
In another significant development – perhaps unprecedented in the Australian grassfed beef supply chain – Teys Australia says it is prepared to offer forward pricing guarantees on PCAS cattle up to four months in advance. Initially, prices will be available for May, June, July and August delivery.
To Beef Central's knowledge, forward pricing on grassfeds like this has never been seen on a significant scale in Australia previously.
Cattle Council of Australia's Pasturefed Cattle Assurance System was launched this time last year. While producer adoption has been 'solid' so far, seasonal conditions across large parts of Eastern Australia since then have worked heavily against the program.
PCAS is a voluntary certification system that enables the grassfed beef production supply chain to provide premium, high-quality, grassfed beef under an internationally-credible standard.
As explained in this original Beef Central article, PCAS provides an industry-recognised standard that supports claims surrounding production methods and provides the assurances that discerning consumers are demanding.
Teys Australia says the new opportunity to supply Woolworths and other export retailers is an exciting prospect for more producers to become PCAS-certified and increase their sales and profitability.
The company, which was the first major processor to commit to PCAS last year, said interest in PCAS-certified product was increasing around the world, and that demand would continue to rise.
Executive director of livestock Geoff Teys said the new opportunity will give producers a secure market for PCAS cattle going forward.
"PCAS is good for everyone, from the producer to the consumer, and the prices will reflect that," he said.
Teys will take bookings for PCAS cattle from May 1 in order to meet the timeline. Background information on compliance requirements and registration is available at the certified pasturefed website, accessible here.
"I'd suggest producers register quickly and become familiar with the requirements in order to take advantage of what is clearly a global trend for natural, organic and free range products," Mr Teys said.
"Teys Australia has led from the front in developing the PCAS certification and retailers are waiting for producers to catch up," he said. "This is clearly a case of a market gap, and we can now say to producers aligned with the program, there is a finally a clear demand for PCAS product."
50c/kg liveweight premiums evident
To this point, Teys Australia has been paying a 20c/kg liveweight premium for PCAS-eligible cattle, over and above MSA rates, since May last year.
For the May-June delivery window, Teys' PCAS price will be an additional 30c/kg above earlier PCAS rates, representing a massive 50c/kg liveweight premium over conventional MSA rates, and even 15c/kg better than Teys' current EU grassfed steer price.
Teys Australia last week raised its Certified Organic grid price to 520c/kg, and the company sees its longer-term grid offer on PCAS cattle, driven by the new opportunity with Woolies, sitting 'somewhere between' Certified Organic cattle price, and the 'next best' grid offer, for EU (currently 385c) or MSA steer.
"We really want more and more producers to consider joining the PCAS program, because we see this certified grassfed market really starting to fire from now on," Mr Teys said.
"We'd like to think that the premiums now being offered, and the return to better seasonal conditions in many areas, will spark a second wave of PCAS producer uptake," he said.
The decision by Woolworths to move into a certified grassfed offer, which will sit beside the company's Macro Certified Organic, and Riverine Premium Angus 100-day grainfed offers, will heavily underpin Teys Australia's push into the PCAS segment.
Woolworths is expected to take a range of chilled PCAS Grassfed cuts and trim for mince supply.
The balance of the natural fall produced by Teys will go into the US and other markets, where there is large and growing momentum being seen in demand for 'Natural' Certified Pasturefed product, ranging from steak cuts to trim for burger patties.
All Teys Australia plants across eastern and southern Australia will be accepting PCAS cattle from May 1. These include Naracoorte, Beenleigh, Biloela and Lakes Creek.
Teys is currently quoting in two ranges, for boning groups 1-8, and groups 9-11. All cattle must be MSA-eligible and HGP-free. Suppliers can either lock-in a price for forward delivery, or simply book space only, and ride the spot market.
"We believe this program is going to be very successful & with substantial premium's now available to producers," Mr Teys said.
CCA, AgForce quick to respond in support
In a statement issued by CCA this morning, CCA member Howard Smith, a certified PCAS producer from Rolleston, Queensland, praised Teys commitment to providing opportunities for producers.
"The uptake of PCAS by a major Australian retailer gives confidence to producers that the demand for pasturefed certified product is set to increase," he said.
"We look forward to working with Teys to develop innovative and progressive ways to deliver more significant premiums to producers," he said.
"It is great that Teys and Woolworths are recognising the demand that we identified for a premium quality grassfed product and the substantial premium is a good incentive for producers to become certified" Mr Smith said.
AgForceQueensland also welcomed Teys announcement of a 50c/kg premium for cattle certified under PCAS, as well as the news that Woolworths will introduce a pasturefed beef product underpinned by PCAS.
PCAS, the brainchild of an AgForce member in Rockhampton, had proven that beef produced for a targeted market with the needs of the consumer at the forefront could achieve clear financial benefits for graziers.
"A lot of work has gone into PCAS since the idea was hatched at an AgForce meeting through to the development of the system by Cattle Council of Australia," an AgForce spokesman said.
"Through PCAS we have provided a clear pathway for producers who are willing to formally back their product and invest in sustainable and targeted production to be paid for their work."
"In a world where consumers increasingly demand more choice and expect to know where and how their food is produced, the PCAS system and today's announcement shows the progression our industry must embrace to thrive into the future," AgForce said.
AgForce commended both Teys Australia and CCA for their hard work on this initiative and looked forward to continuing to work towards innovations to transform the beef industry.
Producers can click here to register and find more information about PCAS-certified pasturefed at http://www.certifiedpasturefed.com.au.
PCAS will hold another series of producer workshops with Teys Australia over the next few months. No dates or venues have yet been confirmed. More details on Beef Central as they become available.
Producers can contact their Teys' buyer for more up-to-date PCAS pricing.