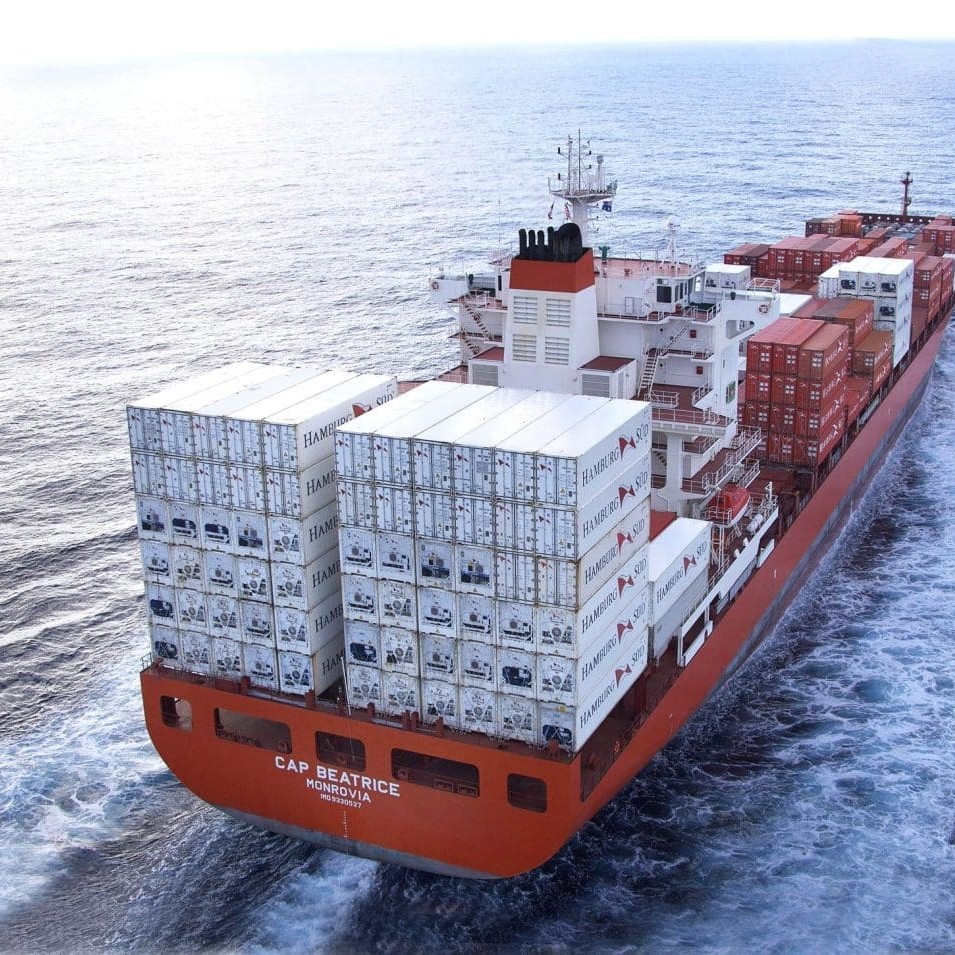 Australian beef exports surged during March, driven by heavy processing activity through the month stimulated by lower livestock prices and big cattle turnoff across drought-affected areas in key beef producing states.
Shipment data released this morning by the Department of Agriculture, Forestry and Fisheries shows total beef exports reached 87,742 tonnes for the month, about 5.3 percent higher than March last year, and 7000t higher than February.
Eastern Australian beef kills have averaged about 15pc or 100,000 head higher for the first three months of 2013 than a year earlier. The first 13 weeks of kills this year have produced a slaughter tally of around 1.623 million head, compared with 1.522 million for the same period in 2012.
Underpinned by increased slaughter and lower cattle prices, Australia's total beef and veal exports for the first quarter of 2013 reached 223,400t – up 7pc year-on-year and only 4000t short of the record first quarter export total set back in 2007.
Driven by China, the diversion of product away from the traditional big three markets of Japan, the US and Korea continues, with a record 38pc of all exports going to 'other' markets during the first three months of 2013. This compares to 28pc in 2012 and only 7pc in 2005.
As has become a familiar trend over the past eight months, China has again set a monthly volume record, taking 12,320t of Australian beef during March. Compare this with just 452t in March last year, before its current growth cycle started to take effect.
As highlighted in earlier Beef Central items, China took off as an export customer in the second half of 2012. Read one of Beef Central's earlier examinations of the reasons behind the market's sudden emergence as an export customer here.
Fiscal year to date, China has now taken 58,400t of Australian beef, a spectacular rise from being an importing minnow only 12 months earlier. The market so far this fiscal year ranks as our fourth largest by volume, behind Japan, the US and South Korea, but twice the size of the fifth largest customer, Taiwan (27,718t).
Reports out of China suggest that increased demand could be maintained throughout the remainder of 2013, underpinned by a combination of tight domestic supply, increased foodservice demand and improving supply chains.
Part of the trend towards 'direct' trade with China, rather than 'grey channel' trade via near neighbours, is evident in declines in beef exports to smaller nearby countries. Hong Kong, for example, took only two thirds as much beef in March as it did this time last year.
At its current rate, China could go close to doubling Meat & Livestock Australia's January forecast for total 2013 beef trade, which suggested it might take 35,000t this calendar year.
Currency movements impact trade with Japan
Increases in import costs resulting from the stronger A$ and weaker Japanese Yen saw beef exports to Japan slip 3.3pc year-on-year in March, with trading conditions for chilled beef remaining very tough.
Exports to Japan reached only 24,253t in March, meaning that for the first quarter of 2013, volumes to our largest beef customer have slipped 5pc on last year, to 62,337t.
Competition from other markets is having some impact on shipments to Japan, illustrated by the massive surge in product to China, along with rising volumes to a range of other markets including Korea, the Middle East and South East Asia.
Beef exports to Korea showed a very strong rise during March, hitting 11,249t – 42pc above the same month last year. For the first three months of 2013, exports to Korea have also exceeded expectations, rising 17pc year-on-year, to 28,406t.
US trade down 33pc
Strong competition from alternate markets like China, flatter than expected grinding beef prices caused partly by the elevated value of the A$, and subdued overall food service demand saw a major slump in exports to the US during March, down 33pc year-on-year to 18,059t.
As reported earlier on Beef Central, the drought-induced surge in lean manufacturing beef out of NZ has increased competition in the US imported beef market, with more NZ beef entering the US than Australian product so far in 2013.
Fiscal year (starting July 2012) to date, however, Australian exports to the US at 153,000t are still up 2.8pc on the same period a year earlier. Exports to the US slipped to 20-year lows in 2011, at 167,000t, as the nation's beef and dairy producers liquidated their cow herds in the face of extensive drought.
With the peak demand 'grilling season' for US lean beef getting closer as weather conditions warm up, and NZ nearing the end of its extreme turnoff cycle, Australian manufacturing volumes to the US are expected to pick up through April and May.
Another market to register strong volume increase in March was the Middle East, up 59pc to 4100t compared with this time last year. The result follows record February trade at 5400t, and partly reflects the ban on US beef exports across much of the Middle East region due to concerns over the use of the beta-agonist growth promotant, ractopamine in US beef production.
Fiscal year to March, the Middle East has now taken almost 31,000t of Australian beef.
Trade with the European Union continues to grow, up 45pc year-on-year in March to 1490t. That's due in part to the expanded high quality grainfed quota, with fiscal year to date exports having risen to 11,750t.
Indonesia also showed some growth as a customer during March, up 24pc year-on-year, but this came off a very low base due to the activation of the Indonesian Government's import permit restrictions last year.
March volumes of just over 3000t to Indonesia give a fiscal year-to-date tally of 19,000t. Contrast this with close to 40,000t in 2011, the last year before Indonesia's self-sufficiency policy was enacted, and around 50,000t in 2009 and 2010.
Russia and the former Soviet states continued to dissolve as a customer for Australian beef, driven by abundant, cheaper supplies out of South America, aided by exchange rate movements.
March exports from Australia to Russia and nearby CIS states reached just 1498t in March, less than half what they were this time last year. At one point, Russia/CIS was taking close to 50,000t of Australian beef each year, mostly manufacturing meat that was in lower demand in the US due to high rates of drought-induced US herd liquidation.