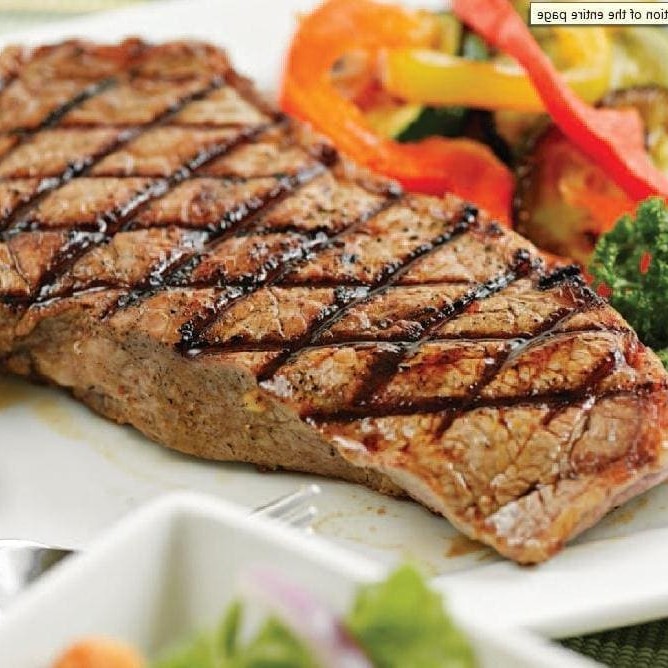 Meat & Livestock Australia's latest summer beef marketing campaign draws on Australia's innate connection with the barbecue by reminding consumers to 'throw another steak on the barbie.'
Launched last night on national television, the campaign, which can be viewed here, returns in its second year to reinforce the message that it is beef, not shrimps, that Australians love to barbecue.
MLA general manager marketing, Michael Edmonds said it was important to build on the strong foundation laid by last year's campaign to put beef back in the spotlight as the number one meat barbecued in summer.
He said about 70pc of Australian households owned a barbecue and there were 500,000 new barbecues sold each year.
"This campaign is about defending beef's position as king of the grill," Mr Edmonds said.
"The barbecue has always been an intrinsic part of family life in Australia, and after last year's great response we knew we needed to keep the emphasis on the fact that Aussies barbecue beef steaks, not shrimps."
In the new television commercial, comedian and radio presenter Merrick Watts returns to front the campaign, rallying supporters on his mission to let the world know that Australians barbecue beef.
"Australia produces the best beef in the world," Mr Edmonds said. "Here in Australia, shrimps are short people, and we don't throw our short mates on the barbecue – we invite them around for a steak."
A new mobile phone app, SteakMate, has also been developed to help Australians buy and cook the perfect steak every time.
The campaign is supported by outdoor and point-of-sale materials, interactive recipe-dispensing sites in major retailer shopping centres, and targeted online social media promotion across MLA's consumer-focused 'Nothing Beats Beef' Facebook page.