Meat & Livestock Australia has taken out the 'effective advertiser of the year' award at a prestigious media awards event in Sydney last night.
The award was presented at the Australian Effie Awards and is the highest accolade for an Australian advertiser as it recognises an organisation who champions marketing effectiveness.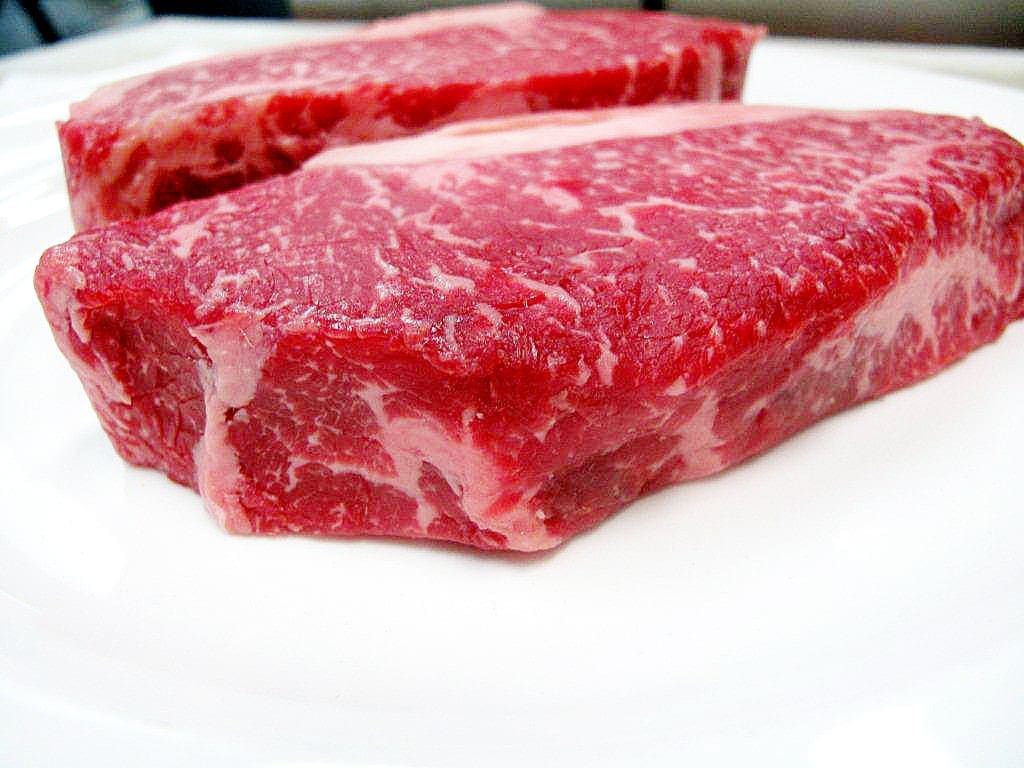 MLA Central Marketing General Manager Lisa Sharp said the award celebrated MLA's whole body of work to drive consumers to buy more beef and lamb, going beyond the impact of individual campaigns.
"Our 'campaigns, including 'You Never Lamb Alone (Richie's BBQ)' and 'You're better on Beef', were recognised as part of the inaugural award but most importantly, it was the effectiveness of these campaigns  to drive demand and deliver value back to producers, that impressed the judging panel.
"We continually look for improvements across all aspects of our marketing business. We do this because as a levy funded organisation we understand the importance of making the most of every dollar we invest in promoting red meat.
"This is a terrific outcome for MLA's domestic marketing team and represents an area that we can celebrate tangible returns on investment to our stakeholders," Mrs Sharp said.
MLA's most recent Australia Day and Spring Lamb campaigns are its most successful in 13 years, with record sales – a lift of 19% in the week leading up to the public holiday (vs 2014), a 31.7% sales uplift vs weekly average and a return of $3.99 for every dollar invested across the combined campaigns.
Mrs Sharp said over the years MLA had developed long and stable relationships with its creative partners and this award recognised those effective partnerships in commercial creativity for producing impactful ad campaigns that perform strongly every year.
"Our decision to shift from tactical and seasonal campaigns to year-round relevant messages is proving successful. Our team is committed to creating advertising that works, based on consumer insights and data that inform our ideas. We will continue to be relentless in our pursuit of effective marketing programs that deliver returns for producers and the wider red meat industry."
Source: MLA