AUSTRALIAN entries were prominent among the major placegetters in the 2018 World Steak Challenge branded beef taste test decided in the UK overnight, finishing with 12 gold and silver medals.
Record entries were received this year from 22 countries across Europe, the Asia Pacific region, and North and South America. Samples came from the US, Argentina, Brazil, Canada, Australia, New Zealand, England Ireland, Scotland and Wales, Denmark, Portugal, Romania, Germany, Poland, Finland, Sweden, Switzerland, Spain and Uruguay.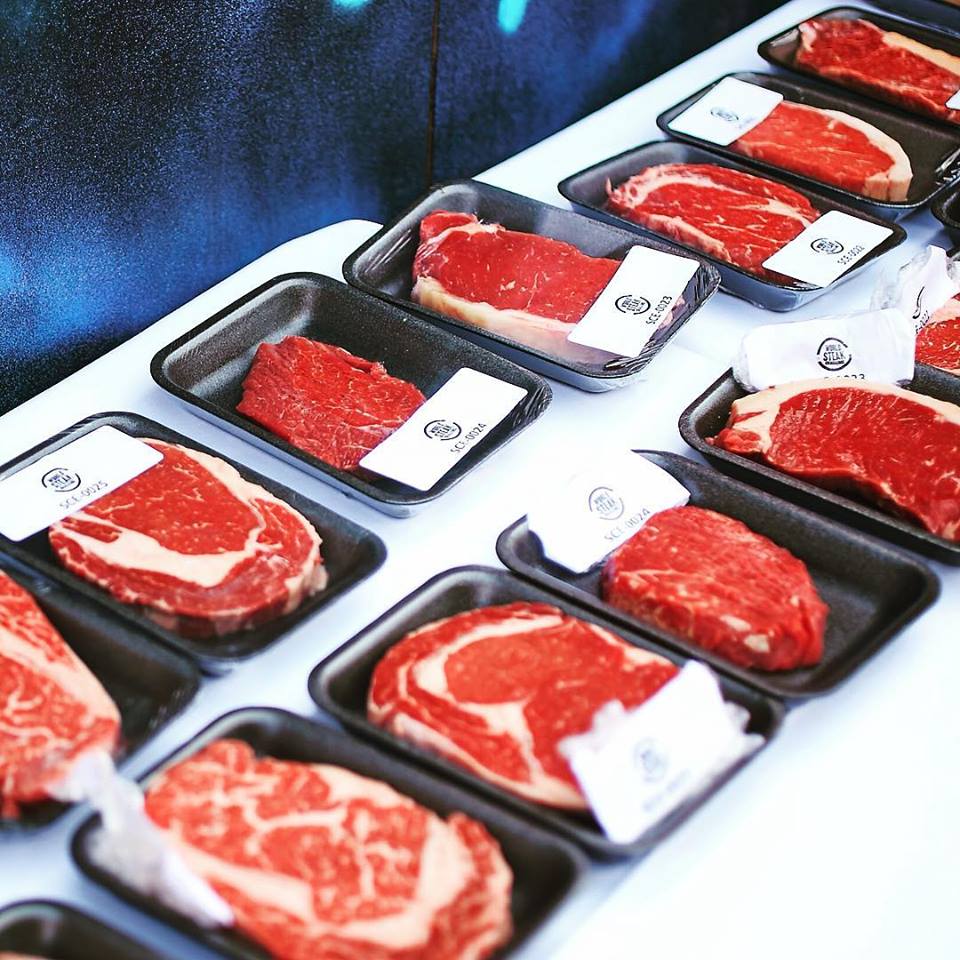 The overall winner this year was a grassfed entry from JN Meat International in Finland, using beef derived from the Ayrshire dairy breed. Best grainfed entry came from Austria, submitted by distributor, OSI. In cut categories, world's best fillet steak was a grainfed Simmental entry from Poland; while best sirloin and fillet entries were the grassfed Ayrshire samples from JN Meat International in Finland.
No less than 43 gold medals were awarded across three classes for rib-eye, sirloin and fillet entries. Results were skewed somewhat by some European competitors, who entered multiple times in the same class, with the same product. In one such case, identical rib-eye entries from a Finland exhibitor scored six gold medals alone. No less than 33 beef and dairy breeds were identified in genetics used in this year's entries.
Seven gold medals were shared by Australian beef supply chains. Here's a brief rundown on the highlights:

In a great salute to Australia's ability to produce outstanding grassfed beef, even in the current challenging climactic environment, JBS Australia earned a gold medal for its grassfed Queenslander export yearling brand, used exclusively in the EU market and produced out of the company's Dinmore processing plant. The result was all the more noteworthy because in this competition, all entries from grassfed yearling through to longfed Wagyu, compete in the same class.  "We had immense belief in the flavour profile of our Queenslander Branded product. This gold medal is recognition of the quality that can be produced," JBS UK's Marcus O'Sullivan told Beef Central. The product was imported by JBS Global in London, the largest importer of Australian meat in Europe.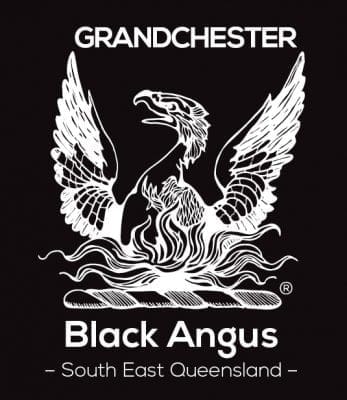 First time entrants in the competition, Queensland grainfed supply chain Mort & Co scored two gold medals (rib-eye, sirloin) and a silver (eye fillet) for its Grandchester mid-fed Black Angus brand program. Fed for 150-200 days at Mort's recently-expanded and EU-accredited 10,000 head Pinegrove feedlot near Millmerran, the Grandchester brand finds its way into the European restaurant and hotel food service segment, plus some gourmet butchers. Large quantities of the product are directed into the Nordic countries.
Cattle for the program are bred by a select group of EU-accredited Angus producers targeting high performance genetics suitable to medium term feeding regime. The group includes some of Australia's leading Angus producers in the New England region of New South Wales, from which this entry was selected. Grandchester has been exported in exclusive partnership to the EU with the Netherlands-based FN Global since early 2017.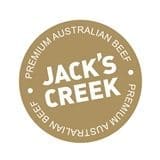 Overall Global Steak Challenge competition winner in 2015 and 2016, NSW supply chain Jack's Creek, earned three gold medals this year for its fillet, rib-eye and sirloin entries, representing 500-day grainfed F2 Wagyu, F1 Wagyu and Black Angus genetics respectively. Jack's Creek also won a pair of silver medals for Wagyu F2 and Black Angus sirloin and fillet entries, and also collected four bronze medals.
Jack's Creek managing director Patrick Warmoll said his business was thrilled to have won nine medals from nine entries this year.
"As always we spent a considerable amount of time selecting our entries and this year had the added hurdle or the ongoing drought to contend with. Following our success at the World Steak Challenge over the last three years, we saw huge demand from consumers wanting to buy Jack's Creek to cook at home. This year we were able to launch our first distribution arm of the business with Harris Farm Markets which has been so well received and will be launching further products into the range as the year progresses."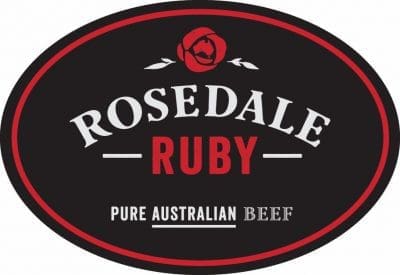 Also earning a gold medal was southeastern Australian paddock-to-plate supply chain, Providore Global, owned by cousins Sam McNiven and James Milner, with a sample of their Rosedale Ruby branded product. Grainfed for up to 150 days at Tallawanta feedlot near Moree, the brand uses Angus x Charolais cattle bred by the Milner family properties around Blayney, Dubbo and Coonamble, and processed at Northern Cooperative Meat Co, Casino. About 80pc of the beef produced from crossbred cattle passing through the program is exported to China and Hong Kong, the Middle East, Japan, Singapore and since recently gaining accreditation, the EU.
In a perfect entre for its brand new 36 Degrees South brand program launched only a week ago, Teys Australia scored a silver medal in the sirloin division.
The new 36 Degrees South brand has a strong provenance story, sourced exclusively out of South Australia's famous Coonawarra wine growing region, pairing the region's fine wines with high quality beef. The British-based breed program is processed at Teys Naracoorte facility, in the state's southeast. It is the first Australian beef brand designed from the ground up using MSA eating quality scores, rather than conventional dentition assessment for ciphers.
More on Teys new 36 Degrees South brand in an upcoming story.
Another Australian sirloin entry (source not disclosed in results) entered by German importer Albers GmbH also earned a silver medal.