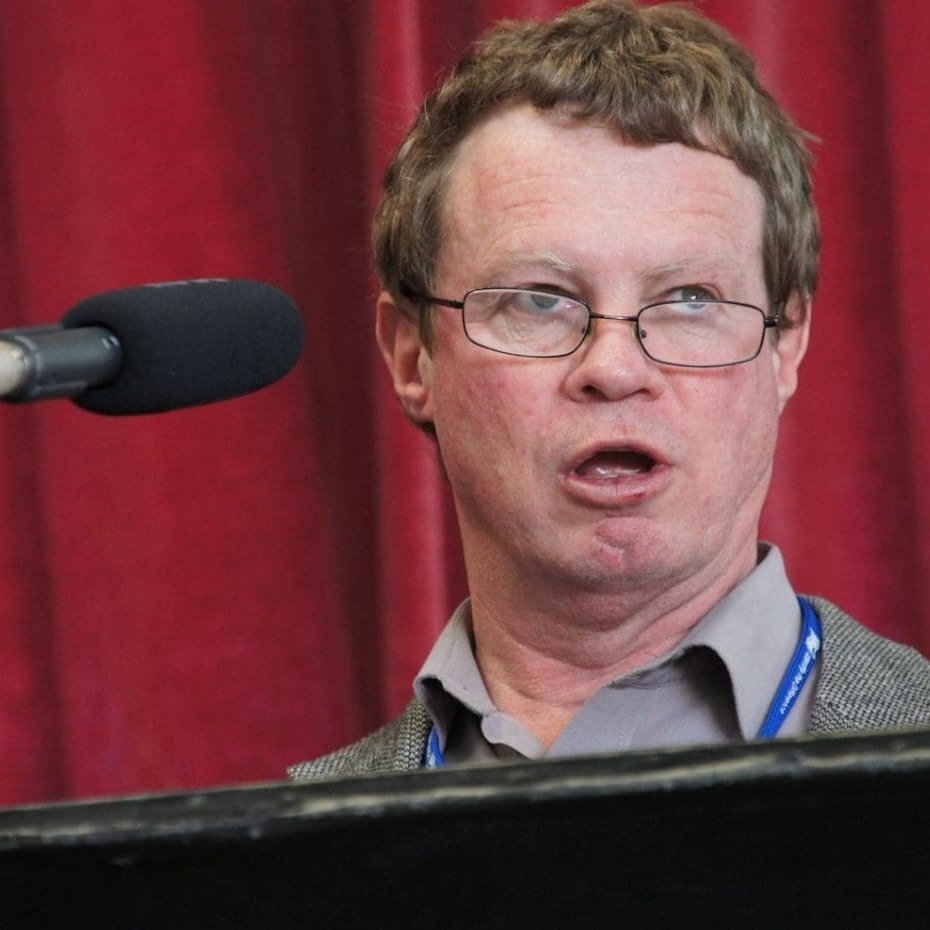 Despite its considerable potential, the Middle Eastern market of Egypt has proved a hard nut to crack for Australian beef exporters.
Egypt is currently estimated to import more than 200,000 tonnes of beef a year, mainly coming from Brazil and the US. Last year Australia shipped less than the 3000 tonnes.
One of the key reasons has been a range of technical market access constraints on Australian beef.
One of these has been the imposition of a 28-day shelf life limit on chilled vacuum-packaged beef. This flies against international science-based acceptance of the phyto-sanitary performance of Australian chilled beef, that means it is often kept in cold-storage for much longer periods, without risk.
Because of this and other technical trade barriers, Egypt has been chosen as one of six market access priorities for closer attention by the Red Meat Market Access Committee.
The rejection of three AVs of Australian chilled vacuum-packed beef primals for non-scientific reasons early this year was one of the catalysts for an industry/government delegation to present a seminar in Cairo recently, attended by key Egyptian government officials and a cross-section of the local industry.
Presentations were made by Australia's Middle East Agricultural Councillor Tony Wigg, MLA's Middle East/North Africa regional manager Jamie Ferguson and the Australian Meat Industry Council's food safety specialist and veterinary counsel Dr John Langbridge.
While the focus of the seminar was primarily on the vacuum-packed beef primal issue, other concerns surrounding labelling, access for manufacturing beef trims, shelf-life requirements, systems audits and packaging issues were part of the agenda.
The seminar represented a collaborative effort involving MLA, AMIC, the Federal Department of Agriculture and AusTrade, together with the Egyptian Chamber of Food Industries. Meetings with the Egyptian government regulators were also held.
The Egypt project is one of the first outcomes of the new Interdepartmental Committee on market access, reflecting an industry/Government partnership on market access that is about delivering real outcomes on difficult market access issues.
Outcomes will be discussed further at industry level during meetings in Melbourne this week.