Australia is hosting the World Halal Business Conference in Melbourne tomorrow – the first time the world's largest gathering of halal business representatives has been held outside of Malaysia.
Over two days, Australian and international businesses will explore growing halal export opportunities across food, health and beauty as well as financial service sectors.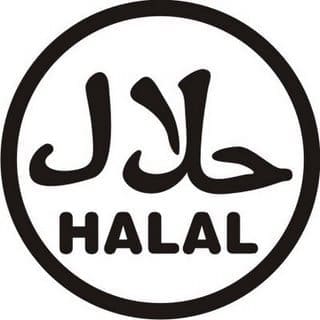 A considerable proportion of Australian beef, lamb and mutton is produced under Halal guidelines, allowing meat and offals to be exported to Muslim customers around the world.
Austrade and Global Victoria have partnered with Malaysia's Halal Development Corporation to host the conference themed, "Halal Opportunities in a Borderless World."
The halal economy is one of the fastest growing sectors globally and is expected to reach $7.3 trillion by 2030. With more than 240 million Muslims, Southeast Asia is a key region where halal-certified products offer growing opportunities for Australian businesses.
The event brings together government, industry bodies and businesses to network and discuss the development of halal industries across Australia, Malaysia and the Southeast Asia.
Austrade senior trade and investment commissioner to Malaysia & Brunei, Paul Sanda, said the Malaysian government's decision to host the conference in Australia was a sign of the growing importance of Australian exports to Southeast Asian markets.
"From beef to ice cream, vitamins and supplements and even fintech services, halal certification is opening new markets for Australian exporters in Southeast Asia and beyond," he said.
"The World Halal Business Conference Circuit provides a unique opportunity for the Australian businesses to learn more about the diverse opportunities for collaboration with Malaysian businesses to benefit both our nations, but also more broadly within the global halal economy."
Halal certification has implications for the entire supply chain of a consumer product, such as ingredient sourcing, slaughtering, and food packing, which need to adhere to Islamic practices if the end-product is to be certified as halal.
The World Halal Business Conference takes place 1-2 September at Pullman Hotel, Melbourne.
Click here to view an earlier story – Website takes the mystery out of Halal meat purchasing