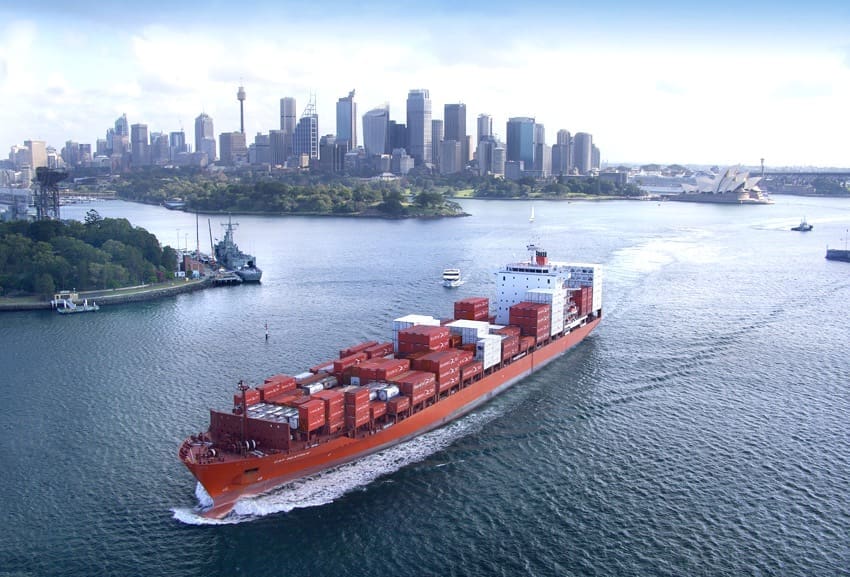 AUSTRALIA'S August beef exports slumped to their lowest in-month level in at least a decade, accounting for just 77,150 tonnes of chilled and frozen beef.
The figure is down another 4000t or five percent from an already-low July figure of 81,100t, and a dramatic 16,000t or 17pc decline from the five year average for August.
Last month's exports were down only 1pc on August last year, but cattle slaughter was already in sharp decline by then, after mid-year rain.
Calendar year-to-date statistics show a similar trend, with shipments to all markets for the first eight months reaching a little over 580,0000t – a remarkable 140,00t or 19.5pc behind the same period last year.
All major and secondary markets are being impacted by Australia's current tightly constricted supply. The statistics continue to reflect the record low rates of kill being experienced across Australia in the wake of continental scale drought the previous two years, leading to dramatic herd reduction.
After a national beef kill totalling barely three million head for the first half of the year, Meat & Livestock Australia predicts the full year result for the 2021 calendar year to reach 6.4 million head – a 35-year low.
In a quick summary of major markets:
Japan remained easily Australia's most important export outlet in August, taking 20,466t. That figure is down 15pc from July trade, however, but slightly stronger than August last year. Year-to-date, Japan has now taken a little over 156,500t for the past eight months –  still about 22,000t or 12pc behind the same period last year.
After two months where Korea snuck ahead of both the US and China to fill second place in terms of export volume, the United States edged ahead again in August, accounting for 13,641t of Australian beef, mostly frozen boneless. The figure was much the same as the previous month, but 25pc behind August last year. Rising demand for imported lean beef trim is helping underpin price into the US this past month.
Trade into the US over the past eight months has now reached 92,828t, down about 40pc on last year, which was already low, by historical standards.
South Korea accounted for almost 12,900t last month, down about 8pc from the previous month, and almost identical to trade seen in August last year. Year-to-date trade has reached just over 103,000t – almost the same as the year before.
Trade with China continues at a relatively subdued pace, compared with the height of the boom that unfolded during 2018-19. Last month's trade, almost all in frozen form, reached 11,900t, down 3pc on the previous month, but slightly higher than August last year.
Year to date, China has imported a little over 96,300t of Australian beef, as cheaper and more accessible South American options continue to dominate. For the same eight months last year, trade almost topped 134,000t, representing a decline of 11,400t, or 8pc year-on-year.