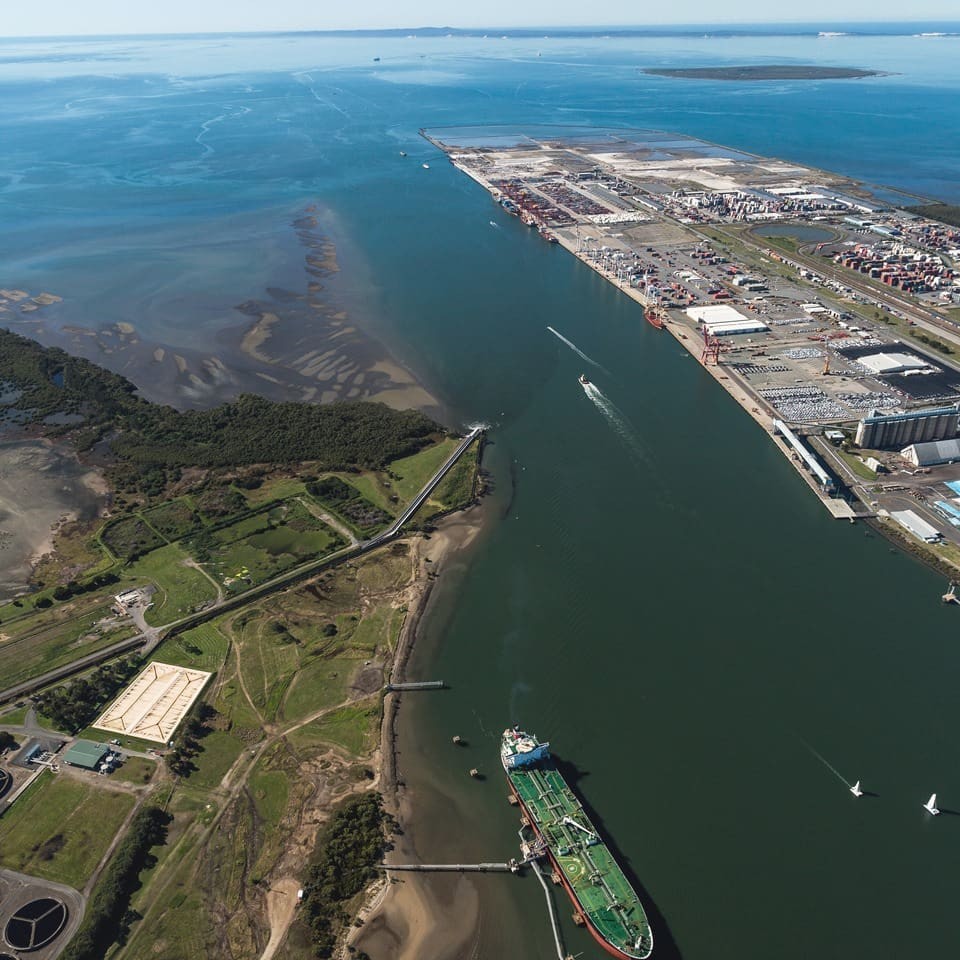 Despite widely-held expectations, Australia and Japan failed to reach a final agreement over a Free Trade Agreement yesterday afternoon.
It was widely anticipated both in Japan and Australia that trade minister Andrew Robb's ministerial meetings in Japan yesterday would deliver the final agreement, after eight years of painstaking negotiations. Nothing eventuated by the close of the engagement last night, before his departure for Korea.
Sources close to yesterday's discussions suggested the negotiations did not 'fall apart', however.
It is understood that minister Robb did not discuss tariffs surrounding specific products during the dialogue.
The next two weeks prior to prime minister Tony Abbott's April 7 visit to Japan, will now be crucial, with Department of Foreign Affairs and Trade negotiators set to resume discussions with their counterparts in Tokyo next week.
The Australian beef industry, which had strong representation in Tokyo this week to monitor the latest discussions involving Minister Robb, in anticipation of an agreement being reached, remains steadfastly behind a 'comprehensive' package leading to complete removal of tariffs on Australian beef over time.
The current tariff level of 38.5pc costs the Australian industry close to $700 million each year. Korea recently agreed to complete removal of its tariff on Australian beef over 15 years, in a separate FTA negotiation.
Japanese media continues to publish a suggestion that Australia would accept a tariff level for beef exports to Japan at 'around 20 percent', representing a halving of the current rate of tariff protection.
"Japan is considering slashing its tariffs on Australian beef from the current 38.5pc to the 20pc range in response to Canberra's strong call for Tokyo to make greater efforts to eliminate trade barriers," the Kyodo News agency reported overnight.
"With the two countries aiming to reach an FTA agreement before the summit between Japanese prime minister Shinzo Abe and Australian prime minister Tony Abbott planned for early April in Japan, Tokyo has decided to make further concessions," Kyodo quoted sources as saying.
Such a tariff level would fall far short of beef industry expectations in Australia, and if agreed to, could create a dangerous precedent for future FTA discussions with customer countries like China and the EU, industry sources said.
Kyodo reported that yesterday's meeting "failed to bridge differences over how to deal with the beef tariffs, only confirming they will continue negotiations."
"After meeting with Japanese farm minister Yoshimasa Hayashi, Australian trade minister Andrew Robb told reporters that they had good talks, but added further discussions were needed," it reported.
"According to sources, Australia has called on Japan to reduce its tariffs on both frozen and chilled beef to 19.25pc. However, as Australian chilled beef is competitive with some Japanese beef in the domestic market, Tokyo is mulling higher tariffs on chilled beef than on frozen beef," it said.
"Japan, for its part, wants Australia to cut its 5pc vehicle tariff. Whether it will secure a concession from Australia over automobiles will likely depend on how substantially it will cut the beef tariffs."
Japanese trade minister Toshimitsu Motegi said after a separate meeting with Mr Robb that there was significant progress on issues including the auto tariff.
Momentum in the seven-year-old negotiations has picked up recently. Minister Robb expressed hope of striking a deal in March when he met with a Japanese minister in February on the margins of a Trans-Pacific Partnership ministerial meeting in Singapore.
If a deal is realised, Australia will become the first major farm exporting nation to agree to an FTA with Japan, which has been reluctant to open up its agricultural market to shield domestic farmers from cheaper foreign imports.
Abbott weighs-in with expectation for "much better deal" on beef
A separate report published by Nikkei yesterday quoted Prime Minister Tony Abbott as saying Australia was "more than happy" to drop its tariffs on Japanese manufactured goods, offering the concession on automobile trade that Tokyo has been hoping for. In return, Australia wanted greater access for its farm exports, particularly beef.
In his first interview with Japanese media since taking office last September, Mr Abbott said he was keen to see an FTA (or Economic Partnership Agreement, as the Japanese call them) with Japan finalised as quickly as possible.
"But obviously I want it to be a good deal for Australia and for Japan. We are more than happy to drop tariffs on manufactured imports from Japan, but we are very much hoping to get a much better deal on agricultural exports from Australia. We believe that this will be good for the Japanese people, because it will give them access to a much wider range of affordable, high-quality agricultural products," Mr Abbott said.
"This government very strongly believes that free trade is in everyone's interest, that freer trade helps both the buyer and the seller, and that greater access to Japan by Australian agricultural products is just as good for Japanese consumers as it will be for Australian farmers."
"We're more than happy to do a very good deal on Japanese cars. But we'd very much hope to get a degree of reciprocity on agricultural exports from Australia to Japan, including beef. I think it really is important that we see some major progress on that 38.5pc beef tariff," Mr Abbott said.
"What we all need to understand is that freer trade is in everyone's interest and that, just as it will benefit the Australian consumer from getting more affordable access to excellent Japanese cars, it will benefit the Japanese consumer from getting more affordable access to high-quality Australian beef."
"Sure there's a farm lobby in Japan which says, 'This shouldn't happen,' and I understand that there are producer lobbies in every country, including Australia – but one way of dealing with that would be to consider appropriate adjustment mechanisms for the producer groups," Mr Abbott said.
"Australia and Japan have a very strong economic relationship, a very strong economic relationship. It's been strong for decades, and the strengthening began with the trade deal that was signed by prime minister Abe's grandfather (then-prime minister Nobusuke Kishi) and the then-deputy prime minister Sir John McEwan, back in 1957. So we've had a very strong economic relationship for decades, and Prime Minister Abe's grandfather in many ways was the architect of that. So we honour Japan and we particularly honour Abe-san's forebears for what they've done."
"But our relationship with Japan is about many things, not just trade. Japan is an extremely close economic partner, but Japan is a values partner with Australia as well. Australia and Japan are liberal democracies. We are members of, I suppose, what might be described as the 'broad West,' when it comes to supporting liberal pluralist democratic values against their various critics and opponents."