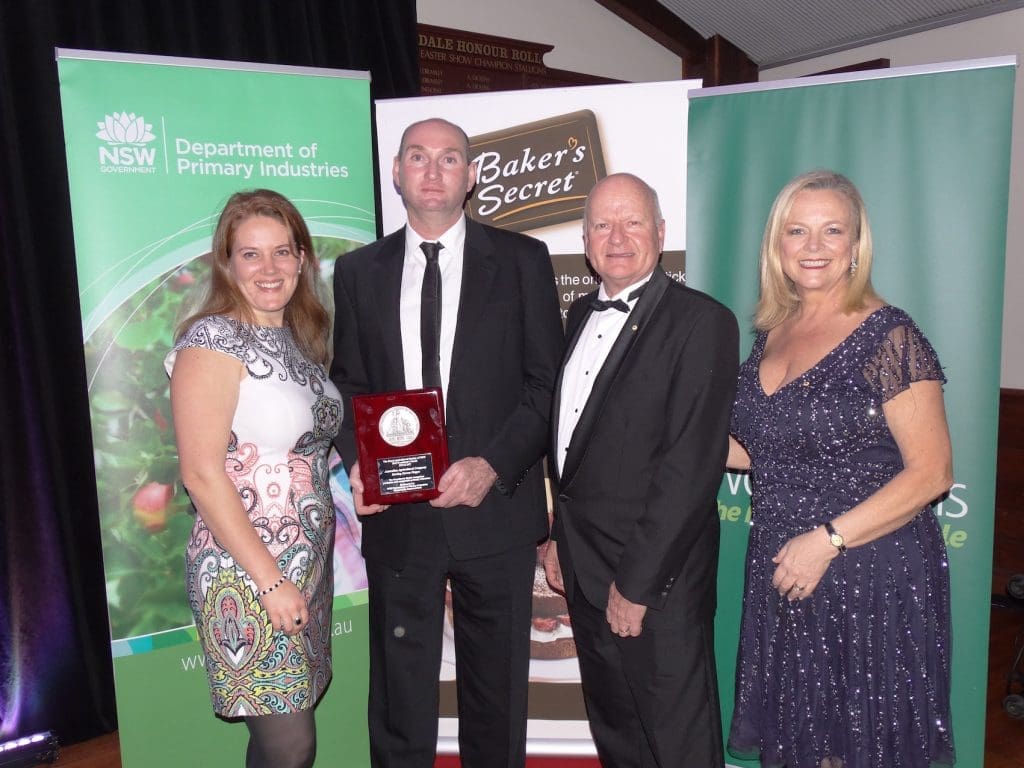 THE Australian Agricultural Co's Darling Downs Wagyu was last night recognised as a finalist for the Royal Agricultural Society's President's Medal – the country's most prestigious agricultural award.
One of six finalists, and the only beef producer, AA Co was recognised alongside Serendipity Ice Cream, Soumah of Yarra Valley, Tyrell's Vineyards, Yabby Lake Vineyard and the night's award winner – Pacific Reef Fisheries, who entered a sashimi grade Pacific Reef North Queensland Cobia.
The six finalists were selected from more than 5000 entries in the Sydney Royal Fine Food Show.
Darling Downs Wagyu achieved one of 107 Champion medals, and Champion product winners were then assessed for their economic, social and environmental performance to determine the finalists and the overall winner.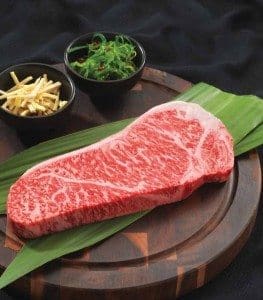 The President's Medal Finalist list recognises not only the quality and taste of the winning product, but the AA Co's mission to share the Australian experience with world-class beef, its passion, community involvement, environmental footprint and pursuit of excellence.
Darling Downs Wagyu was featured in the main course at the awards ceremony.
RAS Chef Tim Browne put together a stand-out dish of grilled Darling Downs Wagyu sirloin with roasted cipponlini onions, Brussel sprouts, kale and a Jerusalem artichoke puree.
It continues a remarkable string of recognition for AA Co's Wagyu beef. In May, Darling Downs Wagyu was crowned Champion Beef at the Royal Queensland Food and Wine Show. Last year it also won gold medals at both the Brisbane and Melbourne Fine Food Awards.
Darling Downs Wagyu comes from AA Co's crossbred Wagyu program with a marble score 3+ and is fed for up to 300 days on grain at Aronui Feedlot on Queensland's Darling Downs. AA Co's premium purebred Master Kobe Wagyu last week won gold at the Royal Melbourne Fine Food Awards and in May was crowned Grand Champion Beef at the World Wagyu Forum.
"Darling Downs Wagyu is tremendous beef and this award from the nation's first Agricultural Society is a great honour," AACo Managing Director Jason Strong said.
"The way the award is judged recognises not just the quality of our beef, but also the intangibles that go with it – our culture and engagement with the community."
AA Co is Australia's largest integrated beef and cattle producer and the oldest continuously operating company in Australia. The company runs the world's largest breeding herd of Wagyu cattle which includes the famous Westholme Wagyu, some of the most elite genetics ever to leave Japan.
Source: AA Co