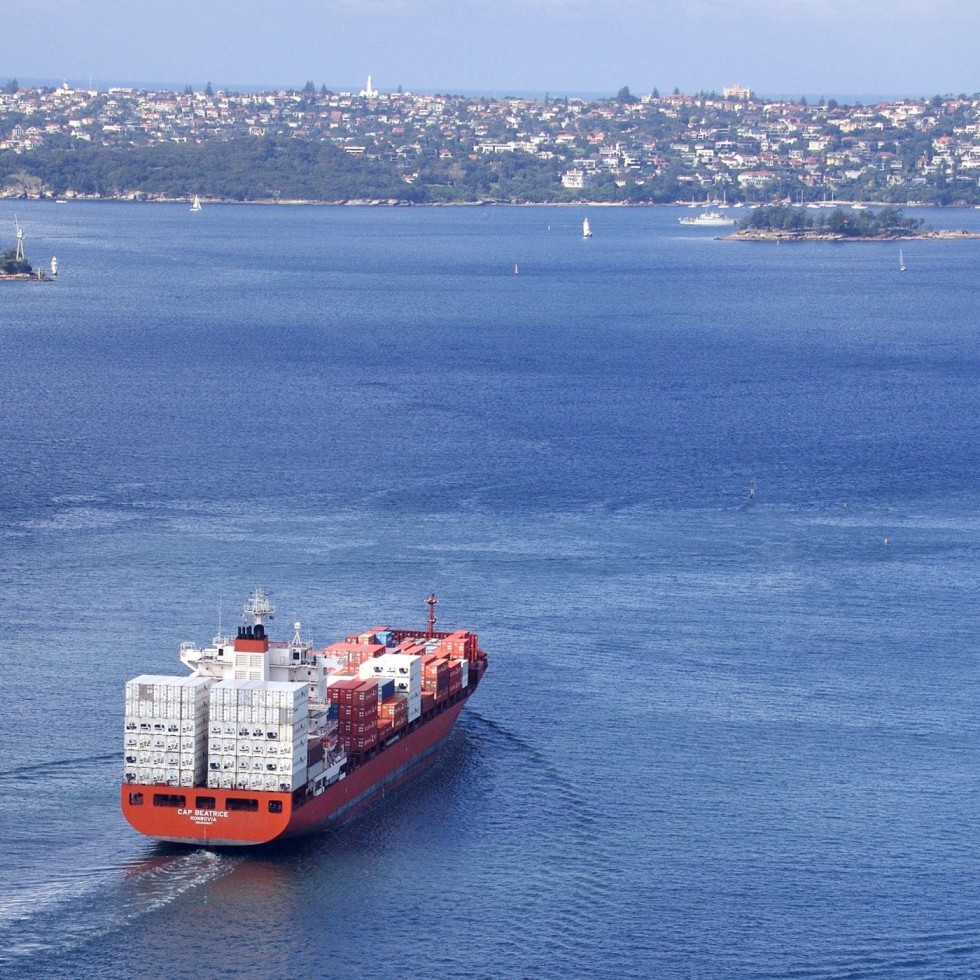 The benefits of a softer A$ and relatively higher value for the US currency contributed to a three percent rise in beef exports out of Australia during May, recent trade data shows.
Despite recurrent global economic concerns, strong beef production and shipments during the latter stages of May pushed beef and veal exports for the month to 86,886 tonnes, the highest May total recorded since 2008, according to DAFF statistics.
Australia's overall export trade performance for the month illustrates the very mixed trading conditions being experienced in different parts of the world. For the first five months of the calendar year, total Australian exports increased 1pc year-on-year, to 368,068t.
Underpinned by steady demand for manufacturing beef from the food service sector and the impact of the removal of Lean Finely Textured Beef from many US customer grinds (see this morning's companion story "Retail segment driving big US/Australian 90CL price disaparity"), Australian shipments to the US for May jumped 30pc year-on-year, to 19,742t. For the first five months of 2012, Australian shipments to the US have increased 59pc year-on-year, already exceeding 100,000t.
Other export customers to perform well during May included emerging markets like Russia, Taiwan and Singapore.
Shipments to Russia reached 5422t, up from 4379t in April, but still 11pc below the corresponding month in 2011. As Russia comes out of its northern winter and previously frozen ports start to thaw, exports to Russia have increased every month since January, with total shipments for the calendar year to date at 17,250t.
Exports to Taiwan during May reached 3744t, a 15pc increase over this time last year, as robust demand for imported beef continues. For the calendar year to date, Australian exports to Taiwan are up 9pc to 14,378t, ranking it as Australia's fifth largest beef export market behind Russia and ahead of Indonesia.
Exports to Singapore for May jumped 99pc, to a monthly record 1606t.
Among other core customers, exports to Japan last month at 30,578t was almost identical to year-ago figures, – halting a three-month run of falling year-on-year shipments. While chilled shipments to Japan declined 11pc year-on-year, at 11,603t, this was still was the highest monthly volume since November last year. Illustrating a tougher period for Australian exporters in recent times, Australian shipments to Japan for the first five months of 2012 are down 11pc year-on-year, at 120,553t – the slowest start to a year since 2003.
While strong demand for brisket continued to assist shipments, overall beef demand in the market remained subdued. Going against the broader trend, brisket shipments grew 13pc year-on-year to 6725t, assisted by the steady performance of the fast food gyudon (beef rice bowl) quick-service restaurant sector, on the back of limited supplies of US short plate. More US short plate is going into the US domestic grind, partly offsetting the absence of LFTB. Manufacturing beef exports to Japan totalled 10,484t, down 0.5pc.
Overall, an increase in frozen beef volumes to Japan (up 8pc to 18,975t) was offset by a decline in chilled beef shipments (down 11pc to 11,603t), reflecting the Japanese market's ongoing focus on lower-priced items.
Australian beef exports to Korea gained momentum as the month of May progressed, finishing at 9130t – down 20pc year-on-year, but at a much higher level than what looked likely half way through the month. The result was considerably better than April shipments, which reached only 7542t. Competition from both US and domestically produced beef continues to constrain demand for Australian product, with exports so far in 2012 back 34pc, at 40,870t.
Total exports to the EU during May reached 1008t, down about 40pc from April, and about 30pc lower than May last year.
Reflecting the current handbrake on trade being applied on trade to Indonesia through restricted import quota access, export to Indonesia in May fell to 3402t, down from 4229t this time last year.
Outcomes for overall Australian exports over the second half of the year could be influenced in part by European financial developments and US currency movements, which has seen a strengthening recently in the US$ against that of major beef export trade partners.
How export demand for US beef holds up over the next six months would be greatly influenced by what happens in currency markets, one North American analyst said.
"So far, US beef export data continues to show good growth compared to both year ago and five year average levels, but should the US$ continue to strengthen, it would not bode well for exports, as it would effectively further increase US beef prices in world markets," an analyst said.
A stronger US$ also implied ongoing uncertainty in financial markets and flight to the perceived safety of US bonds. Another global recession would hit emerging markets particularly hard, and it was these markets that had become the primary area of growth for US beef exports this year.