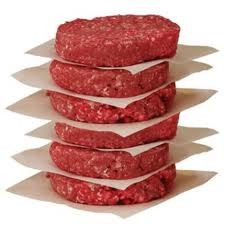 Story updated Saturday, Nov 16.
Prices in A$ terms for Australian 90CL grinding beef into the US reached a 12-year high last week, driven by recent softening in the currency and momentum in demand from US grinders.
Last week's price for 90CL frozen lean cow beef reached 439.9c/kg, more than 13c/kg above where it at a week earlier, and considerably above the previous recent high-point of 434c/kg set back in August.
It's the highest figure seen since a period in September 2001, but the huge difference is that the Australian dollar back then was at a ten-year low, worth aroundUS45c – less than half what it is today.
Sanger Australia's US trade specialist, Stuart Hanna, said while his company did not keep historic records, last week's price was 'certainly up there.'
"This recent drop in the A$ back into the US93c range is certainly helping, but that's not the only explanation. The CIF returns out of the US recently have been better as well," Mr Hanna said.
"It's being driven by the 'fat meat up' trend. US domestic 50s have gone up to about 120c again in the US, and when that happens, leaner manufacturing beef like 80CL and 85CL increases also, because end-users don't want to be blending the fatter meat."
"They steer away from the 95s to a certain extent when that happens, because it means they need more 50s to reach the ideal blended burger formation around 78CL."
"But there has been a bit of a knock-on," Mr Hanna said.
"The 90s-95s went a little bit quieter just because domestic US50s was so dear, but 90s have certainly been considerably better this week," he said.
"Put a US93c Australian dollar into the mix, and it certainly does help."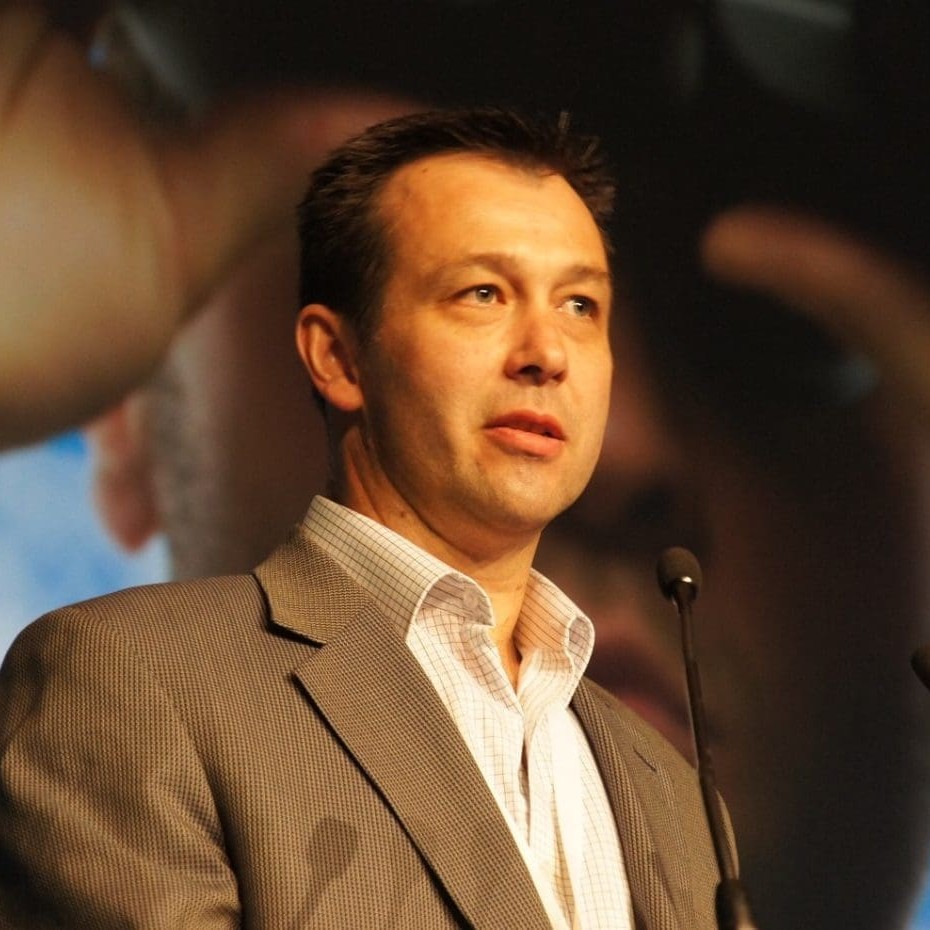 So is the current pricing sustainable heading into Christmas?
It was usually not too bad at this time of year, Mr Hanna said. There could also be a tendency for some larger northern processors who might have meat committed to their upcoming Christmas/New year close-down period, who might now withdraw from quoting, until they know when they are coming back to work in the new year.
Sanger also tended to 'tread a little carefully' in trading at this time of year, because New Zealand, a direct competitor with Australia in frozen lean trim supply into the US, was about to start coming back into their slaughter season.
"But we're not really seeing an enormous amount of cow meat being offered yet this season by the Kiwis. There's certainly more bull meat about out of NZ, in that very lean 93-95CL range, but no great chunk of cow meat in the 90s being offered yet."
Mr Hanna said even if NZ did start to ramp-up cow meat exports, he did not think it would greatly impact on Australian 90CL prices into the US.
"The tonnages going out of Australia into the US market are still at historically very low levels," he said. "You're still not getting enormous chunks of meat. US customers are still wanting to buy meat and trying to be out-front, in terms of supply. For that reason they are paying good money."
Asked whether US customers were expressing any concern over supply outlook out of Australia next year, after the events of 2013, Mr Hanna said they were 'constantly concerned.'
"Back in the days when Australia shipped 35,000 tonnes a month to the US it wasn't an issue, but the amounts we send there these days, in the frozen segment, it keeps them very hand-to mouth."
"The number of times our trading partners come to us and say, 'domestic is cheap, we don't have to worry about imports this week,' might only happen once or twice a year now. It used to be once or twice a month."
"They just don't have that big wall of frozen meat that's constantly coming at them like they used to. That means the exporters out of Australia that do do US meat are the hamburger chain's best friend at the moment, because they continue to need the supply."
Competition for lean Australian beef out of other markets like China was another factor.
"The other point is that a decent lick of rain across Eastern Australia – whether it be now or in three months' time – is really going to steady things up. We're all sitting waiting for it: it's only a matter of when."
"Processors have had a fantastic 12 months, financially, as a result of the drought, but they've needed it after two terrible years before that. Hopefully they've put a bit away in the bank, because next year could be different."
"But we remain reasonably bullish for the next little period, so far as demand for typical frozen Australian 90CL goes," Mr Hanna said.
In its Rural Commodities wrap issued this morning, NAB Agribusiness has the A$ averaging US95c for the current December quarter, before gradually falling to US86c by the end of 2014.
· More on US grinding meat outlook for Australia next week