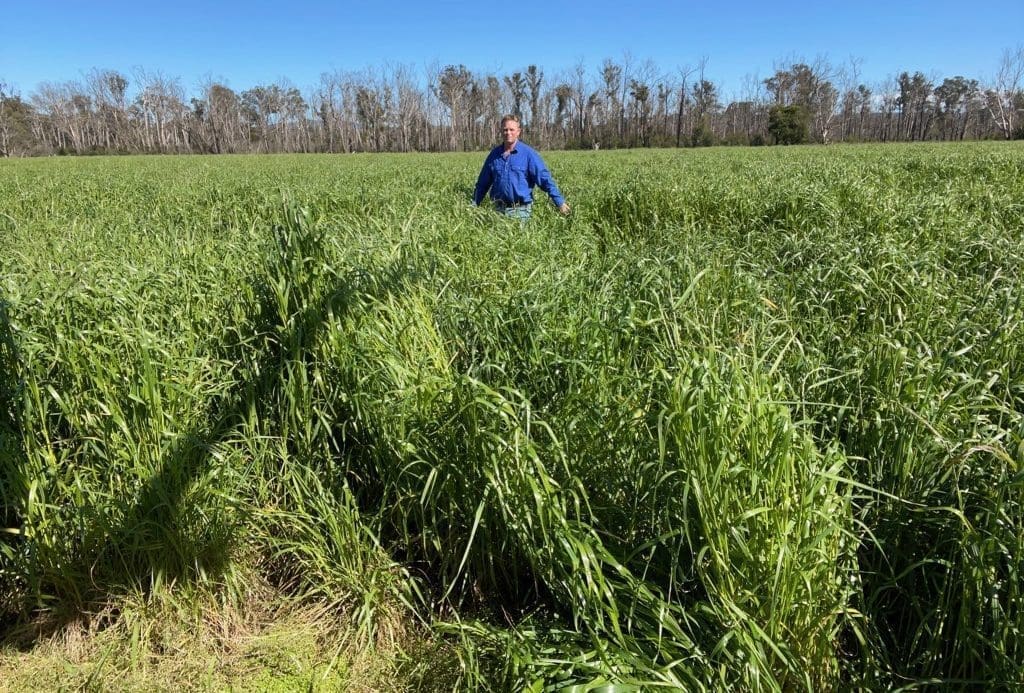 In his previous work as an agronomist, Gippsland beef producer Tim Wilson saw how farmers went wrong when cutting corners to save a few dollars.
Mr Wilson has avoided making the same mistakes on his Labertouche farm near the West Gippsland town of Drouin, and will get to show the formula for his success when he hosts a Grassland Society of Southern Australia (GSSA) tour on July 13.
The Angus farm produces grassfed beef for Coles and Greenham and is enjoying the benefits of "trying to do everything right without being too high flying."
"We try to cover all the bases and make sure everything is done properly as opposed to cutting corners," Mr Wilson said.
"I worked in agronomy before working on farm and saw a lot of people cutting corners, and it always ended up costing them money."
His formula has been a success, earning the farm a placing in the final three of the Farmer of the Year award and becoming the host of farm tours and the subject of TV promotions.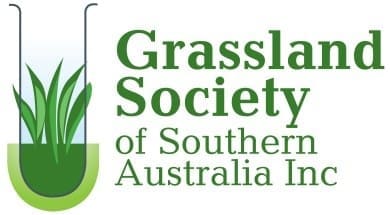 While Mr Wilson has previously opened his property to show his beef – this time he's hosting a tour to look at his paddocks.
Visitors will get to see the results of a relatively good season and a long-held preference for late-season pasture varieties.
"The season has been reasonable so we can't complain too much," Mr Wilson said. "We had a dry start but came in off a wet spring so that didn't affect us too badly. However, we've had a bit of a cold snap coming into winter which has stopped everything abruptly. Normally we grow a fair way into winter but there's a bit of pressure on for feed at the moment."
The farm mostly uses late-season varieties with novel endophytes. "I've been sowing Impact 2 with NEA 2 endophyte, although that has gone off the market so I am looking at some options as a replacement," Mr Wilson said.
"I want to stick with late-flowering, high-production diploid with a novel endophyte that steers away from staggers issues."
The 445ha property runs 450 breeders, split 50-50 between spring and autumn calving, and the animals are fattened over two years to bring total numbers to about 1300.
The GSSA tour will also visit Darryl Hammond's dairy farm.
GSSA is returning to a live annual conference for the first time since 2019 due to COVID Issues, and visits the Gippsland region for the first time since 2008.
The three-day conference on July 12-14 will be based at Lardner Park and follow the theme `Sowing the Seeds for Success'.
The conference will include sessions on what soil carbon means for a grazing business, optimising pasture diversity and its benefit, and concurrent sessions on protecting and prioritising pasture.
Registrations can be made with GSSA on 1300 137 550 office@grasslands.org.au and more details can be found at www.grasslands.org.au.