SELLING property is all about matching buyers and sellers, but when potential investors are half a world away there are good reasons to take part of the process off-shore.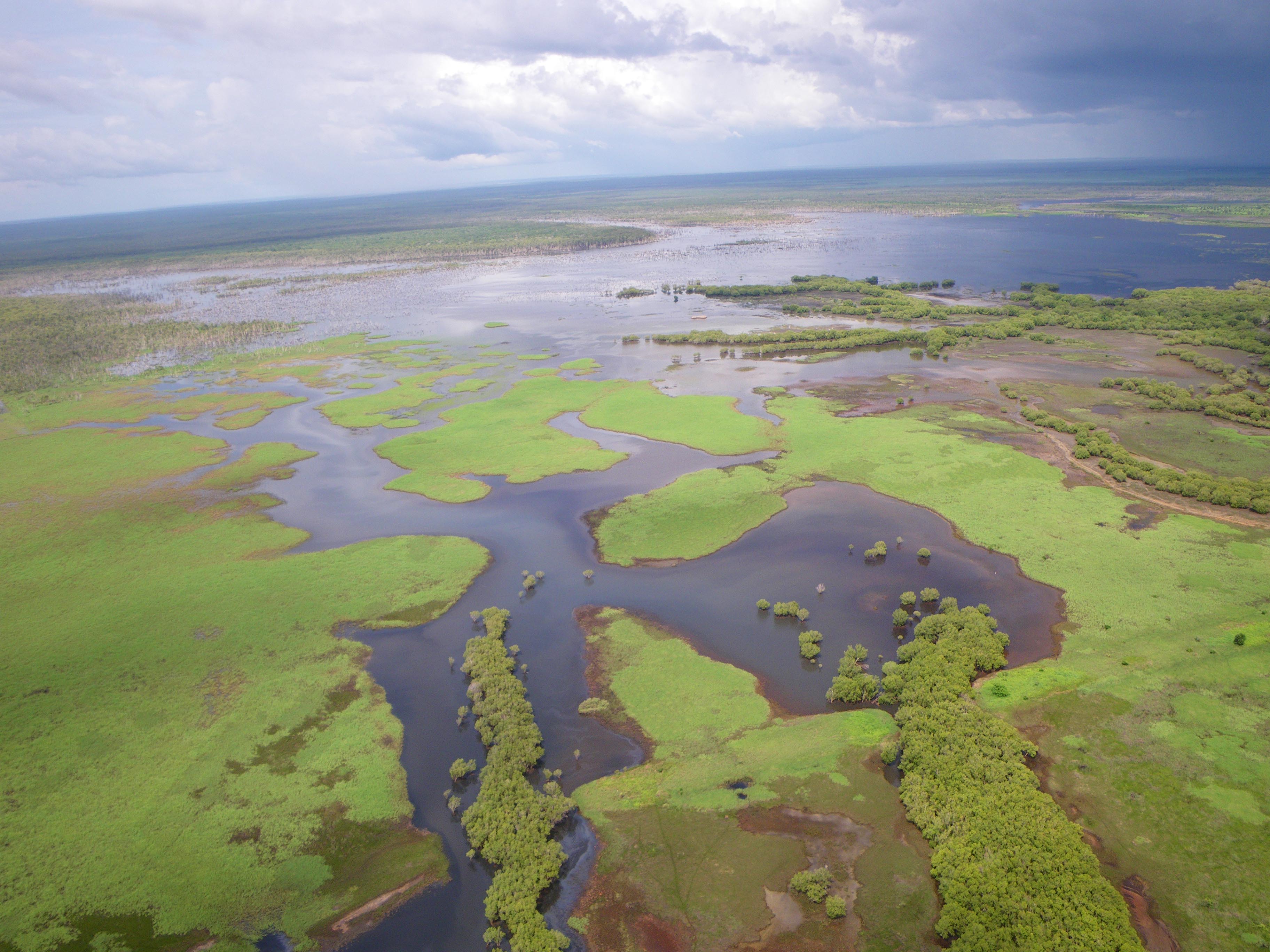 A good example of the changed approach has been seen with Landmark Harcourts hosting its recent "Connect with Australia, China Property Showcase 2015" event in Shanghai.
The program – the third such event held in consecutive years – was designed to promote selected properties, including a number of high profile rural listings, directly to targeted Chinese investors.
National real estate operations manager Mark Brooke said the Chinese appeared to be most interested in rural property along Australia's eastern seaboard.
"Generally speaking, they want to invest within a reasonable distance of capital cities, but they don't have great knowledge of Australia's geography," Mr Brooke said.
"We bridge that gap by educating potential Chinese property investors on the mix of Australian rural enterprises, the geography and nature of the country (in that it's not uniform in its soil type, rainfall or land-use), its agricultural capability and the potential yields and returns."
Mr Brooke believes there has been more interest in grazing and beef production investment since the formal approval of the Australia-China Free Trade Agreement, signed by Australian Trade & Investment Minister Andrew Robb and Chinese Commerce Minister Gao Hucheng in June this year.
ChAFTA lays an historic foundation for the next phase of Australia's economic and trade relationship with China.
International law firm King & Wood Mallesons, which partnered with Landmark Harcourts in the Shanghai marketing exercise, believes the agribusiness sector is set to be one of the key beneficiaries of ChAFTA.
"The agreement covers a range of measures which will facilitate opportunities in the sector, including incentives for increased investment in Australian agriculture," the legal firm said.
According to King & Wood Mallesons, changes to the Foreign Investment Review Board will facilitate cross-border investment between Australia and China.
Chinese investors into Australia could be confident they would be placed on a level playing field with investors from the US, Japan and Korea through the increase of the general FIRB monetary threshold from A$252m to A$1.094 billion, the company said.
King & Wood Mallesons said lower investment thresholds for agricultural land and agribusiness would be applied, with an A$15m threshold for rural land (calculated on a cumulative basis including existing rural landholdings) already in force from 1 March 2015.
According to Landmark Harcourts, in 2013, Chinese buyers spent $37 billion on international properties, making them the fastest growing group of foreign buyers of international property in the world.
Another participant in the China forum, KPMG, a global network of professional services firms providing audit, tax and advisory services, believes the Chinese investment profile is changing.
In 2013, Chinese investors were no longer solely concentrating on the mining sector. Australia experienced a shift towards a larger number of smaller to medium-sized deals and a larger share of private Chinese investors, KPMG said.
Doug Ferguson, Partner in Charge of KPMG's Asia Business Group, said while Australia was well placed to remain a priority destination for rural investment, it could not afford to rest on its laurels.
"Australia has more work to do to continue to attract Chinese investment from an increasingly competitive global market," he said.
The push for attracting Chinese capital has been led by the US, followed by Australia, Canada, Brazil and Britain and that's why Landmark Harcourts was back in China this month to run its Shanghai showcase for a third year.
Mr Brooke said the China Property Showcase has proven successful as a powerful inbound listing enquiry and corporate branding tool, attracting over $350 million worth of listings since 2013.
"There is no question, good relationships are built. In the past, properties have been purchased in Western Australia and Tasmania," he said.
Mr Brooke said as a result of the Shanghai visit, Landmark Harcourts would be hosting two investor groups from China in October.
"Part of that will be to identify more closely what the Chinese want in rural property. They will inspect a cross-section of properties so we can determine what their real requirements are."
KPMG's Doug Ferguson said the opportunities were enormous, but the journey was also challenging, requiring a long term commitment and a deep understanding of Chinese business and culture.