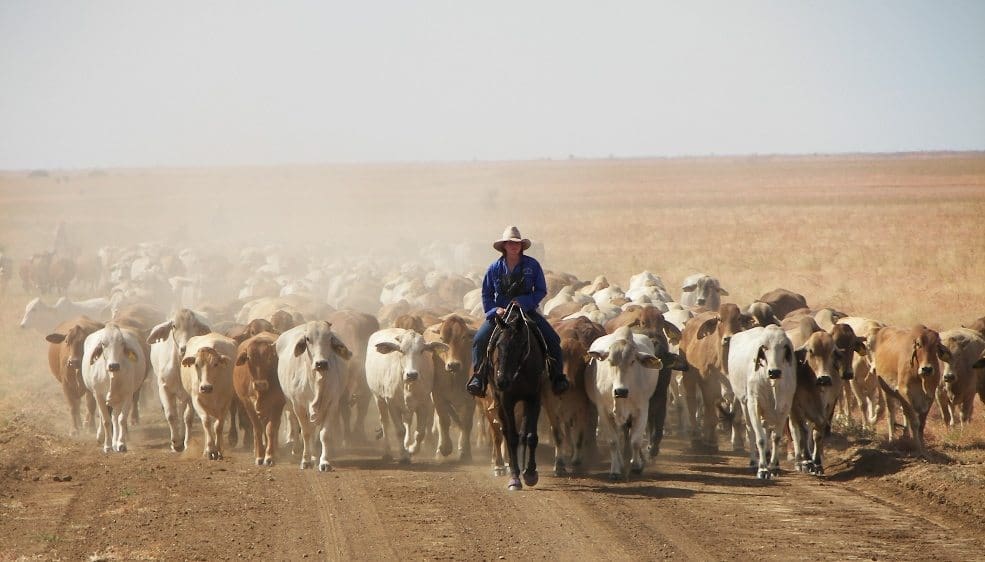 RECORD cattle prices, low interest rates and dramatically improved seasonal conditions in many areas are contributing to a beef property listing vacuum across eastern Australia.
Rural real estate specialists can't match supply with demand, and it is anyone's guess when the tables will turn.
Set out below is a region-by-region breakdown of the situation across Eastern Australia
Queensland
CBRE transaction manager Tom Warriner said his company had a weekly meeting to attempt to place buyers with property requirements, and the consistent result was a demand that can't be filled.
"The current strength in the cattle market has prompted some owners, who have had their holdings 'passively' on the market for the past few years, to withdraw them," Mr Warriner said.
"Clients can see big money in cattle again, and want to make hay while the sun is shining. They have had enough of the sale process and want to again run their property as a beef operation."
Mr Warriner said now was the perfect time to sell given the property vacuum, the number of buyers and historically-strong cattle prices.
"Vendors who are selling are enjoying a very liquid market. For example, the 4200ha Taroom-Mundubbera property Deepbank sold prior to auction recently (for around $4m)."
"It's almost a two-speed economy with the quality of the places. There are certain areas that are really 'hot' and others that are taking a bit longer to achieve a sale outcome. But there are also unrealistic vendors who are looking at cattle prices going through the roof, and feel that their land values should have already done so as well."
North Queensland
Elders rural property specialist, Lorin Bishop who covers a large footprint from Charters Towers to Richmond and Julia Creek, said there was an extreme shortage of listings in his region at present.
"My guess is people are anticipating a major surge in land values and no one wants to put their property on the market at the present time," he said.
"People are hanging on for better values. Cattle prices have doubled in 18 months and a result, graziers believe the value of their properties is higher than market expectations. However, the few properties that are selling aren't showing a major surge," Mr Bishop said.
In June, for example, he auctioned three properties in the Julia Creek region, achieving values well below $250/ha, considered a benchmark for decent downs country in the region.
Other properties in marginal areas of North Queensland had also failed to sell. Examples include:
The 103,000ha Amber Station, near Mt Surprise, including 2000 head of cattle, which was passed-in at auction for $4.5m.
The 24,500 Georgetown property Chadshunt, also in north Queensland, with 1200 head of cattle, was also passed-in recently.
Mr Bishop said while the recent winter rain had not broken the drought, it had made a huge difference to those who received it.
"Heavily-grazed properties will wait for pasture growth before being listed for sale, as it warms up," he said.
Central Queensland
Gary Bishop from Hourn & Bishop at Moura said it is difficult to source quality listings in his area at present.
"We always suffer from a lack of good listings in the winter, but the buoyant cattle market means graziers who had debt issues are now making good money and don't see the need to sell," he said.
"Others are waiting for the return of a proper grass profile after experiencing years of drought, before placing their property on the market. I am confident there will be genuine improvement in the season and more properties will list once there is summer rain," Mr Bishop said.
Western Queensland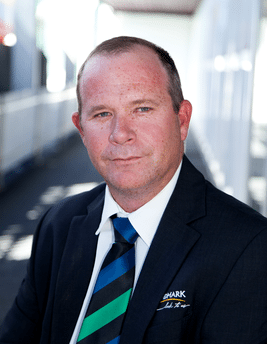 Roma-based Darryl Langton from Landmark Harcourts is desperately short of listings in his region.
"Demand is outstripping supply and we are chasing new property to meet buyer interest. I think the vacuum will continue until at least spring," he said.
"There has been a very good winter season across the Maranoa and that country only needs a couple of weeks of warm weather before it will bounce back."
"Areas across western Queensland that have had some winter rain are now looking for warmer weather to kick-start pasture growth. Hopefully this will bring listings forward and allow some producers to present their properties for sale," Mr Langton said.
"A vendor with a good quality property understandably wants to present it with a good a body of feed to achieve its optimum in the market, and vendors who are making a serious agricultural investment are seeking feed reserves certainly for at least six months."
Northern NSW
Carl Hurford is the Ruralco property branch manager at Davidson Cameron Real Estate in Inverell. He said there was demand evident for beef fattening country, but there was not a lot available.
"Last year, we had three really good listings, but they were slow to move and at Christmas time they were withdrawn from sale. Graziers who were under pressure from banks are now making money and are not as motivated to sell. I think it's going to be a very, very strong property market come spring time, because properties have plenty of moisture, which means a good body of feed ahead."
Southern NSW
Principal of Ray White Rural Canberra/Yass, Simon Southwell, said there was a 'real buoyancy' surrounding agriculture and rural properties in his area were breaking records.
"We've never seen interest rates this low combined with high commodity prices and good seasonal conditions. Together they are pushing up property prices.
"There's a queue of buyers for any type of grazing or farming enterprise. My advice to anyone who has had the slightest thought of selling their property is not to wait. Now is a huge opportunity to sell property."
Southern Australia
Mark Brooke, Landmark Harcourts general manager, said seasonal conditions, good commodity prices and low interest rates were positive for local graziers, but those factors are also impacting negatively on properties going to market.
"Demand is exceeding supply. There is an opportunity for people to seriously consider selling given the strong demand and the sparse listings, and achieve the market price," Mr Brooke said.
"There are no massive premiums at the moment, but there buyers in the marketplace. Currently it is difficult to source really strong cattle country in the traditional, higher rainfall areas of Northern NSW and Southern NSW and prices there are very good."