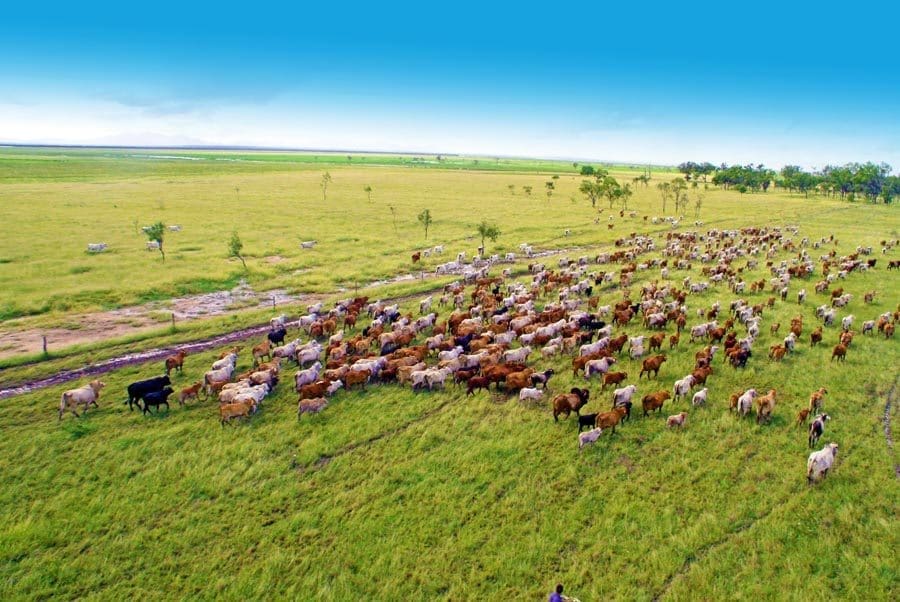 Beef Central and Sheep Central's property sales results and recent listings pages include a handy search facility that allows readers to narrow-down their focus to a specific state or region, or expand to include all listings in a given area over a longer timeframe.
This facility will quickly become a handy nationwide reference-point for grazing land sale results and upcoming opportunities.
It is designed to help investors, buyers, vendors and those simply interested in watching the grazing property market keep up with recent or historic property sale outcomes. Content for these pages is being updated weekly.
Search functions:
Using the search functions, readers can search for individual properties by name, or use a selection of filters (location, sale date, land area, sale status) to sort entries to narrow down the field of interest.
Over time, entries contained on these pages will grow into the nation's most comprehensive package of sales information covering grazing land transactions, useful for research and other purposes.
Click here to access recent property listings
Click here to access recently completed property sales.
Have a property result you would like to include?
Listings on the completed sales or recent listings pages are designed to accommodate grazing properties ('living area' scale or larger) sold across Australia. Click here to access a pro-forma document which can be filled-out for submission as an entry for inclusion.
For inquiries or comments about the propery listings pages, contact linda@beefcentral.com