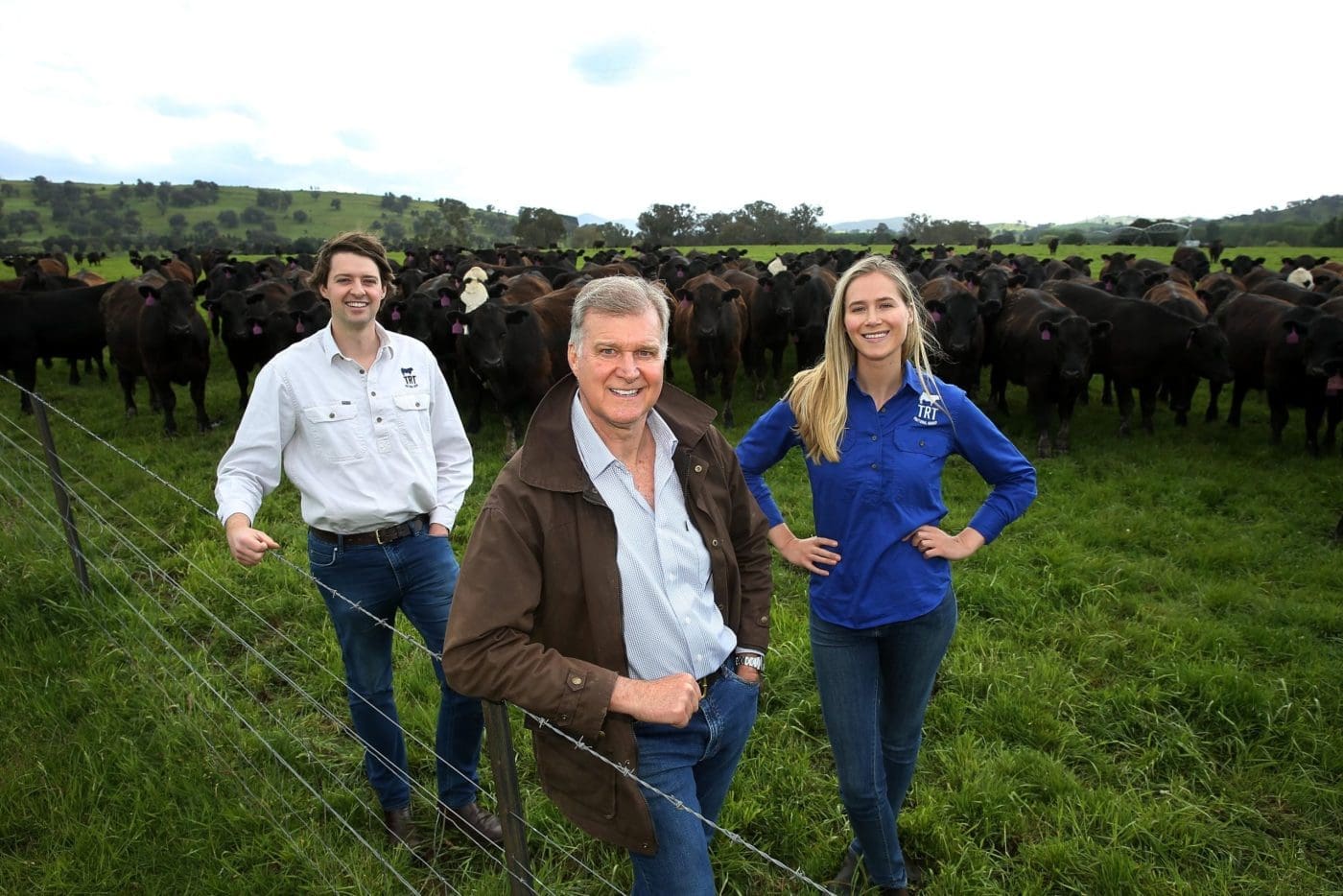 THE Roberts-Thomson family's TRT Pastoral Group has paid around $120 million for a 6000-hectare portion of the historic Woolnorth property.
It marks the group's first investment on the island of Tasmania, and will see the country transition in coming years from dairying to beef production.
The transaction settled yesterday, and marks a further decrease in area for Van Dairy Limited, which earlier this year sold 2200ha to Prime Value.
TRT Pastoral managing director Tim Roberts-Thomson said the Woolnorth country will be the ideal complement to the company's existing operations on King Island which cover around 9300ha.
"We really like the north-west, and it's very, very hard to get scale there, so we're delighted to get 6000ha inside the gate."
Smithton is the closest service centre to Woolnorth, and Mr Roberts-Thomson was born not far away at Wynyard.
"Settlement has happened, we've got the keys, and this is the first time a part of Woolnorth has been owned by an Australian family."
Southern expansion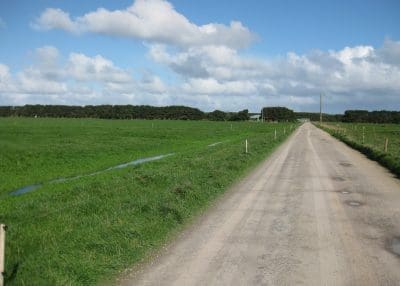 Mr Roberts-Thomson said the purchase of the Woolnorth land, in conjunction with the group's base at Mansfield in north-east Victoria, will allow it to build up to 17,000 Angus breeders.
"We'll deposit 1000 heifers a year there, and will keep leasing part of it for dairying until we can fully stock it."
"It's our vision to have it entirely switched over to beef in five or six years."
"Our stocking rate is 1.3 breeders per hectares, so we'll gradually grow into it."
"The pasture is exceptional in how it's been set up for dairies."
At around $20,000/ha, TRT's purchase is around $8000/ha less than the smaller parcel bought by Prime Value, largely because it includes less infrastructure and more support pastures.
TRT's King Island cattle mostly go to the Tasmania Feedlot at Powranna, or processing at Greenham's plant at Smithton, or JBS's Longford plant, both in Tasmania.
Mr Roberts-Thomson said the turn-off from Woolnorth was likely to follow the same path.
Agent for the sale was Nutrien Harcourts Circular Head agent Tony Maguire, who said the sale was built around the listing of the 902ha Harcus Dairy.
He said while north-west Tasmania was renowned for dairying, the strong returns for beef, and the limited supply of large-scale properties in high-rainfall areas, made a switch to beef a logical move in the current environment.
"Beef is probably more profitable than dairy at the moment; you wouldn't always say that, but that's where we are now."
In a statement, Van Dairy confirmed the sale, and said it also included part of the Gums dairy and heifer unit near Smithton.
Van Dairy managing director Xianfeng Lu said he was committed to the future development of the property and dealings in landholdings were a part of normal business activities.
In line with Mr Lu's vision for the farm, sale funds will be reinvested into the broader property.
"My goal is to build a high-quality international dairy company and I remain committed to this outcome," Mr Lu said.
"We want to make VDL a well-known international brand."
Van Dairy currently employs around 140 local residents, making it one of the largest employers in the region.
Mr Lu is a permanent resident of Australia and has been living in the Woolnorth homestead for the past two years.
Woolnorth and adjoining pastoral land were taken up by the Van Diemen's Land Company in the 1820s.
It was controlled by British interests, and in the 1990s, transitioned to New Zealand-owned Tasman Agriculture Limited.
In 2015, Mr Lu's Moon Lake Investments purchased the holding, Australia's biggest dairy, of around 20,000ha.