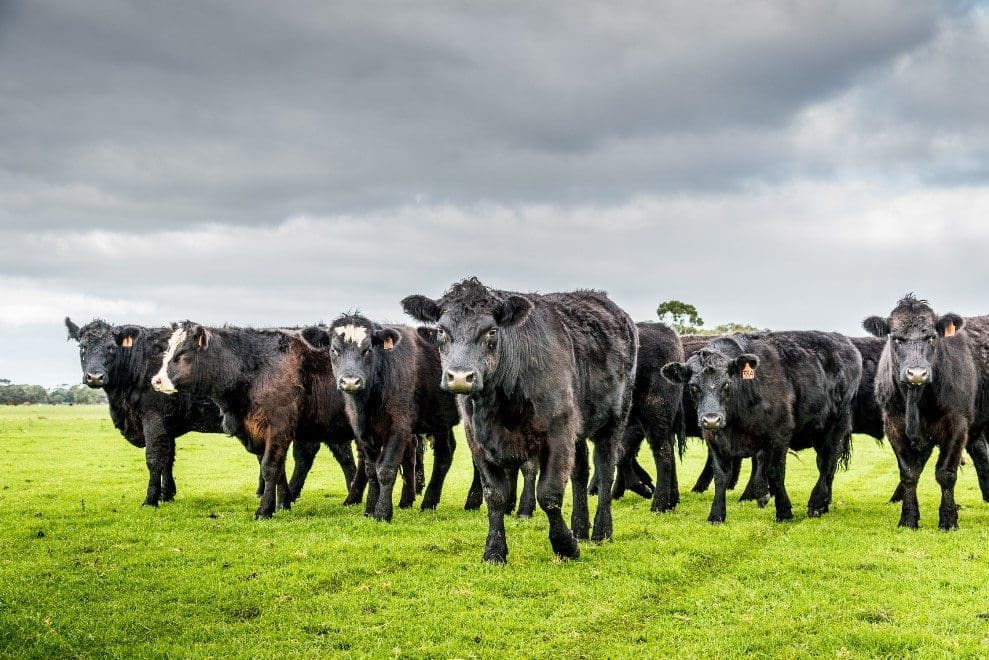 THE southern New South Wales rural property market in early 2021 continues to demonstrate historically high land values, building on the significant gains experienced in the latter half of 2020.
There have been a series of recent property transactions either through public marketing campaigns or direct farmer-to-farmer deals that have achieved per hectare rates well above vendors' expectations, says Herron Todd White's Wagga Wagga-based property valuer Andrew Garnsey.
An example of this is the recent divestment of several properties in the Henty/Culcairn area by global asset manager Westchester, which marketed the properties in late 2020 through Inglis Rural Property.
The aggregation was made up of seven dryland mixed farming holdings ranging in size from 123ha to 2161ha, all owned for the past 10 years by the US based global pension fund Nuveen.
The properties were all leased to local operators and presented very well due to past good management and exceptional seasonal conditions in 2020, Mr Garnsey said.
Sold via an expressions of interest process, it is believed there were more than 30 registered parties who submitted bids. Two of the properties sold to existing tenants and the balance were purchased by local landholders looking to expand.
Records show the eastern holdings averaged around $12,000 to $12,500 per hectare, well above sales results in the area for similar land types earlier in 2020, which indicated values of between $9500 and $10,500 per hectare.
Following this sale process there have been several properties in this area transact at similar or higher value levels depending on the size and location of the holding, Mr Garnsey said.
"Farm owners who may have been thinking of exiting the industry for some time have decided to take advantage of the current elevated market conditions and purchasers are keen to bid up on these properties as they believe they may not come onto the market again in this generation," he said.
Mr Garnsey listed three big influences on the current market in southern NSW, in order of significance:
The prevailing low interest rate environment
Increased equity on existing farming holdings as values increase, and
Sound commodity prices coinciding with well above average seasonal conditions throughout 2020 and early 2021.
"The first two factors have significantly improved borrowing power for farming operators, enabling them to look to expand for the next generation and giving them the ability to compete for mixed farming properties when they come onto the market," he said.
The third factor has reinstated confidence in farming businesses and demonstrated the ability to fund debt on new acquisitions.
"At this stage, and with these factors in play, we cannot foresee market conditions changing in a negative way in the near future, particularly while the outlook is for interest rate levels to remain low and confidence to remain high," Mr Garnsey said.
Source: HTW