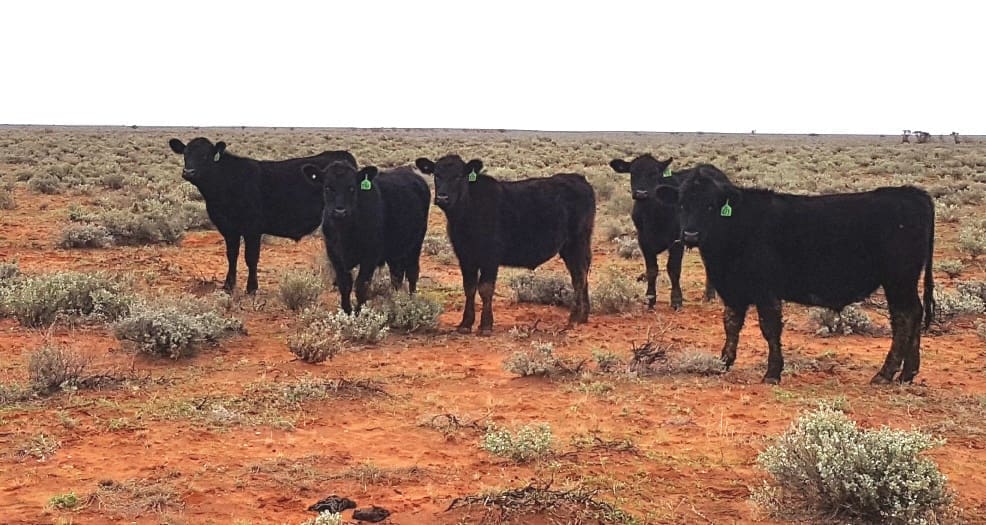 One of South Australia's largest pastoral land holdings, Wertaloona Station, has been offered for sale by owners, Simon Rowe and family from Princess Royal.
Wertaloona is an Organically Certified Pastoral Lease covering 255,000ha in SA's North Flinders District, on the edge of Lake Frome and the Gammon Rangers National Park about 540km by road north of Adelaide.
The property has a prescribed maximum stocking rate of 5940 cattle or 29,700 sheep equivalents, making it attractive to investors seeking to establish or expand a business at scale.
The Rowe family has operated Wertaloona since 1997, however the property is no longer central to Princess Royal's strategic plan.
"The forecast growth in demand for high quality and safe Australian protein is compelling," Simons Rowe said. "We believe that having the capacity to consistently deliver high quality product into both domestic and international markets will allow us, and our suppliers, to continue to grow into the future.
"Accordingly, our primary focus has shifted to our trading and lotfeeding operations and our pastoral holdings in the Flinders have ceased to be strategically compelling in the context of our overall portfolio and future direction. We have therefore taken the decision to divest Wertaloona in order to reinvest the capital into the growth of our lotfeeding operations," he said.
The Rowe family's Princess Royal is a large-scale livestock enterprise headquartered in South Australia's pastoral centre of Burra. The business was established by Simon Rowe and his father, the late Bob Rowe, a legendary cattle trader who strongly influenced the development of the South Australian livestock industry.
Simon Rowe has continued to grow the business together with his children, Rebecca, Jack and Katherine. In addition to its interests in the Flinders Ranges, Princess Royal now owns livestock production properties in South Australia's mid-north and operates its own NFAS-accredited feedlot on nearby Mackerode Station.
The feedlot features advanced feeding and milling systems including a tempering mill for better feed quality and utilisation, and air-operated crush and drafting facilities. The design of the complex creates an efficient, low-stress environment for cattle during the induction and exit processes. The Princess Royal feedlot is MSA and EU accredited, allowing it to supply the expanding EU High Quality grainfed market.
Elders' general manager Real Estate Tom Russo and SA/NT rural real estate manager Phil Keen will handle the sale process.
"We understand that the holding has had no more than three owners since it was established as a pastoral lease in the 1850's. The sale therefore represents a truly rare opportunity to acquire one of the largest pastoral holdings in South Australia," Mr Keen said.
Wertaloona features some spectacular and iconic landscapes, such as Chambers Gorge and Big John Creek.
While the property is presently utilised for EU and organically certified beef production, based on a Shorthorn x Santa Droughtmaster herd, it is also suitable for sheep meat and wool production.
Excellent water distribution is a feature, with five main creeks and numerous watercourses running from the ranges, the majority of which flood over the flood plains. There are 28 bores throughout the property with associated tanks, solar panels, pumps and trough systems, plus ten dams.
The holding boats excellent internal and boundary fencing, an extensive network of graded station tracks and quality improvements, including multiple sheds and four main sets of yards. There are dwellings including a new transportable home.
Wertaloona will be offered for sale via expressions of interest through Elders, closing 6 March.