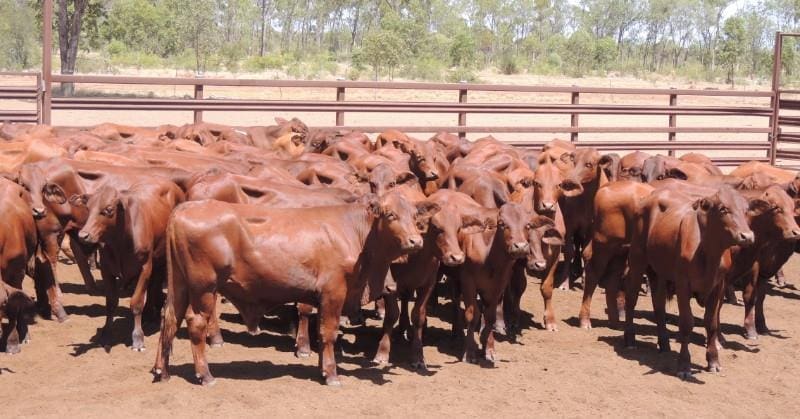 ONE of Queensland's legendary pastoral companies, Clark & Tait, will call time after 121 years of pastoral operations with the sale of its portfolio of showcase central western Queensland grazing properties.
In what is one of the oldest remaining multi-family grazing partnerships in Australia, the directors of the privately owned company will announce on Monday that the portfolio of outstanding grazing properties and stock will be offered to the market. Many of the current directors are descendants of the company's original founders from 1898.
The seven properties in the portfolio cover some 535,000ha, and have a combined carrying capacity of around 53,000 cattle (adult equivalent basis) in normal seasons, (or 46,550 cattle AE and 68,000 sheep (DSE). Many are considered among the best properties in their respective districts.
As can be seen in the descriptions below, the holdings offer excellent scale and standards of development heavily weighted towards early-turnoff cattle production.
The quality and scale of the properties is sure to attract international investor interest, as well as corporate and substantial individual interest from across Australia. None have ever been offered since they were aggregated by the original owners.
A spokesperson for the Clark & Tait group said the families agreed that it was time to take the difficult, but deliberate step to sell the properties, and for the family shareholders to go their separate ways.
In making its announcement, the board acknowledged and appreciated the great and enduring contribution of so many current and former staff of Clark & Tait, over several lifetimes.
Origins trace to 1898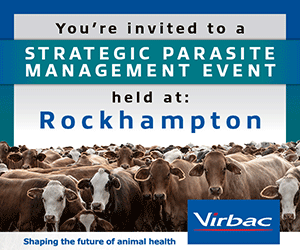 The large-scale grazing business was founded by James Clark and Peter Tait ('The Pearl King') at Boongoondoo, near Jericho in the state's southwest in 1898.
Clark & Tait expanded quickly during the First World War and represented huge holdings, driven mostly by sheep and wool growing. Barcaldine Downs was added to the portfolio in 1916. Wool became the principal commodity of Clark & Tait for several generations.
When James Clark died in 1933 the partnership was carried on by his son Colin, and on the latter's death, both families continued the association to the present day.
Today, the Clark & Tait portfolio includes both cattle and sheep holdings of significant scale, being offered on a walk-in-walk-out basis. They include:
Mantuan Downs, Springsure (133,744ha) – a large-scale cattle breeding & finishing property comprising an aggregation of two term lease pastoral leases known as Castlevale, to the west fronting the escarpments of the Great Dividing Range and, Mantuan Downs situated towards the east, plus three freehold parcels known as Semper Idem towards the south east on the bottom end of the Mantuan Downs lease.
Mt Enniskillen, Blackall (135,200 ha) – a large scale cattle breeding & finishing property, comprising an aggregation of three Pastoral Holding leases.
Barcaldine Downs, Barcaldine (46,735ha) – a large scale sheep breeding and Merino stud property
Hobartville, Alpha (55,800ha) – a large scale cattle breeding & backgrounding property
Boongoondoo, Jericho (48,408ha) – a cattle breeding & backgrounding property
Powella, Aramac (45,163ha) – a cattle and sheep breeding & backgrounding property
Bimerah, Longreach (68,370ha) – a cattle and sheep backgrounding property.
Current stock numbers include a high quality Santa Gertrudis commercial herd along with an equally impressive Barcaldine Downs blood Merino stud and commercial Merino and poll flock.
Ben Cameron of Bentleys International Advisory has been appointed to advise the directors through the formal sale process.
Interested parties can seek the particulars of the formal sales process from Monday morning at www.clarkandtaitpropertysales.com.au. Once an interest is registered, an Information Memorandum will be made available to each interested party.
"We will be seeking Indicative Bids from potential buyers by a due date and from there, we will go forward with a 'Short List' of potential buyers," Mr Cameron said.
These will then enter into a formal due diligence phase (including inspections) before a call for Final Bids. Weather permitting, Bentleys expects to complete the transactions in the second quarter of 2020.
The properties will be offered as a whole, or individually.