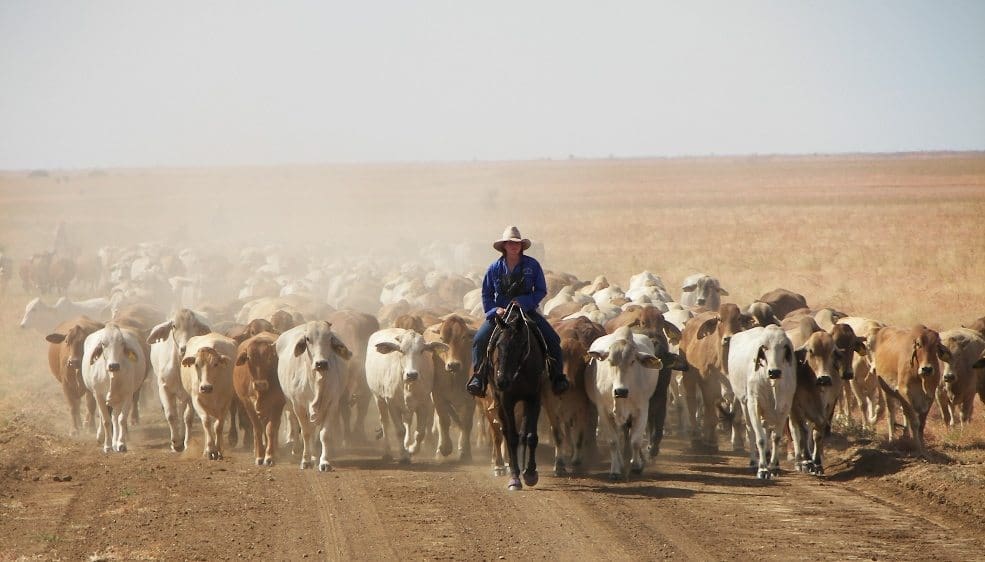 QUEENSLAND's 1300 remaining perpetual lease holders have been encouraged to weigh-up whether to freehold their properties before costs rise at the end of the financial year.
State farm lobby group AgForce said while freeholding could be an expensive exercise – up to 25 percent of a property's unimproved land value – it offered advantages such as eliminating annual rental charges, improving financial options, and enhancing buyer interest.
Since 2014, around half of Queensland's perpetual grazing leases over Crown Land have been converted to freehold.
However AgForce chief executive Michael Guerin said the process wasn't without its challenges, and often required landholders to engage specialist assistance.
"Most landholders don't have the time or expertise to ensure the transaction is in their best interests and generally have to engage specialist assistance similar to that offered free by AgForce to members," Mr Guerin said.
For example, Governments might seek to retain ownership of commercial timber species on the property and the right to harvest them, and the treatment of stock routes and other reserves could be problematic, he said.
"Additionally, lessees may have to pay a fee or engage a surveyor to improve the accuracy of their property mapping, which is why AgForce has negotiated member deals with expert rural surveyors."
Mr Guerin said the benefits of freeholding had led AgForce to successfully appeal to the State Government to simplify the process and reduce costs back in 2014.
"The cost of freeholding is high and often producers have more urgent priorities," he said.
"AgForce has been working on behalf of landholders for decades to assist leaseholders negotiate the pitfalls of the process and emerge with the best possible arrangement.
Landholders who are thinking about freeholding can contact their AgForce Regional Manager to discuss their options. This service is completely free to AgForce members.
AgForce will also uploading information and resources to its website to assist the general ag community.
Source: Agforce