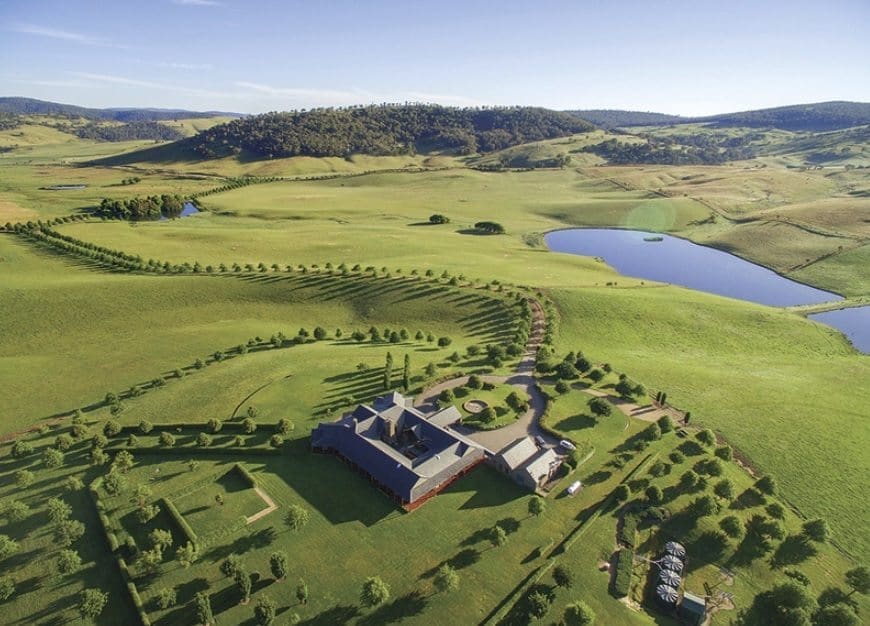 ONE of Victoria's largest high-country beef breeding enterprises is on the market, with price expectations around $35 million plus stock value.
Cobungra Station, totalling 31,000ha of freehold and pristine alpine lease land is being offered for sale for only the third time in 100 years.
The vendor is Mark Suhr, well known in Wagyu industry circles, who was described to Beef Central as a high net-worth Melbourne businessman with connections to the software industry.
Located at the foothills of Mt Hotham in Victoria's East Gippsland region, Cobungra has been a consistent large scale producer of quality beef for since the 1900s. Since he purchased the property in 2001, Mr Suhr has concentrated on Fullblood Wagyu production, starting with a herd of 70 cows descended from Michifuku bloodlines. The Wagyu herd today includes more than 500 genetically-superior Fullblood cows.
Cobungra enjoys a longstanding and close relationship with prominent Fullblood Wagyu supply chain manager David Blackmore, and beef produced from the feeder cattle generated from the Cobungra breeding program is distributed domestically and internationally under the award-winning Blackmore Wagyu label.
The holding, featuring a magnificent homestead complex, also carries substantial numbers of Hereford, Angus and first cross Hereford x Angus cattle. In total, Cobungra has the capacity to carry more than 4000 breeding cows plus replacements.
About 6488ha of lower-lying country is Freehold tenure, with the balance, more than 24,500ha, comprising alpine leases.
Since its purchase 17 years ago, the vendor has developed the property with extensive improvements to strategic water catchments, fencing and laneways, pasture improvement and a 500-cow, under-cover, state-of the-art cattle yard complex.
Extensively improved pastures and sheltered grazing are underpinned by excellent climatic conditions and abundant water including three permanent mountain streams, over 60 catchment dams and two irrigation dams.
One of the property's many outstanding features is a stunning 1200 sq metre five-bedroom, five bathroom alpine style homestead surrounded by gardens designed by renowned landscape designer Paul Bangay.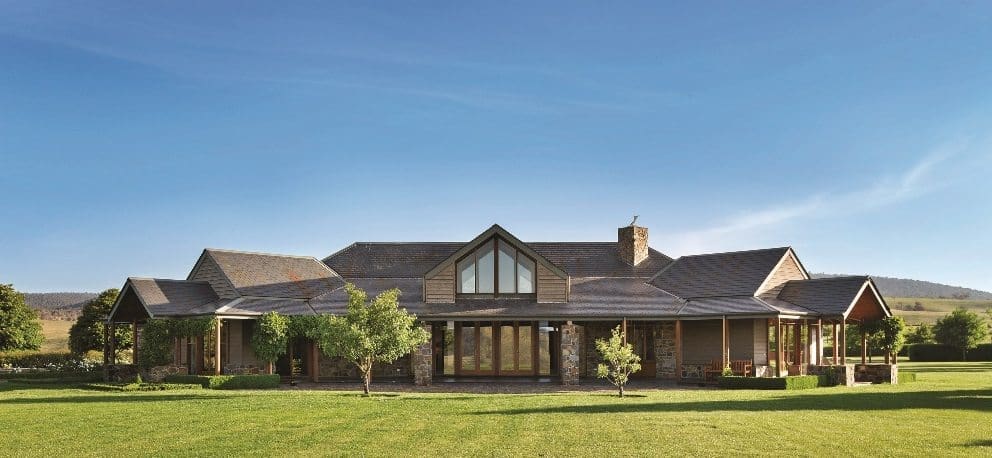 CBRE Agribusiness and Elders are marketing the property via an international expressions of interest campaign.
"Combining both large-scale grazing and magnificent lifestyle appeal, the property is likely to attract interest from large-scale family farm enterprises, corporates and high-net worth individuals, both here and overseas," Beef Central was told by marketing agents.
CBRE's Shane McIntyre said the property offered an opportunity to acquire a historically significant beef breeding enterprise.
"With more than 500 genetically superior Fullblood Wagyu cows, the herd consistently produces progeny of marbling scores of 9+ for Australia's finest restaurants and the insatiable world market," Mr McIntyre said.
Elders' Nick Myer said for many decades, cattle from Cobungra Station had been highly sought after for their quality and weight gaining ability.
"Rarely does a property of the calibre of Cobungra come to the market, that combines a commercial beef herd, a world-class Wagyu herd, luxury living, and a pristine landscape of snow-capped peaks, and trout filled streams – all adjacent to a fully commercial airstrip," Mr Myer said.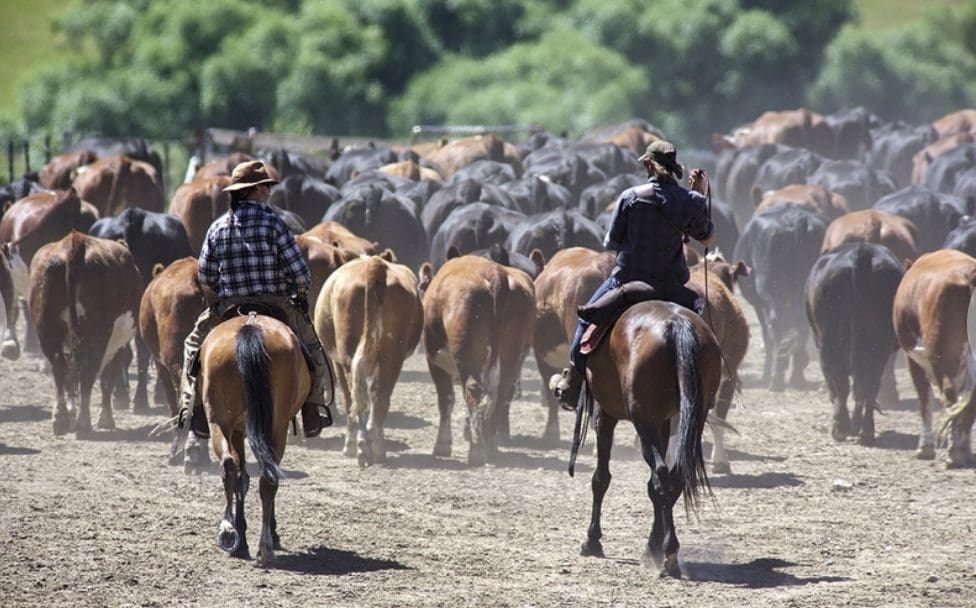 Expressions of interest, via CBRE and Elders, close on Wednesday, April 11.