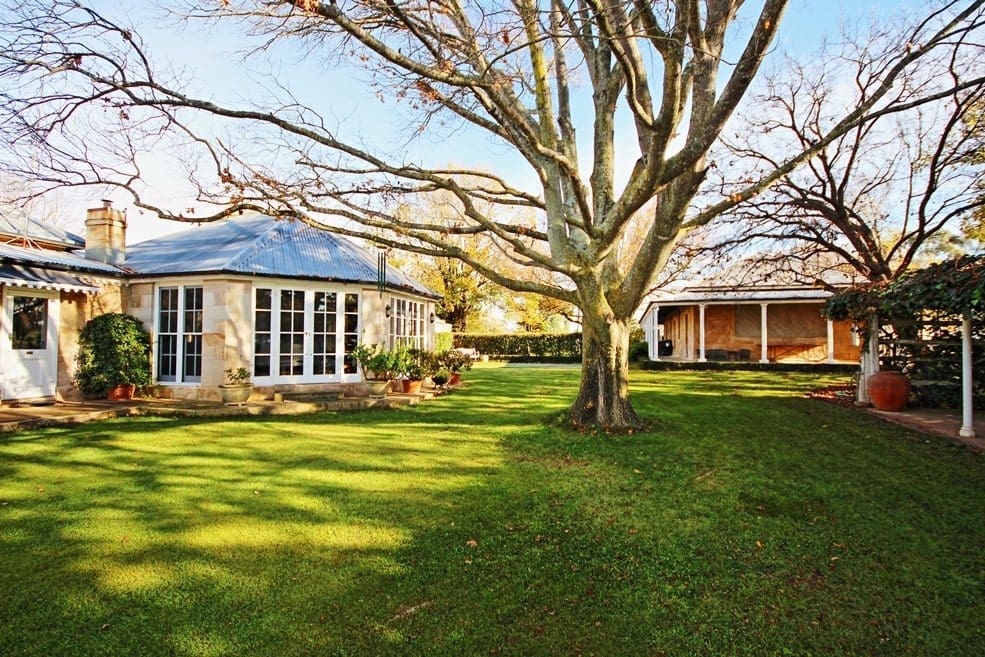 HISTORIC Tongy Station, a well-known 4637ha grazing property located in a 'dress-circle' region of northern NSW between Merriwa and Coolah, has sold to an Australian investor, following strong competition from across Australia and overseas.
It is only the second time Tongy has changed hands since its establishment in the 1820s.
The property was placed on the market in August with a price expectation of around $20 million. It attracted strong attention, with agents Colliers International carrying out 27 inspections over the five-week campaign, and receiving 13 offers in response to the call for expressions of interest.
Selling agent, Richard Royle said 85 percent of the offers submitted were from domestic buyers, however Tongy also attracted interest from across the world, ranging from wealthy individuals, to family-businesses, companies and investment funds.
"Tongy Station is considered to be one of the finest properties in NSW, noted for its deep, rich black soil plains, high level of productivity, water and its historical Victorian sandstone homestead," Mr Royle said.
While no price was disclosed, Mr Royle said the deal reflected the strong competition, high commodity prices, the shortage of premium land and the historical features Tongy offered.
While the buyers remained undisclosed, they are believed to be members of the extended Baillieu family, which has owned Tongy since the 1920s.
Watered by the Talbragar River and Turee Creek, Tongy features a grand Victorian sandstone homestead, manicured gardens, open lawns, mature trees and a tennis court. A separate manager's residence is located nearby, along with four staff cottages and a high quality, well-maintained grass airstrip, complete with hangar.
The property dates back to the 1820s, when Richard Fitzgerald, an ex-convict who arrived on the third fleet in 1791, was lead to Tongy by local Aborigines. In 1825 he was granted freehold title of Tongy by Governor Bourke for his services to the colony through Agricultural management.
W.L. Baillieu, relative to one of the oldest families in Victoria, purchased Tongy in the 1920s from Richard Fitzgerald's five granddaughters and it has remained in the Baillieu family until this year.
Tongy, which was listed with a carrying capacity of 40,000 Dry Sheep Equivalents, has been managed by Mutual Trust, which also assisted with the sale.
Source: Colliers International.