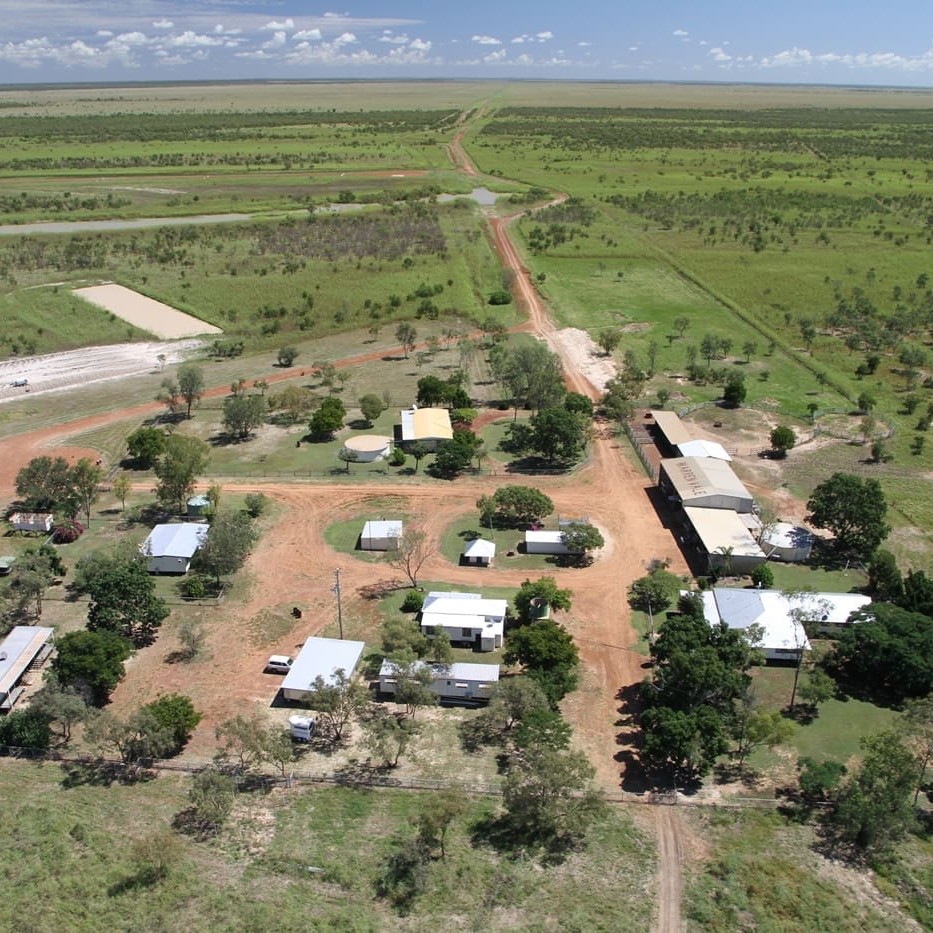 Distressed sale property advertisements representing the agriculture sector eased substantially during the June quarter, according to the latest National Forced Property Sales monitor issued by property advisory firm, LandMark White.
The research for the quarter ended June 30 showed that 23 percent of nationally-advertised properties across all sectors were listed by a mortgagee, receiver or liquidator.
Of those, 57pc were in Queensland, 26pc in New South Wales and 7pc in Victoria. About 64pc were located outside of the capital cities.
The proportion of distressed properties attributed to agriculture accounted for only 7pc in the latest survey, down from a record high 23pc in the previous January-March survey. The figure had never exceeded single digits previously.
The residential sector accounted for the largest share this time at 28pc, followed by industrial (19pc) and leisure (13pc).
The last three months of the financial year had the second lowest number of distressed listings since the survey was launched two years ago. Receiver sales listings as a proportion of the total was unchanged at 23pc.
Although the number of properties advertised on behalf of receivers in Queensland increased by 35pc between the June and March quarters, the distressed ratio actually fell from 39pc to 34pc. This was the second consecutive fall from the December quarter, when it peaked at 45pc.
In Victoria, the distressed ratio fell from 19pc in the March quarter to 10pc in the June quarter, while in NSW, the ratio rose from 7pc in March to 18pc in June.
A positive view is that the lower number of distressed listings means that the mortgagees and receivers have worked through their stock and there should be fewer forced sales going forward.
Another reason offered for fewer total listings was reduced pressure on owners thanks to the low interest rates, so they can wait for an improved market to sell. With less available stock and a lower proportion of distressed stock, the market could finally have a chance to strengthen, the report suggested.
An alternate view was that the drop in total listings is a sign that the commercial property market is stalling from a very slow pace, and, the reason the distressed numbers are also falling is not because of a lack of stock, but because receivers and mortgagees are releasing only as much as they feel the market can absorb.
Although the interest rate environment is supportive of owners and values, the leasing market is still very challenging and the income growth that many owners have been waiting for to pay down their debt is yet to materialise, LandMark White's report said.
LandMark White is not connected to the Landmark agency business.