A FOREIGN investor will generally require Foreign Investment Review Board approval for the acquisition of agricultural land if the cumulative value of the landholdings of the investor (together with its associates), including the land the subject of the proposed transaction, is above $15 million.
This applies to both entities based offshore, as well as an Australian company or trust with as little as 20 percent ultimate foreign ownership.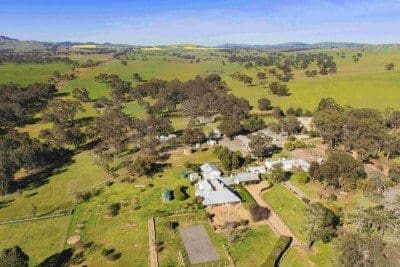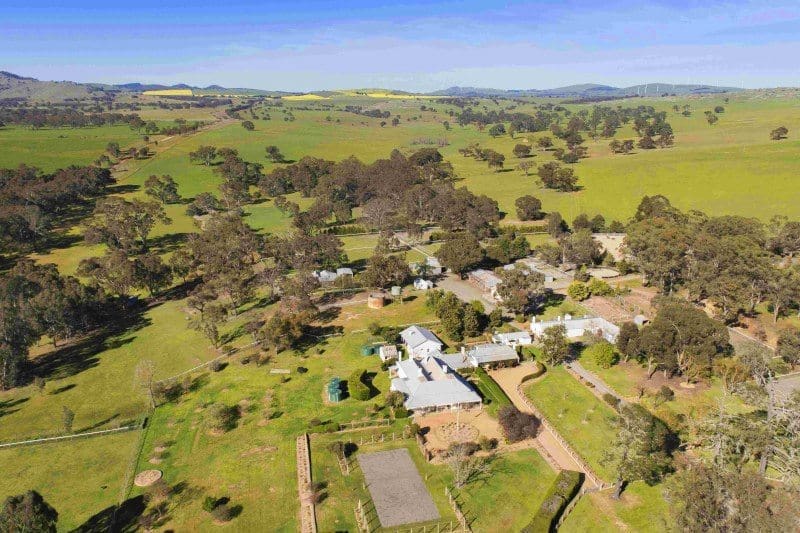 Where the foreign investor is associated with a foreign government, there is no monetary threshold and FIRB approval is required for all proposed acquisitions of agricultural land, regardless of value.
There are also higher monetary thresholds for investors from certain specified countries, including the US, New Zealand, Singapore, Thailand and Chile.
Definition of agricultural land
Agricultural land is land in Australia that is used, or that could reasonably be used, for a primary production business.
It is important to note that this definition extends far beyond land that is currently used for farming. However, there are some specific exceptions for certain types of land that would otherwise fit this definition, but that are not in fact being used for a business of primary production. That includes certain land relating to mining projects and small areas of land (i.e. of one hectare or less).
Agricultural land includes any residences on the land that are used in the conduct of the business of primary production, including the 'farmhouse' and employee accommodation.
If the land is not agricultural land, then it will either be residential, vacant commercial or developed commercial land.
It is important to properly categorise the land to be acquired, because the monetary thresholds and application fees differ depending on the type of land involved.
For example, there is no monetary threshold for residential or vacant commercial land, but there is generally a threshold of $252 million for developed commercial land acquisitions (i.e. FIRB approval is only required for most acquisitions of developed commercial land by a foreign investor if the land is valued in excess of $252 million).
Fees paid up-front
An application for FIRB approval will not be processed unless the relevant application fee is paid up-front.
The fee payable for an application to buy agricultural land is approximately 1 percent of the purchase price up to a cap of $100,000. For example, the application fee for the purchase of a farm for $3 million will be $30,000, but if the purchase price was $30 million, the fee would be $100,000.
Conclusion
Foreign investors should ensure that they obtain appropriate legal advice when seeking to invest in Australia.
With the imposition of a new fee and penalty regime from 1 December 2015, it is now more vital than ever for investors to ensure that they understand how the land they are acquiring will be characterised, and whether FIRB approval is required.
Regardless of whether or not FIRB approval is required to acquire agricultural land, all foreign persons must register their agricultural land holdings on the Australian Taxation Office Register of Foreign Ownership.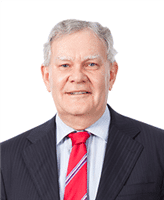 * Rodney Bell is a Partner and Specialist Agribusiness Lawyer with McCullough Robertson Lawyers, Brisbane. He can be contacted on 07 3233 8936.