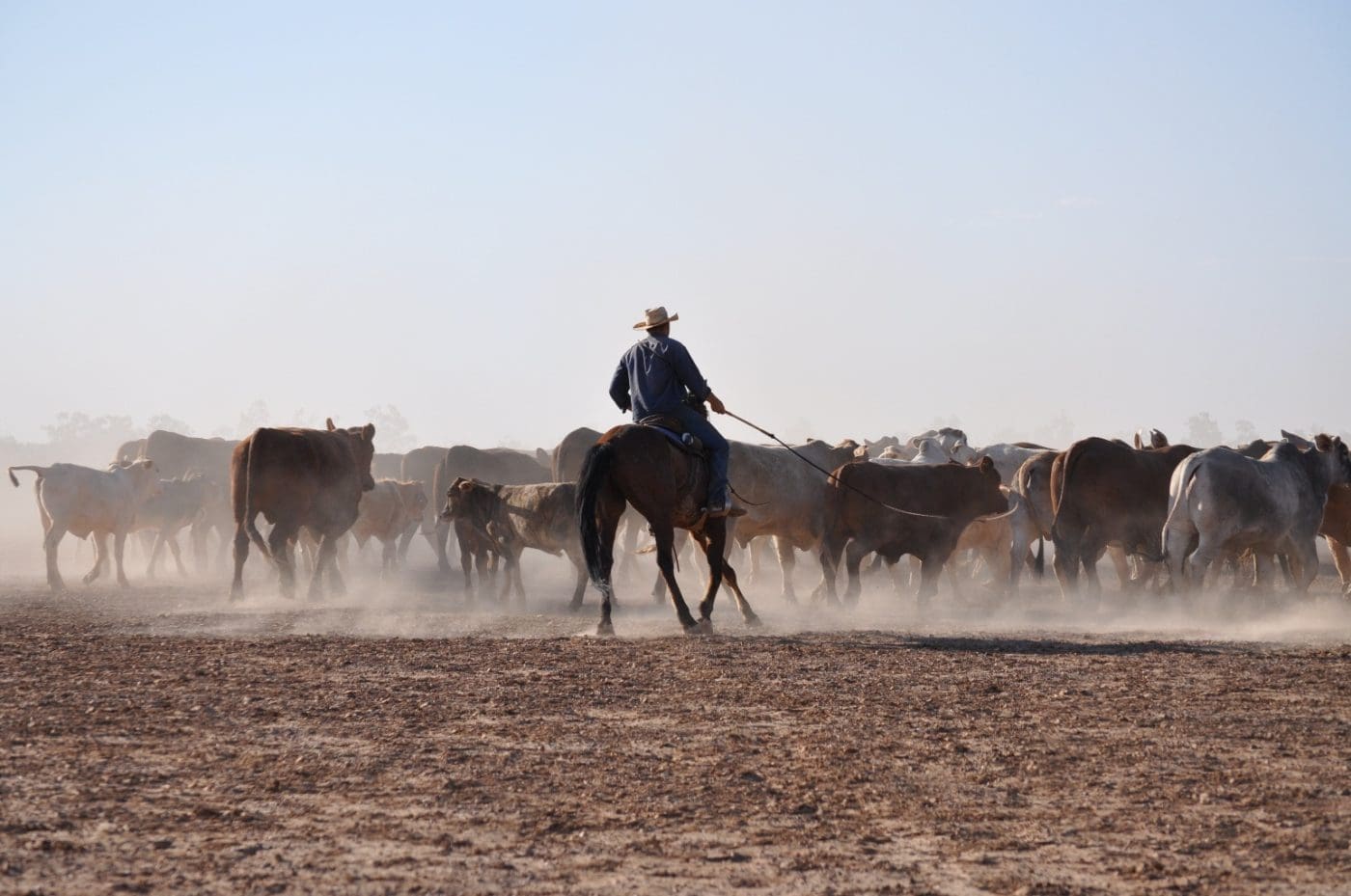 OFFICIAL data has rejected recent media reports claiming that Chinese investors are buying up Australia's farmland.
While attention has focussed on the Federal Government's much-anticipated but yet to be delivered foreign-owned land register, readily available state data out of Queensland provides some guidance about recent trends.
The Queensland Titles Registry recently released its annual report that contains statistics on foreign ownership of land in Queensland. Ownership can include an interest in freehold land (including a lot within a community titles scheme), State leasehold land and other types of interests.
Perhaps surprisingly, given recent media attention, China did not feature in the top five foreign landowners by area in Queensland in 2015, with the top three foreign investors being the British, the Americans and the Swiss.
Published here is a pie chart depicting the proportion of foreign land ownership in Queensland by nation of origin:
As can be seen in the graph, landowners from the United Kingdom have the highest combined foreign land ownership by land area. The titles registry's data states that the British collectively own 2,229,850ha (almost 23,000sq km), accounting for approximately 38pc of foreign-owned land in Queensland. This figure includes minority ownership, such as large overseas shareholders in AA Co and NAPCo.
United States and Swiss investors owned 548,070ha (5480sq km) and 427,900ha (4270sq km) respectively. Fourth and fifth place were filled by the Netherlands and Germany.
Interestingly, China was listed only sixth on the list of total land owned by nationality, accounting for 237,490ha and 4pc of the foreign-owned State land. This falls a long way short of the claims made by fear mongerers that Chinese investors are buying-up Australia's food bowl.
While Chinese landowners have been increasingly purchasing real estate in Queensland, it is possible that Chinese buyers have been more attracted to inner city residential premises rather than large rural properties.
The data states that foreign-owned interests in land in Queensland (all land uses) totalled 5,881,300ha (58,800sq km*) in 2015, or 3.4pc of the state's land area.
These statistics have been steadily increasing each year. During the periods of 2013-2014 and 2012-2013, the foreign-owned interests in land represented 3.2pc and 2.9pc of the state's land area, respectively.
In total, the titles registry recorded 133 different nationalities of foreign land owners in Queensland.
* Editor's note: This item in its original form contained a typo:   It suggested foreign-owned interests in land in Queensland (all land uses) totalled 588,000sq km. The correct figure, now amended, is 58,800sq km)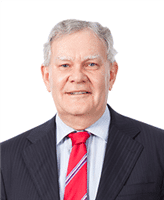 * Rodney Bell is a Partner and Specialist Agribusiness Lawyer with McCullough Robertson Lawyers, Brisbane. He can be contacted on 07 3233 8936.