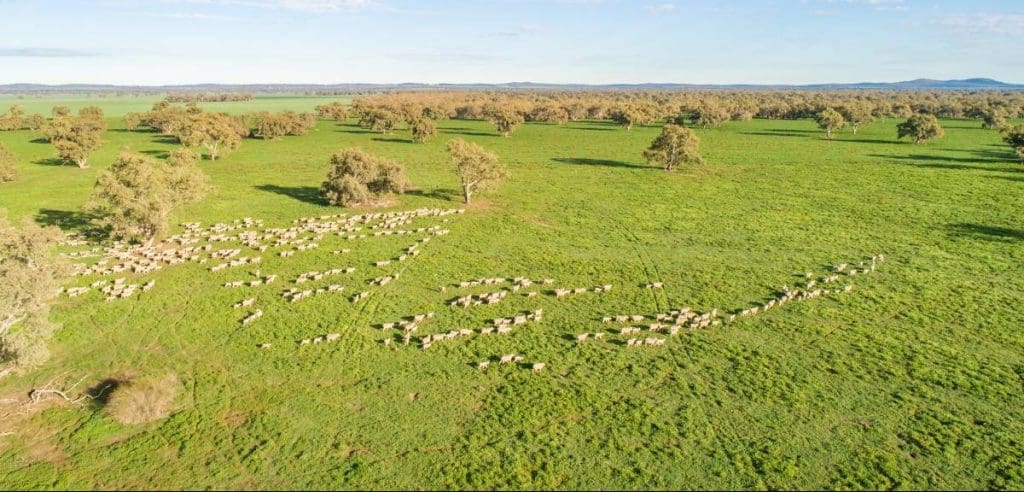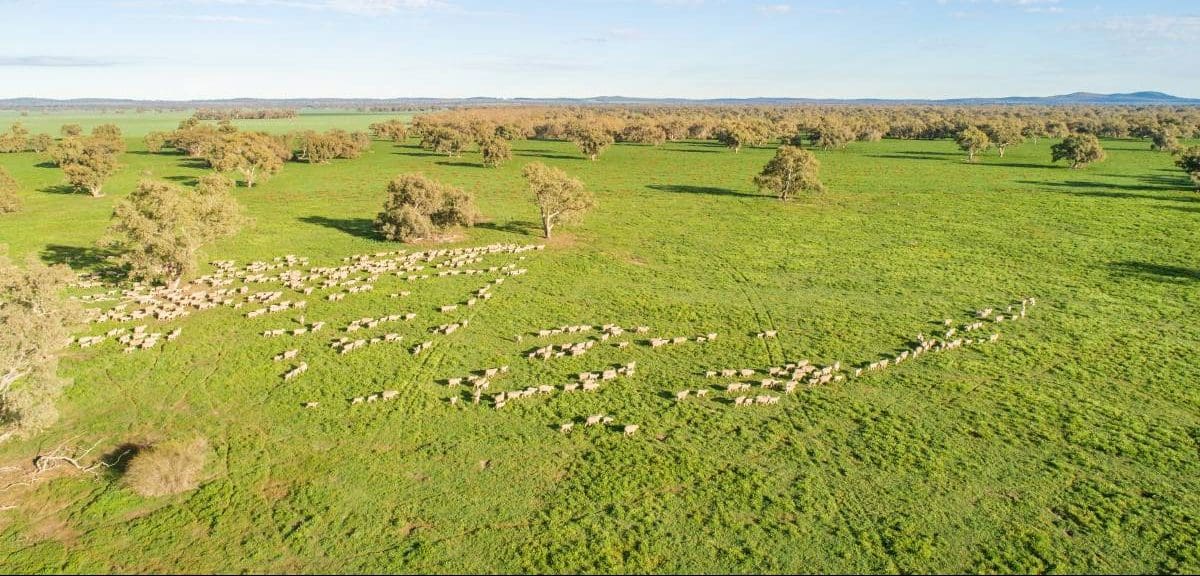 AN opportunity to secure rare scale and vast water entitlements in New South Wales' Lachlan Valley is predicted to draw significant institutional investor interest to AAM Investment Group's Sunshine Farms Aggregation, near Forbes.
Positioned in the backbone of the state's sheep and wheat belts, the aggregation has been strategically assembled to include 14,074ha of premium irrigated and dryland cropping and grazing land, across five non-contiguous holdings with a combined 14,766ML of water entitlements.
Bergen Park (2,835ha), Warili (1,111ha), Glencoe (3,666ha), Sunshine (4,820ha) and Round Cowal (1,643ha) are made up of high-quality clay loam soils ideal for mixed farming and located within a convenient 25km radius.
AAM Managing Director, Garry Edwards, said after implementation of an extensive development program across the aggregation, divestment of Sunshine Farms would support the business' continued growth and further investment in diverse agricultural assets where precision management can be applied to optimise performance.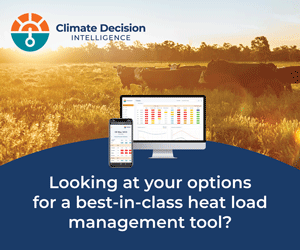 "Sunshine Farms was the first strategic land and development acquisition of the AAM Diversified Agriculture Fund (ADAF) in January 2020. With access to water entitlements from the Jemalong Irrigation Scheme, the properties offered potential that could be realised through strategic capital development programs and management at scale," Mr Edwards said.
"The aggregation was foundational to the implementation of ADAF's philosophy of diversity across supply chains and geographic locations, and we believe the development we have undertaken, including infrastructure improvement and change of land use, has resulted in an outstanding asset we are proud to take to market."
Water security is outstanding across Sunshine Farms, with 11,556ML of General Security Water drawn from the Jemalong Irrigation Scheme, 2,050ML of Lachlan River General Security Water and 1,160ML of Upper Lachlan Alluvial groundwater, further supported by 300ML of on-farm storage.
The aggregation facilitates diverse farming opportunities, with a range of high-value crops grown, including cotton, wheat, barley and faba beans, in addition to fodder to support beef, wool and prime lamb production. An extensive irrigation development program has delivered 2,071ha of laser-levelled flood irrigation, with potential for a further 919ha, 60ha lateral spray irrigation and 6,028ha of dryland cropping, as well as a Jojoba plantation and saltbush grazing.
LAWD Senior Director, Danny Thomas, said AAM had executed an acquisition and development plan to create scale rarely seen in the area.
"This is a special aggregation that has been put together to provide extensive options for primary production, supported by significant water entitlements," Mr Thomas said.
"Historically, the portion of the Lachlan Valley on the west side of the Newell Highway has been undervalued because of lack of scale. AAM has created a large aggregation and applied precision development and management strategies to take these properties to their highest and best use.
"I believe any party seeking to acquire an at-scale irrigated and dryland farming opportunity should be looking at Sunshine Farms and am expecting particular interest from institutional investors who are now leading demand for Australian agricultural assets in the greater than $50 million market segment."
Excellent structural improvements and operational infrastructure on Sunshine Farms includes machinery and hay shedding, 2,320t of combined grain storage, 360t of seed storage, fertiliser storage, a 1,250-head lamb feedlot, and multiple shearing sheds, sheep and cattle yards.
The aggregation, including its five main residences, office and staff accommodation, is close to commodity-processing facilities including cotton gins at Carrathool, Hillston and Trangie, grain receival sites at Forbes, West Wyalong and Parkes, and livestock markets at Forbes and Wagga Wagga, as well as export abattoirs at Cootamundra, Young and Wagga Wagga.
Sunshine Farms is being offered via Expressions of Interest closing 5 October.