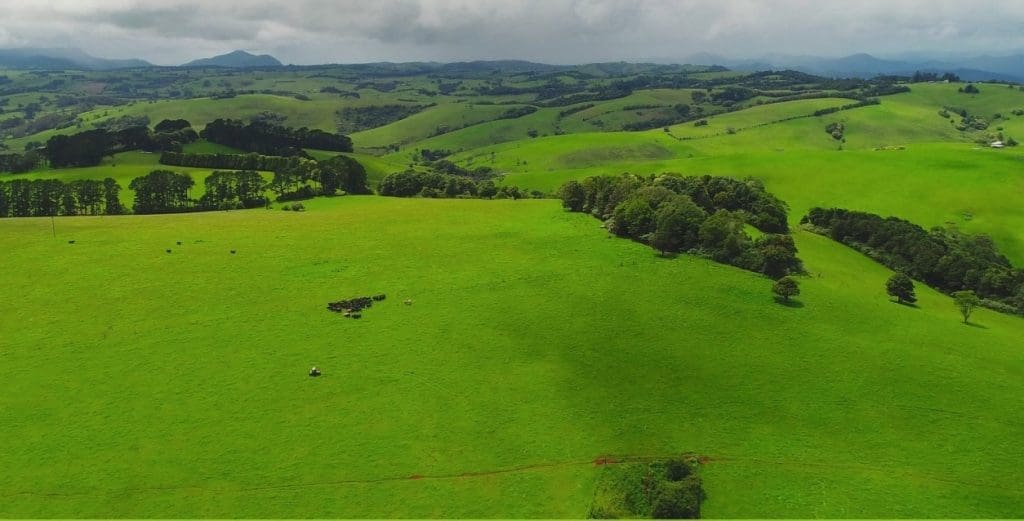 THE market for prime beef grazing country on the Dorrigo Plateau in northern NSW is currently very strong, on the back of a good season and strong commodity prices, Herron Todd White reports in its latest rural month in review.
The most recent large grazing sale in November 2020 at Meldrum (via Ebor) achieved $10.3 million. The sale of two adjoining properties was made to a single purchaser, HTW said.
The combined property covered 440ha of good quality cleared grazing and 136ha of timbered land with an estimated carrying capacity of 450 breeders.
Improvements included a brick homestead, cattle yards, machinery shed and water tanks.
The sale analyses to a land value rate of $17,000 per hectare fenced and watered or $22,000 per breeder at 450 breeders.
Agents also reported strong demand for land closer to Dorrigo within the prime basalt soil area, HTW said in its February report.
Recent sales for smaller allotments were in the range of $35,000 to $40,000 per hectare. There is also a current sale at $42,000 per hectare for 52ha of prime basalt soil with an 18 megalitre water licence.
Source: HTW