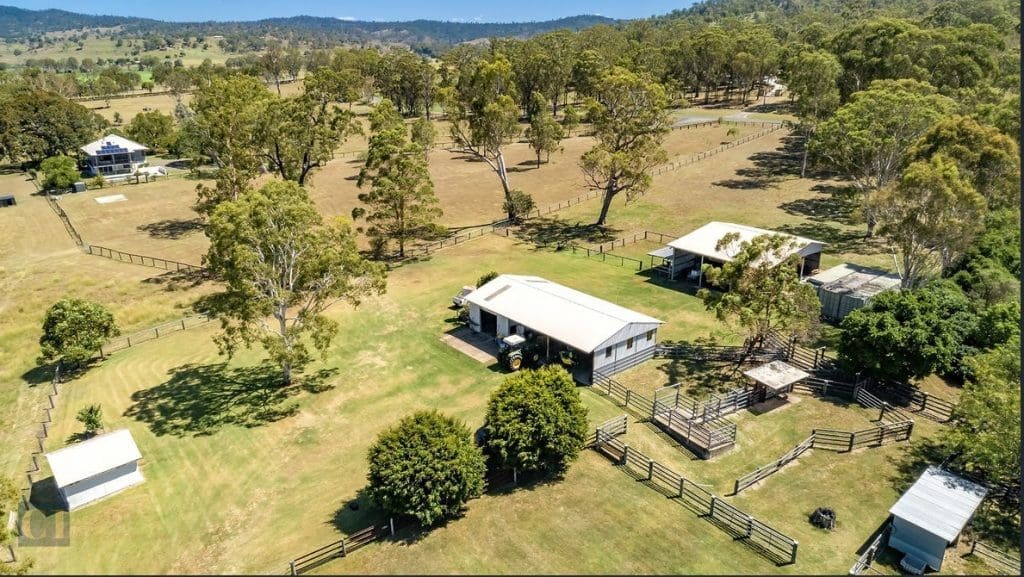 Larger grazing operators and farmers from further west, looking to scale-down, are providing the pre-sale inspection momentum behind a highly productive and picturesque mixed farming enterprise near Beaudesert in Queensland's southeast.
That's exactly what attracted the current vendors, John and Kaye De Luca to the property, about an hour from Brisbane and the Gold Coast, when they sold their Moree farming country a decade ago.
The 54ha Riverbend on the Albert River has in the past been used as an intensive grazing enterprise, but in recent years has grown a range of irrigated and dryland crops including wheat, sorghum barley and soybeans.
The property includes a beautifully appointed spacious, modern airconditioned home with swimming pool and manicured gardens. A bitumen, tree-lined driveway leads to the house.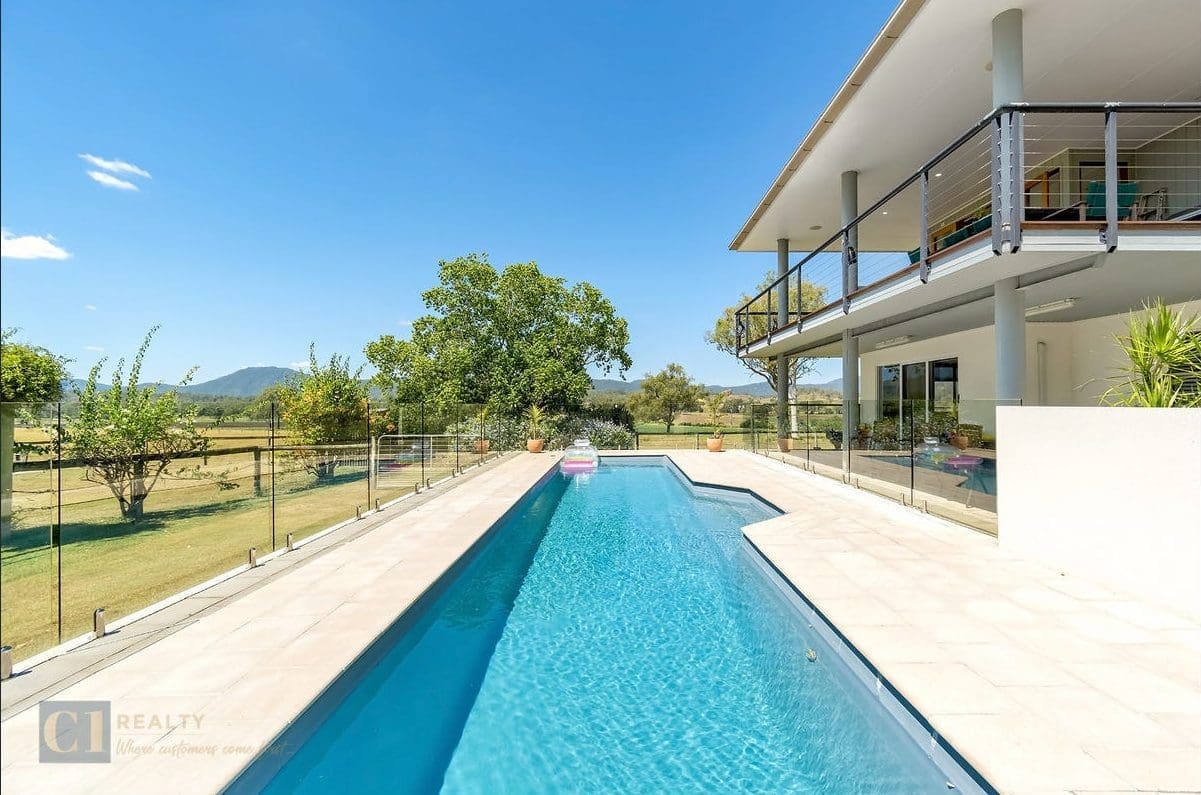 The property is securely watered, with a good balance of irrigated cultivation and grazing. The Albert River forms the eastern boundary and the property is sold with a 10 hectare irrigation licence. About 40ha can be irrigated via 15cm underground main and 17 hydrants with water pumped from the largest of two turkeys' nests. There are three bores – two for irrigation and one for stock/domestic use that feeds four water troughs, garden and water outlets at the sheds.
All other infrastructure is well maintained including a machinery shed (with concrete floor, 3 phase power and lockable work area with gantry), a three-bay hay shed, mower shed and good set of cattle yards.
Riverbend is being marketed by Danny Bukowski, C1 Realty, Beaudesert. The property goes to auction this Friday 14 April in Brisbane at Mazars, Level 11, 307 Queen St.