With rural land values at all-time highs, how do young people, particularly those without an existing family farming business behind them, get a start in the market?
It is a question that has echoed down through the ages, but one which has come into even sharper focus following eight years of continued growth in farmland prices. Rabobank recently reported tht 2021 and 2022 alone have seen successive jumps of 27pc and 25pc.
Three experts with decades of hands-on experience in the rural property market were asked by AgForce CEO Mike Guerin at a Rural Press Club of Queensland lunch in Brisbane last week for their views on how young people should be seeking to get a start in agriculture, if they did not have a family farm or succession process behind them.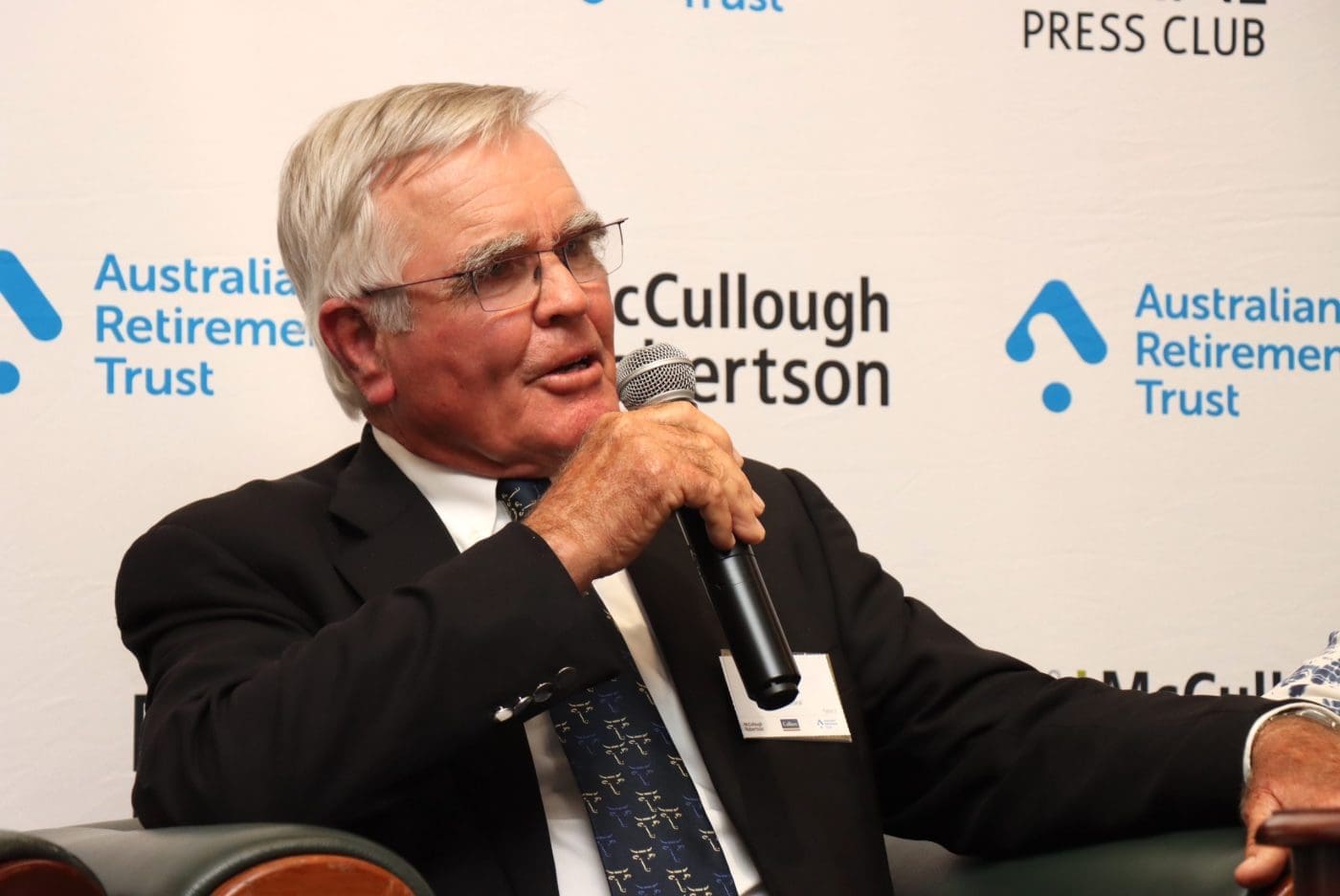 Peter Hughes, who with his wife Jane and family has built one of Australia's largest grazing enterprises, said it still came down to the old story of patience and building and knowledge and experience first.
"I know as long as I have been around there has always been this cry, 'how do young people get involved and get into it'," he said.
"Well first of all, they have got to get the experience."
Just as he would "not fare too well" if put in charge of a large grain growing operation – "I wouldn't know where to start" – people who wanted to get a start in the livestock industry had to work hard first and learn the ropes.
"And stay on one place more than a few months," he said.
"You have got to go on a place and stay at least two years on one place, and then you can hold your own anywhere.
"It doesn't matter whether it is badly run, or well run, or whatever it is, you have got to go through the politics and the pain and agony and everyone who is not pulling their weight – whatever upsets them – they have got to go through that and that is where they get the experience.
"Young people have been doing that forever and they have got to be able to keep doing it.
"If you lay out a golden path for them to go in and take a place over, it is the first disaster. You really will kill them.
"I might sound a bit hard but that is the way it has worked in the past."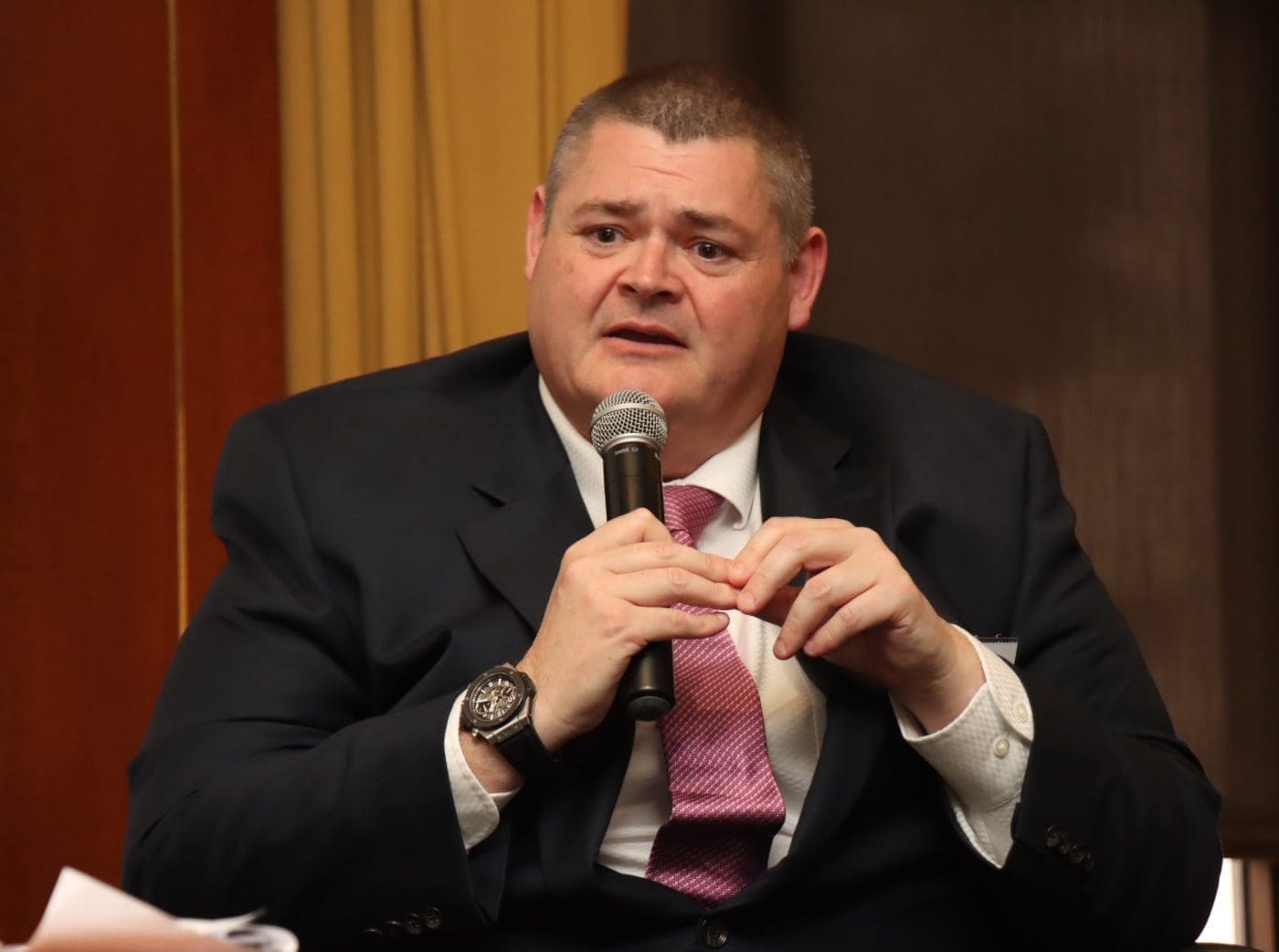 Rural property specialist Danny Thomas from LAWD offered similar straight-talking advice.
"It is the same as it has been the last 100 years," he said.
"You have got to pay your dues. If want to be a cattle farmer you go and buy some cattle, lease some country, share farm, you build your assets, you keep investing in your assets and yourself over time, and then you find the right block and you buy the bloody thing.
"And you take a great a big mouthful and chew like buggery and if you're any good you'll make it."
Also on the panel was Brendan Egan from the Queensland Rural and Industry Development Authority, which specialises in helping new entrants in the rural property market.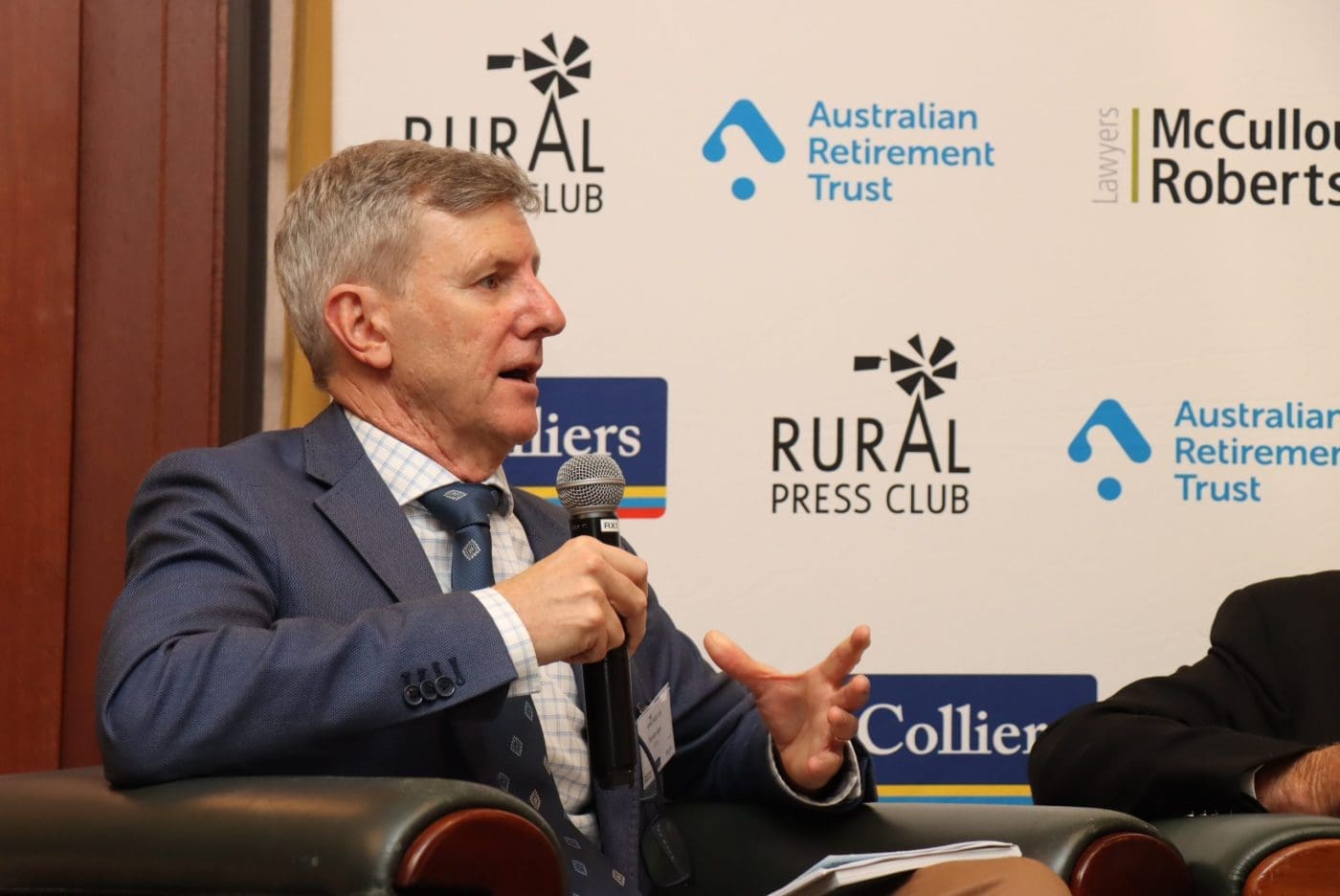 Mr Egan said he believed there were still many pathways into agriculture that did not require a family connection.
"We have supported a young couple for instance up in the (Qld) Gulf who are leasing country, and we've helped them invest in more breeding country.
"They are gradually building up their breeding herd and one day maybe they will be in the right position to purchase their own land.
"It might be the end goal, but there are a number of goals that they are trying to achieve along the way, and I think that is really important, there isn't just one pathway, there is a number of pathways.
"At QRIDA we talk about the people and the plan, and we very much like to invest in people with that vision and to really use the village of people that are around them, the experienced neighbours and mentors in and around their industry."
"Even at the smaller end we encourage them to lean into the professional network around them – the accountants, the lawyers, the business planning."
A key was for people to get their plan "out of their heads" and into physical form and then to work with the people around them to achieve their goals.
More from the Rural Press Club of Queensland lunch to come: Why buy at the peak of the market, and where to next for rural property values?