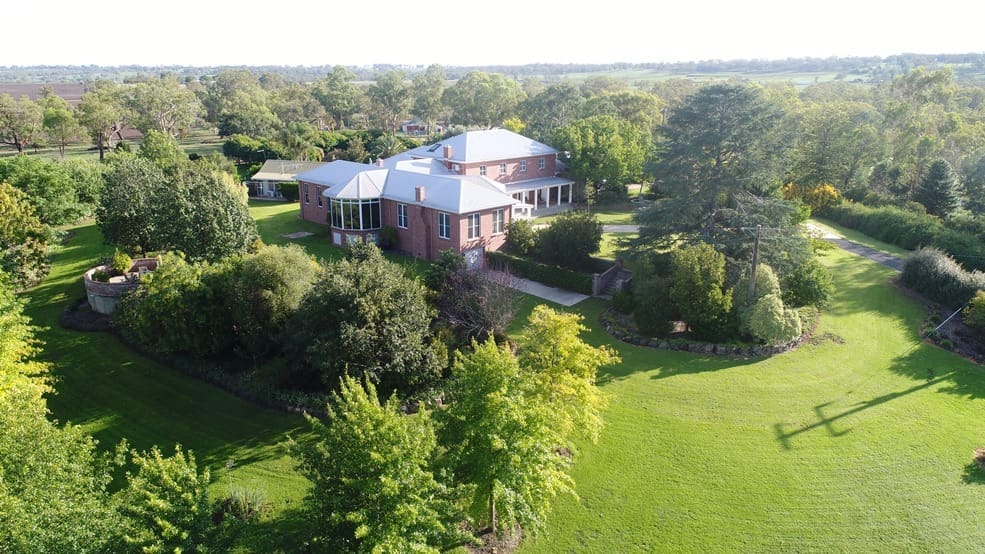 MORE than $14 million is expected for the blue-ribbon northern New South Wales grazing enterprise Inverell Station, being offered for sale under an expressions of interest campaign.
The historic pastoral operation was settled in 1842 by Scotsman Alexander Campbell. Twenty years later its name was given to the settlement nearby.
Inverell Station was specifically set up as a sheep run and by 1845 Campbell's property of 20,250ha carried 11,100 sheep and a few cattle.
Within a decade it was the central show place for the north. Its Merino sheep became famous throughout the colony for their consistent high quality.
In 1858, Campbell died, leaving his wife Catherine to run the station. In 1864, their eldest son, Peter, assumed responsibility, establishing a successful Hereford, Merino and Clydesdale stud.
The graves of both Alexander Campbell (b.1790) and his wife Catherine remain on the property.
At its peak, Inverell Station under Peter Campbell's management carried 100,000 sheep, 4000 head of cattle and up to 200 purebred Clydesdales.
He also developed a new strain of Merino sheep by breeding Inverell ewes with Rambouillet rams imported from France.
During the late-nineteenth and early-twentieth centuries, Inverell Station was gradually reduced in size and in 1946, large sections were cut up for soldier settler blocks.
The Body family, fourth generation descendants of Alexander Campbell, held Inverell Station until they sold out to Robin and Cynthia Archer from Tasmania.
In 2013, Bill and Maggie Fanning took over the reins and four years later added the Inverell Station Homestead, which they purchased (again from the Archers) for $2.75m.
Inverell Station is located 5km from the town of Inverell. The 1758ha of undulating country comprises rich alluvial river and creek flats to self-mulching basalt soils, which selling agent Bob Jamieson, from Bob Jamieson Agencies, describes as magnificent.
Boasting a commercial scale operation, it historically runs 650 cows with replacement heifers and progeny to export feeder weights.
More than 500ha has been sown to forage sorghum and oats, which is establishing strongly following recent rainfall, allowing a purchaser immediate production.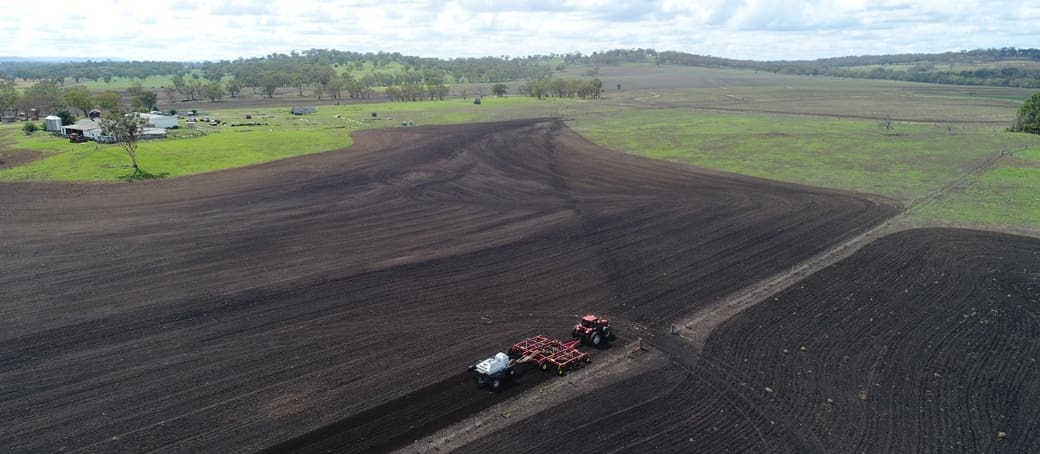 Inverell Station is being offered in one line or as three separate assets:
Inverell Station Homestead – the 1.5ha property features a magnificent homestead, highly productive country, Macintyre River frontage, picturesque countryside and views.
Inverell Station is 1596ha of quality soils featuring operational improvements and an historic homestead built by the district's first settler. Double frontage to the Macintyre River and Swanbrook Creek. Potential subdivision options, subject to council approval.
Inverell Station Homestead Block comprises 160ha of river flats with an exceptional four-bedroom brick veneer residence. Features include 3km of Macintyre River frontage.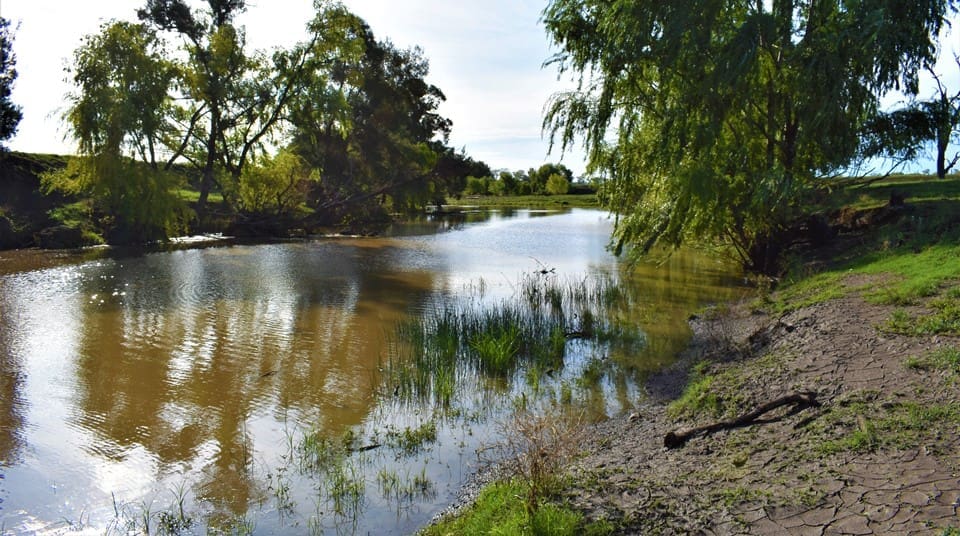 Mr Jamieson together with Simon Cudmore and Josh Ledingham from CBRE are handling the expressions of interest sale, which closes on April 2.
Mr Jamieson admitted he would like to see Inverell Station sold as a whole, but said an EOI campaign could see the property divided in a number of ways.
"It is a magnificent large backgrounding and breeding operation that will attract plenty of interest, particularly from family farm operators," he said.
Vendor Bill Fanning said he and wife Maggie, who were living in Cunnamulla at the time, inspected Inverell Station one morning and purchased it the same afternoon.
"That's what we thought of the place. We paid the asking price because we loved it. A friend of mine suggested we look at the property because it had 60 titles and was a $10 cab ride from town – if you'd like to have a beer!"
The Fannings are heading to Vanuatu where they own a resort. They will be exploring different options, but are likely to buy some country with some cattle.