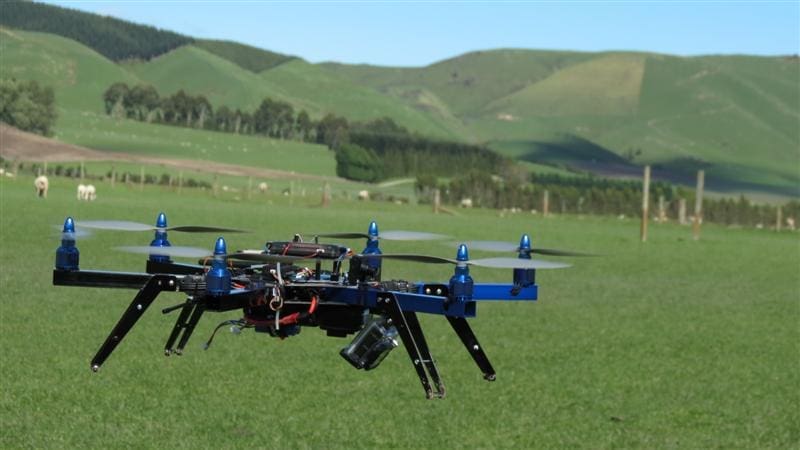 WHETHER it is checking waters, mustering or chasing pests, drones have been on the cattle industry's radar for years.
While many have adopted them and limitless trials have taken place, regulatory hurdles appear to remain an issue.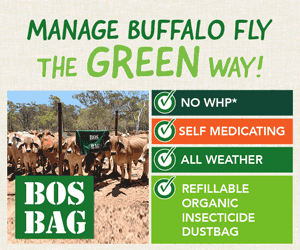 There is a landholder exemption for flying drones to muster livestock, which allows producers to fly without a license, provided they can see the drone at all times – otherwise known as the "visual line of sight" rule.
But Cloncurry-based drone operator Luke Chaplain believes the line-of-sight rules are limiting the potential of using drones on properties.
"It might work for smaller paddocks or producers who want to follow the drone on a side-by-side vehicle," Mr Chaplain said.
"But it is not really practical for a long-term solution on a larger scale."
Mr Chaplain has been studying the use of drones on cattle stations for the Queensland Department of Agriculture and Fisheries, Meat & Livestock Australia and as part of a Nuffield Scholarship. He said gaining the qualifications to go beyond line-of-sight was onerous.
"You basically need your remote pilots license and a land permit when you are flying beyond line of sight, which is a very expensive, detailed and overcomplicated process," he said.
"It is the type of process where you would need to employ a consultant, who is an expert, which makes it even more expensive."
Mr Chaplain said he was hoping to form a group to liaise with the Civil Aviation Safety Authority to update the regulations and make drones more accessible.
"The idea is to give graziers more easy access to using drones out of sight," he said.
"Australia is quite progressive with drone regulations and I think CASA are open to discussion and that the regulations will move soon."
Beef Central has contacted CASA for comment.
More work to come
Over the past year, Mr Chaplain has been trialling the use of drones on several properties to see what was possible under the current regulations and technology.
"I have done mustering trials over several properties, with different land types and different animals, including sheep, cattle and goats," he said.
"The first step is to prove that the solution of livestock mustering with drones works."
Mr Chaplain is planning to travel to several countries next year for his Nuffield Scholarship to further explore drone technology. He said he was heading to Japan, South Korea, Israel and the United States.
"There is a really cool hydrogen fuel-cell drone that stays in the air for over two hours in South Korea and they are open to me trialling their hardware," he said.
"I'll be looking at what technology is available overseas and how they are regulated. There might be a bit to learn from America on that front."
Beef Central is hoping to have more with Mr Chaplain when the details of his drone trials become public next year.