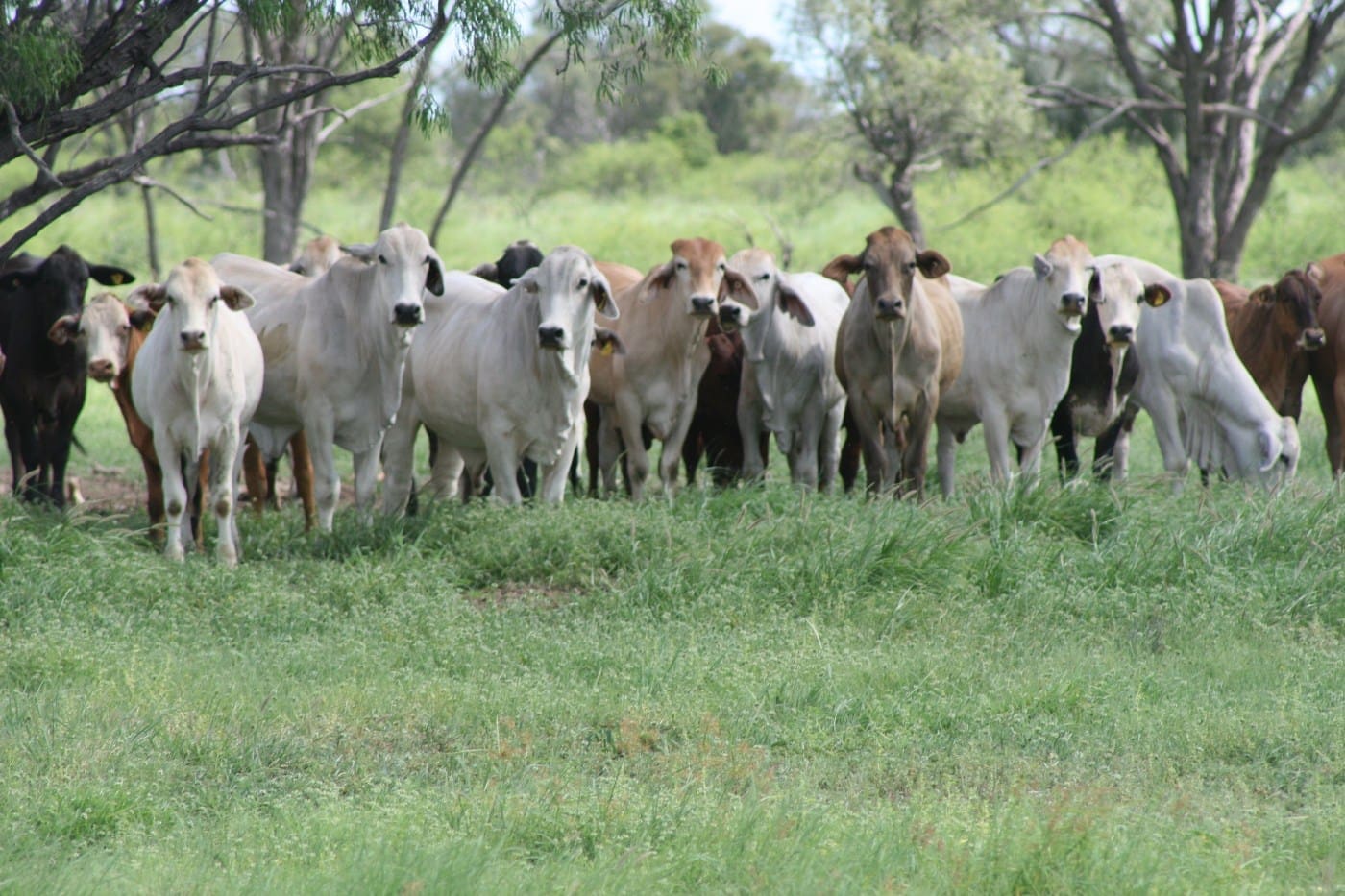 LEGUMES offer one of the largest production gain management options in northern Australia.
It's common though, for legumes to fail in sub-tropical and tropical grass pastures due to poor establishment.
Research teams and demonstration trials across southern and central Queensland are investigating different aspects of legume establishment.
In this free webinar, participants will hear:
what production gains can be expected from legumes
how much legume is required in a pasture to optimise production
issues surrounding establishment of legumes in existing grass pastures
results from research trials, including cultivated strip width, impact of seed bed preparation, moisture storage, broadcasting or drilling seed and post-emergence herbicides
the importance of seed quality and more…
Guest presenters
Join Department of Agriculture and Fisheries senior pasture agronomist Gavin Peck and his team, along with host Greg Bath (FutureBeef).
Who should register?
This event is for anyone involved along the beef supply chain including producers, processors, brand managers, supply chain managers, agents, consultants and consumers.
The session will be recorded and a link will be sent to all those who register. So if you can't attend on the day, you won't miss out.
Register now
Join us on Friday 11 December 2015 at 12.30 pm AEST (Brisbane, Sydney, Melbourne, Hobart), 10.30 am (Perth) and 12.00 pm (Darwin, Adelaide).
To successfully participate in this webinar:
Reserve your place now by following this link. Or copy and paste this into your web browser: https://attendee.gotowebinar.com/register/7801010081250735618.
You need to register to receive your personal login details (if you don't receive an automated response within a minute or so, check your junk email folder).
Click the option to 'Add to Outlook calendar' to get an automated reminder to join the webinar.
Test your computer set-up beforehand by going to this Citrix website (http://bit.ly/GoToWebinar_test) and click on the 'Join a session' link. If you have problems, contact your local computer support or the friendly GoToWebinar support team (1800 356 792 in Australia).
Join 10 minutes early on the day of the webinar. You can interact by typing questions in the Q&A panel or by raising your electronic hand.
This is a BeefConnect event, brought to you through a partnership between FutureBeef and Beef Central, with funding from the Queensland Government and Meat & Livestock Australia.
Date: Friday 11 December 2015
Time: 12.30 pm AEST (QLD), 10.30 am (WA), 12.00 pm (NT), 1.00 pm (SA) and  1.30 pm (NSW, VIC, TAS).
Webinar location: At your computer in the comfort of your home/office or on the go, using your mobile device.