SOME of Australia's top beef producers will be recognised for their hard work, dedication and quality produce through the inaugural Meat Standards Australia Excellence in Eating Quality Awards to be held across Australia during March and April.
The awards will recognise those producers who have achieved outstanding compliance rates to the MSA specifications, as well as high eating quality performance, as represented by MSA Index results for cattle MSA graded during 2014-15.
Under the awards, a 'Producer of the Year' will be crowned in each state, from three finalists.
Meat & Livestock Australia's livestock productivity general manager Dr Jane Weatherley said the awards were a fantastic opportunity to acknowledge those producers that have exhibited excellence within the MSA program.
"Our producers work tirelessly to produce a quality product that meets the strict MSA criteria," Dr Weatherley said.
"It is this hard work and dedication that has made MSA products globally recognised as a quality product, where we aim to consistently meet consumers' expectations for tenderness, juiciness and flavour."
Dr Weatherley said the awards ceremony in each state would be accompanied by a 'Future Eating Quality' forum, which would give producers an insight into new developments in the area of MSA as well as how MLA intends to support producers to improve eating quality and open further opportunities.
The forums would be a great opportunity for existing MSA producers to hear about future directions, she said.
"They are also an opportunity for other producers not involved in MSA to learn more about the program and its benefits and how to get involved."
The Awards and producer forums are free and open to everyone, but registration is essential:
Queensland – Wednesday, 30 March, 2pm-8pm, Picnic Point Toowoomba, 164 Tourist Road, Toowoomba
New South Wales – Friday, 1 April, 2pm-8pm, Dundullimal Homestead, 23L Obley Road, Dubbo
Victoria – Tuesday, 5 April, 2pm-8pm, All Seasons Bendigo, 171-183 McIvor Road, Strathdale
Tasmania – Thursday 7 April, 2pm-8pm, Tailrace Centre, 1 Waterfront Drive, Riverside Launceston
South Australia – Tuesday,12 April, 11am-8pm, Adelaide Hills Convention Centre, 145A Mount Barker Road, Hahndorf (NB: this event will be held in conjunction with the SA Sheep Industry Blueprint launch)
Western Australia – Thursday, 14 April, 2pm-8pm, Lighthouse Beach Resort, Carey Street, Bunbury.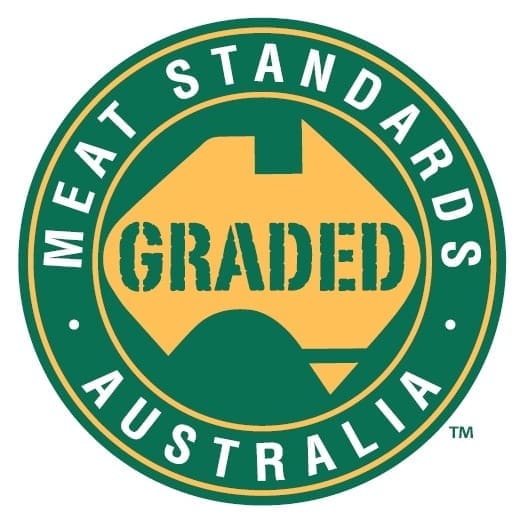 MSA was developed by the Australian red meat industry to improve eating quality consistency.The system is based on 700,000 consumer taste tests and takes into account all factors that affect eating quality from the paddock to the plate.
The MSA symbol, established in Australia, is now used globally to underpin beef and lamb brands and is synonymous with quality. The MSA program returned on average an additional 33c/kg above non-MSA prices to cattle producers in 2014-15, with more than 3.22 million cattle and 3.47 million sheep being graded through the MSA program in the last financial year.
Source: MLA