AS the spring livestock selling season moves into motion, red meat producers are being reminded that they must meet their integrity requirements under the Livestock Production Assurance program and the National Livestock Identification System to ensure their animals are able to be sold.
Integrity Systems Company chief executive Dr Jane Weatherley said one of the first things producers should check before putting livestock on the market is that their LPA accreditation is up to date.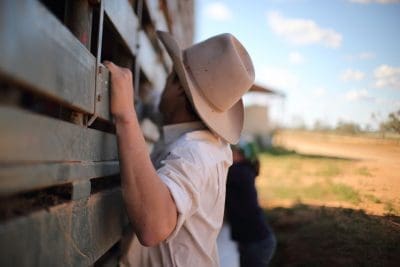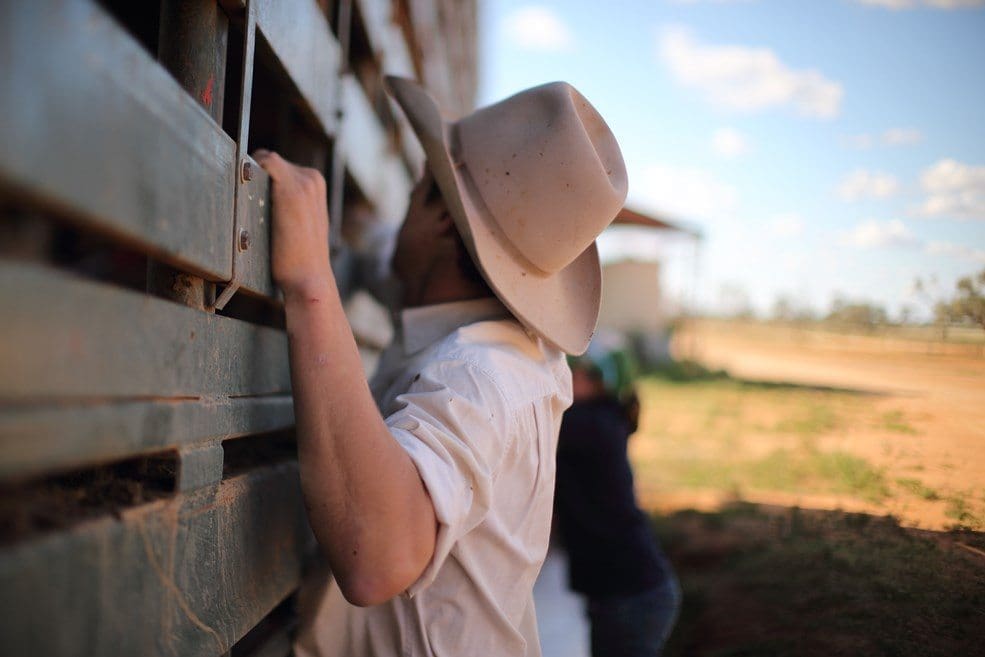 To access LPA National Vendor Declarations required to transport livestock, producers must be LPA-accredited, Dr Weatherley said.
Many buyers throughout Australia including saleyards and abattoirs also require producers to be LPA-accredited to sell livestock to them. Producers can check their LPA accreditation is up to date by logging in to their LPA account via myMLA.
Dr Weatherley said producers should also ensure they know how to correctly complete their LPA NVD ahead of transporting livestock for sale.
"Knowing how to complete LPA NVDs so they are clear, complete and correct is essential, as is making sure you have any consignment forms you may need ready to go for when your livestock's transport arrives.
LPA-accredited producers can use the free eNVD system to consign livestock or they can purchase hard-copy NVD books through MLA's new catalogue of products and services in myMLA.
"Using the eNVD system to complete livestock consignments ensures that producers are always using the latest version of the NVD and means they can access NVDs online at any time," Dr Weatherley said.
Fit to Load
As well, producers should always check that livestock to be sold are prepared for transport well in advance of loading.
"Ensuring livestock are fit to transport and experience minimal stress and contamination during assembly and transport is one of the seven requirements of LPA accreditation," Dr Weatherley said.
"MLA's national Fit to Load guide is a great resource for producers to make sure their animals are fit to travel to their next destination."
When selling and moving livestock, producers must also ensure that livestock can be traced using the NLIS database. All animals leaving a property identification code (PIC) must be identified with an NLIS-accredited device before moving unless a permit is obtained from a local state or territory authority.
"Producers should check all livestock are identified with the relevant NLIS device well in advance of loading and have spare NLIS devices, including post-breeder tags, on hand in case livestock do not have a device fitted to them," Dr Weatherley said.
"All livestock movements must be recorded in the NLIS database and the buyer or receiver of the livestock is responsible for recording this movement, unless livestock are bought, sold or moved through a saleyard – in which case the saleyard must record this movement in the NLIS database.
"The vendor/sender of the livestock should still always check the transfer has been completed in the NLIS database."
More information on meeting integrity requirements this spring, including a range of helpful resources, is available on the ISC website. Producers can also watch a recording of ISC's webinar on preparing for the 2021 spring selling season.
Source: MLA/ISC