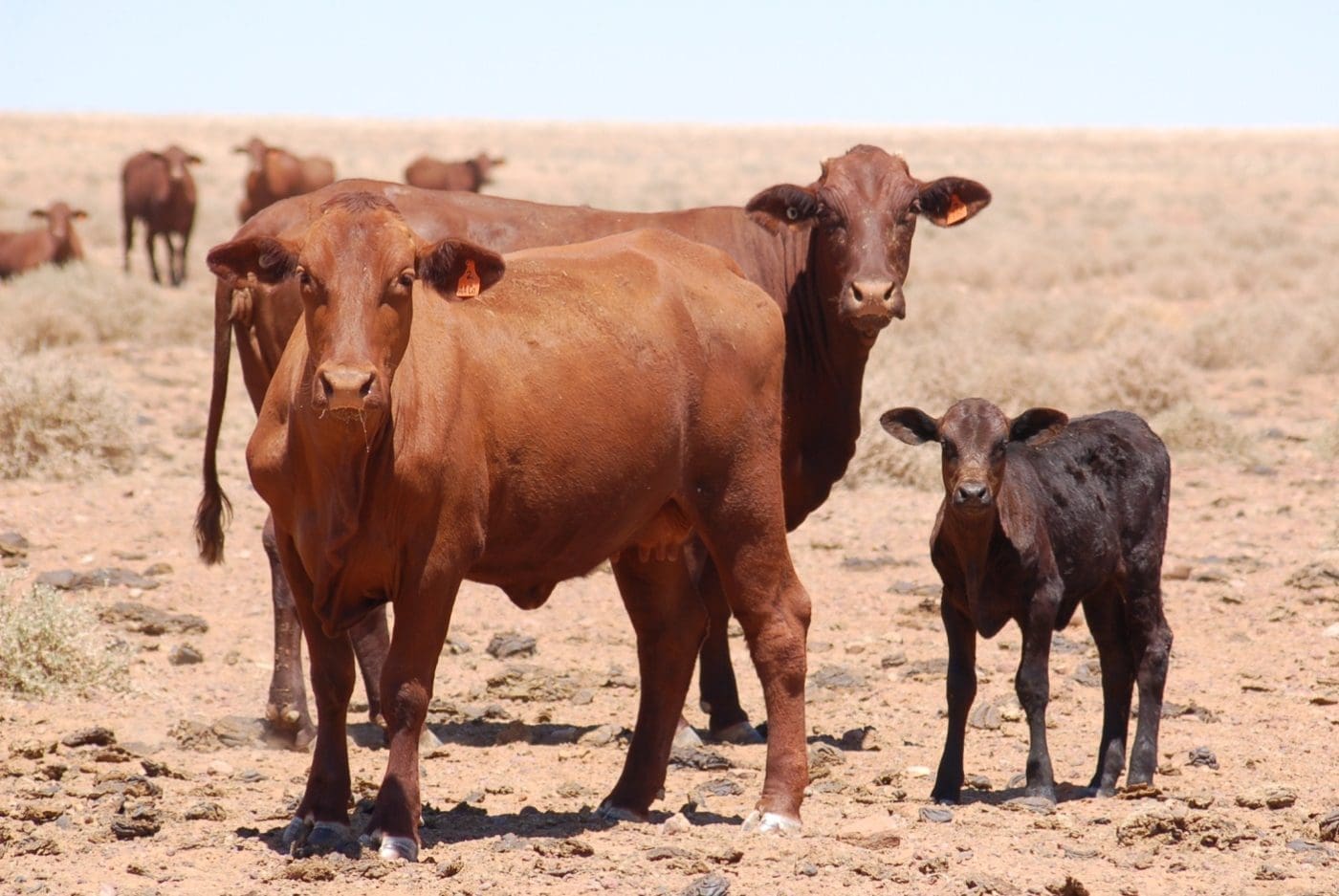 Meat & Livestock Australia has announced that its strategic goal to reduce, relieve and refine painful animal husbandry practices has taken a leap forward with the development of a new, easy-to-administer pain relief product for calves.
ILIUM® Buccalgesic OTM is due to hit the market in April and has been funded by a million dollar partnership between the MLA Donor Company (MDC) and Troy Laboratories Australia.
Troy Laboratories has developed a gel formulation that allows rapid absorption of the non-steroidal anti-inflammatory drug (NSAID) meloxicam via the mouth. It has a withholding period of 14 days and an export slaughter interval of 21 days.
Producers will be able to source the gel formulation through their veterinarians.
Meloxicam was previously only available in the form of an injection, which presented operator-safety, carcase-quality and welfare issues.
Troy Laboratories General Manager Ian Saunders said the new dosing gun had been designed for ease of operation. It has a hook delivery nozzle which places the product between the cheek lining and gums.
"The normal dose is less than 3mL and is stained blue, so it is easy to see the animal has been treated," he said.
"It can be given while the animals are in the race so the pain medication is kicking in at the time of operation.
"The calves then have 24–48 hours pain free and, as there are no needles involved, it's also safer for the operator."
"The anticipated price for a 60kg calf would be less than 90¢/dose, and we will be working with the supply chain to make it even cheaper," Ian said.
The MDC-Troy partnership has also produced a similar pain relief product for sheep, which is due to be released later in 2015.
Overcoming barriers
According to MLA Sustainability R&D Program Manager Jim Rothwell, the MDC-Troy partnership was necessary to address a market failure.
He said Troy Laboratories had conceived the product, but the high cost of development and  registration presented an enormous barrier to its development.
"There is no longer patent protection for registered NSAIDs, which limited the commercial incentive to develop them further for sheep and cattle," Jim said.
"The development and registration process was expensive so, by sharing that cost, Troy and the MDC have created products that would probably not have been developed if left in the hands of market forces."
Jim said the sheep product, in particular, required an expensive residue study as there was no NSAID registered for sheep in Australia.
"There is significant interest from producers in best practice pain relief, so we anticipate there will be a lot of interest in these products when they become available," he said.
Source: Meat & Livestock Australia www.mla.com.au