RECENT research has confirmed suspicions that differences in the genetics of mammals influence the responses of gut bacteria and produce markedly different responses to nutritional challenges.
The project suggests that great genetics can mean great gut bug 'communication' in livestock and can lead to greater productivity and other welfare benefits.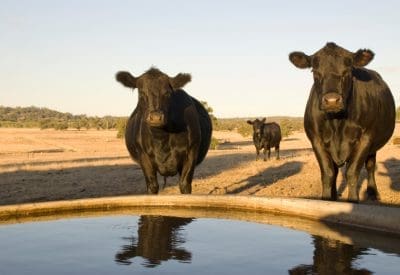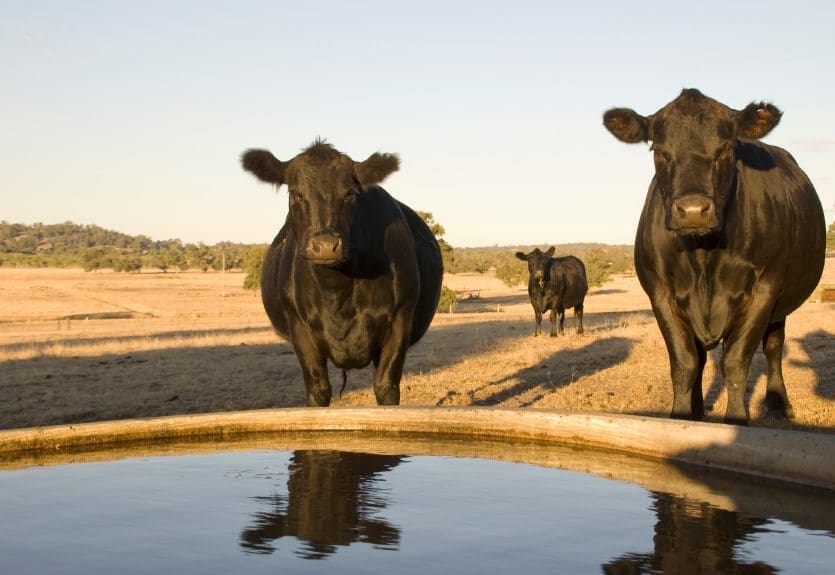 The findings, published in 'Frontiers in Genetics', has excited the science world and is seen as a first step in a range of future breakthroughs set to benefit livestock and their owners.
The study was a collaboration between Camden (NSW) based independent research company Scibus, The University of Sydney, Montana State University and CSIRO (Dr Chris McSweeney and Dr Stuart Denman).
Scibus founder and managing director Professor Ian Lean described the research outcomes as 'exciting' in that it established the genetic makeup of mammals influenced the outcomes of activity by gut bacteria.
"Picking the genetic makeup of a mammal will allow us to pick better animals and eventually produce the 'optimal' animal," Prof Lean said.
Key factors influencing the success of the project were the deep belief and commitment of the scientists from different organisations to a project that had great scientific merit, but modest funding, he said.
Prof Lean said the project provided answers for livestock producers and future directions that would help both reduce disease and improve efficiency of production.
The study was an excellent example of the type of project that could be delivered by collaboration among scientist groups.
Lead researcher Dr Helen Golder developed this work following her PhD studies at the University of Sydney.  She said cattle represented an excellent model to help understand communication between the mammal and gut bacteria, and how this influenced gut function.
The work was supported by all the organisations involved and also received funding from a number of public and private sources.
The paper is receiving international attention. Research Fellow for US company Church & Dwight (Arm & Hammer Animal Nutrition) Dr Elliot Block, commended the work, saying the study provided a clear direction to new discoveries that would benefit many species.
The small team of dedicated scientists involved in the research is currently working on deeper understandings of rumen function in cattle and the role of mammal and bacterial genetics.