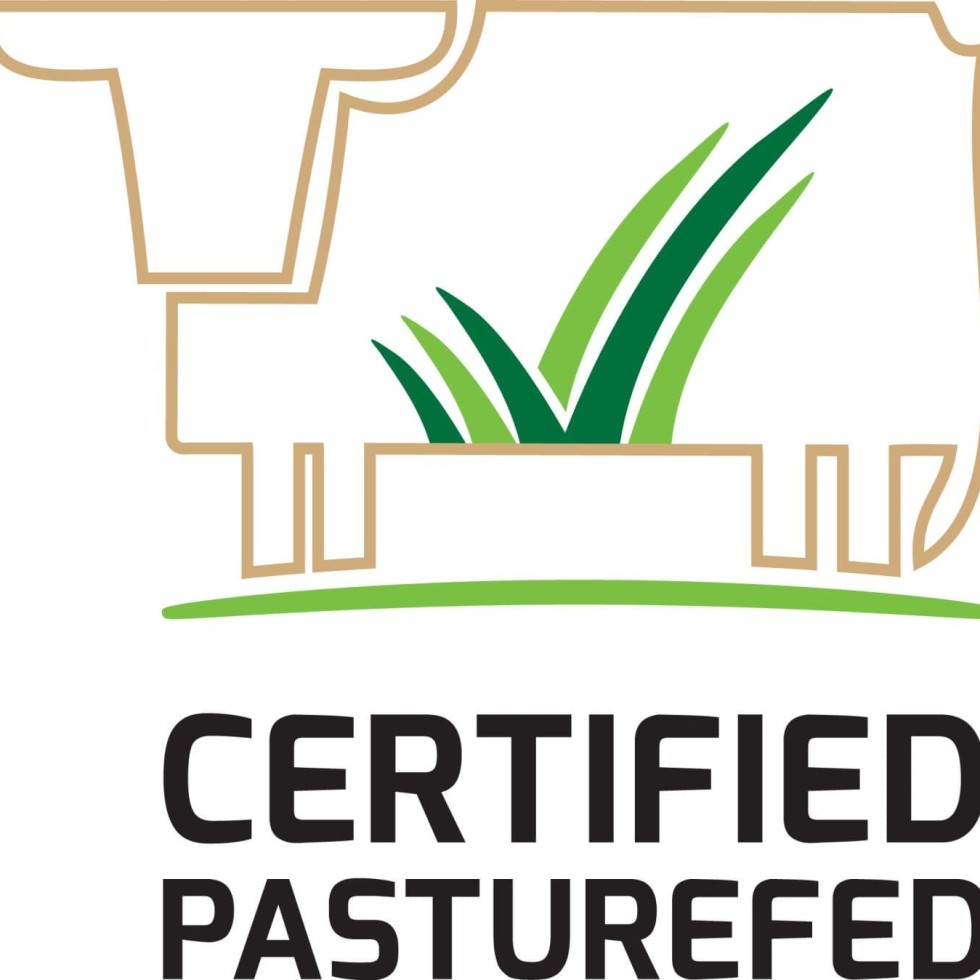 Twelve months after the launch of the Pasturefed Cattle Assurance System, the program's standards are being re-defined – not to lower the bar in terms of entry requirements, but simply to clarify a range of issues that some producers have obviously struggled to clearly understand.
The issue came to Beef Central's attention when a Central Queensland reader contacted us in response to our Monday article heralding the uptake of PCAS by major retailer Woolworths, and supplier Teys Australia, which will offer premiums of 50-70c/kg in coming months for PCAS cattle for the program.
The reader made a number of claims based on his understanding of the PCAS compliance process, which further investigation proved to be wrong. But the key point is that in his mind, using his interpretation of the existing PCAS Standards document, he saw obstacles in the system that do not exist.
"For me, the major issue with the rules covering PCAS is the total ban on all anti-microbial products being used on PCAS cattle," the reader claimed.
"Anti-microbial products include all internal and external parasite control products whether they are organic products or not. This includes the entire range of endectocides on the market for controlling worms and ticks and even products such as Dettol used to disinfect scalpel blades, plus NLIS tags, as they contain an antibacterial and antimicrobial to stop infection at application," he wrongly claimed.
"One of the biggest disappointments with the PCAS rules is that we can't inject our weaners with anti-tick fever blood, as it is also an antimicrobial." Again, an incorrect assumption.
"I think that Cattle Council needs to rethink the rules and the basis for them and start using a bit of science and research when formulating the standards, and making clarity statements," our reader said. "I am sure the AgForce member from Rockhampton who originally thought-up the original concept for PCAS wanted the standards and rules to have teeth, not fangs," our reader said.
Beef Central approached PCAS program management for clarification of the points he raised.
"The comments show there is still a lot of confusion among some producers, but that's entirely understandable, given that the program is really still in its infancy," a spokeswoman said.
It was precisely for this reason that certain sections of the PCAS standards are being re-written, in plain English, to make it absolutely clear where the boundaries lie.
PCAS operates at a mandatory level, covering assurance over the pasture-based feed issue only. Beneath that are two optional extensions that brand managers may wish to specify: freedom from HGP, and freedom from antibiotics.
While 'antimicrobials' are not permitted under the program's optional antibiotic-free component, this in no way is intended to restrict the use of anthelmintics (parasiticides), PCAS said.
"The new Standards, when they are released soon, will make this much clearer," a program spokeswoman said.
Under antibiotic-free, the categories listed as prohibited, including antimicrobials, are only prohibited when used through direct injection or ingestion – topical use was allowable.
In regards to tick blood vaccines – they have always been stipulated as allowable, as they vaccines, not antibiotics: the key difference being that an antibiotic kills bacteria, while a vaccine builds antigens, rather than killing bacteria.
Other issues being re-written for clarification in the next version of the PCAS standards include:
NLIS requirements. Rather than having a mandatory lifetime traceability status on the NLIS database, producers now only have to prove lifetime traceability. If a producer wants to use the NLIS database to do that, they are at liberty to do so, but other appropriate management systems will be accepted.
Some issues surrounding the feeding of crop stubble have just been clarified and will be included in the new standard. This has been a common question topic during earlier PCAS workshops, and the boundaries will now be described with more clarity.
Cattle Council has a clear process in place for reviewing the PCAS standards, with a committee involved in review and recommendations. Those recommendations then goes on to the Australian Meat Industry Language and Standards Committee.
"It's important to remember that the PCAS standard is a living document, so it is only natural that changes or refinements will occur, as the program matures," the program spokeswoman said.
Several other interpretation issues raised by producers have also been changed in the original standards, without compromising the integrity of the system.
"A key message we need to get out there is that if producers have any doubts or questions about the program and what's required as a supplier, they should ask: the standards have been written to be as practical as possible," the spokeswoman said.
Program management responsibility for the PCAS project now rests with CCA's Lisa Cotter. She can be contacted by email at info@certifiedpasturefed.com.au ph 02 6269 5600.
Due to high demand, Beef Central will be hosting a second PCAS producer webinar in the next month or so. More than 500 industry stakeholders from across Australia registered to participate in Beef Central's first PCAS webinar held in June last year. The webinars are held for an hour at lunchtime, accessible from your home-office computer. More details closer to the event.
Beef consultant's perspective:
Respected NSW beef industry consultant Alister Rayner makes some interesting comments on PCAS engagement in a blog commentary issued this morning.
"The PCAS system is a great opportunity for producers to gain some recognition for their feeding programs, as well as for their focus on handling and eating quality," Mr Rayner said.
"It's good news to hear of a processor and a retailer offering some financial recognition for producers prepared to seek accreditation. Having said that, I think it's important to carefully consider what PCAS may mean for your individual enterprise," he said.
"It's important to consider carefully what the program requirements may mean to the operation of each cattle enterprise. Most producers are currently capable of meeting most of the core competencies. Pastures do underpin the majority of our production systems.
"However, under PCAS producers no longer have the option of using grain or grain by-products to assist in finishing cattle off for a market specification system. This also means during droughts, using grain to full-feed cattle would no longer be an option. There are also some restrictions on grazing crops as well. Cattle can graze cereal crops but only in the pre-grain stage. This could be an issue with grazing failed crops for some producers."
"If you are considering PCAS as an option in your enterprise, I strongly encourage you to read the PCAS Standards, and particularly note the requirements for feeding, as well as the list of approved feeds and the banned feeds."
"As with any system or accreditation process, producers really need to consider the actual advantages and disadvantages for each individual enterprise. Don't just focus on the potential rewards from one particular market. Consider if the system restricts your flexibility to meet demanding seasons or alternative markets and if the returns justify those restrictions.
"Most importantly, take the time to read what accreditation means to you and make an informed decision."