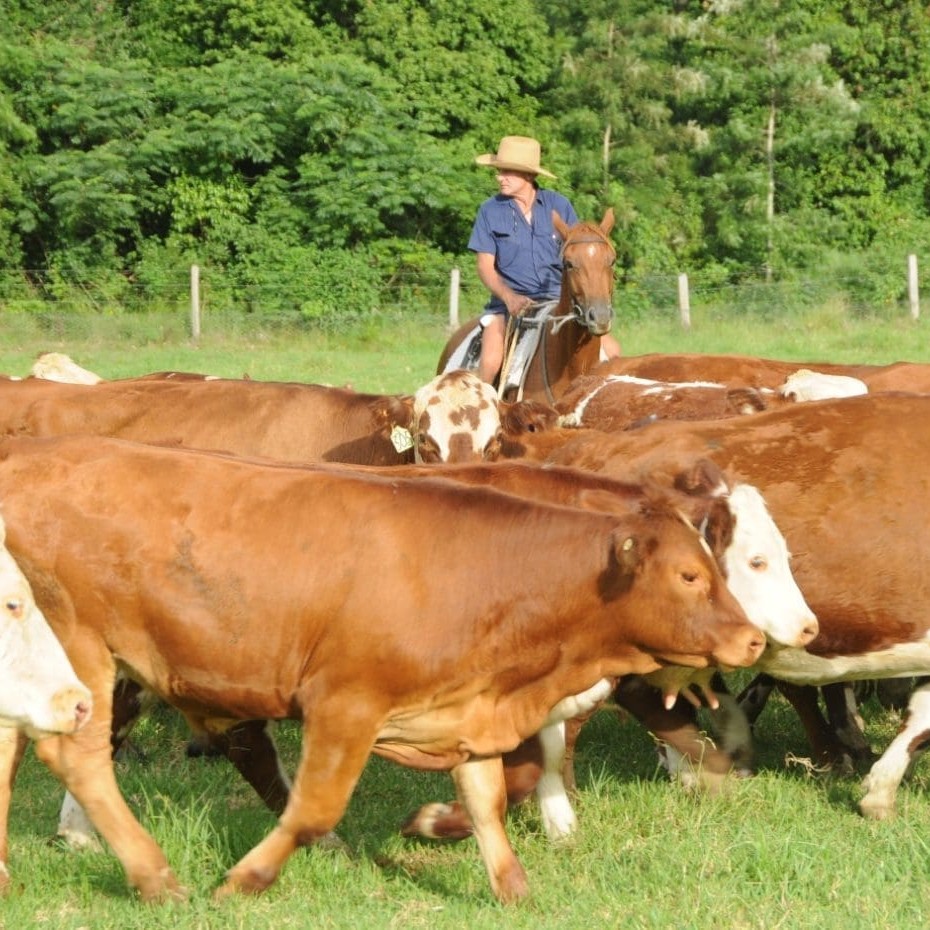 The grassfed beef industry will soon have access to a verification program designed to underpin the production history of its product.
As flagged in Beef Central's Wednesday report, "Cattle Council sets goals, deadlines in new industry plan," CCA this week confirmed its long-awaited Pasturefed Cattle Assurance initiative is nearing commercial launch.
The project has been more than five years in the making, encountering a number of major obstacles since CCA first adopted a policy proposed in 2008 to develop a grassfed production standard.
"It's certainly taken a lot longer than we expected, but the timeframe reflects the complexities involved in working with all supply chain stakeholders through a number of issues surrounding the standard, to make sure everyone was comfortable with the approach being taken," CCA executive director Jed Matz said yesterday.
When the proposal for a standard was first floated by CCA's Queensland members , it focussed on the term, 'Natural,' but that had a broader range of compliance issues attached than alternate terms like 'grassfed' or 'pasturefed.'
"That is why it has developed over time into the 'Pasturefed Cattle Assurance System'," Mr Matz said.
The model now being taken to market was a 'good system' which had received widespread stakeholder support, underpinning grassfed cattle raising claims.
Mr Matz said the logo being developed to identify the standard was not designed to be taken through to consumer level, at retail or food service.
"It's a system that stops at the farmgate," he said. "It's not about putting the logo out in the marketplace – it's about producers being able to demonstrate that they have done a number of things on farm, in order to be able to make a number of pasturefed claims."
"Processors, exporters, beef brand owners and others will then be able to use that process to underpin and add credibility to their own brands. People won't see a Pasturefed Cattle Assurance System logo in their local supermarket or retail butcher window," Mr Matz said.
The system will function at two levels:
a mandatory entry level where claims will surround the fact that cattle have spent their life on grass, have never been confined or fed grain, are life-time traceable (NLIS), and are eligible for MSA. The MSA-eligible aspect is obviously designed to underpin the meat quality aspect of the program, but significantly, it will also eliminate a lot of grassfed slaughter cattle not currently aligned with the MSA program.
Separate voluntary module extensions will also be offered, including claims over the non-use of HGP and antibiotics.
This model neatly overcomes one of the points of resistance from the commercial end of the supply chain to CCA's original proposal, which had non-HGP as a mandatory part of the assurance program. Critics suggested this was being too prescriptive, and the program needed to stick to its 'core values' surrounding grassfed claims – not the use or non-use of productivity tools like HGP.
Under the model now being taken to market, users can adopt the pasturefed claim only, or add one or both of the voluntary HGP/antibiotic modules as they require.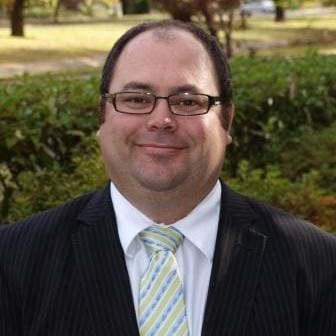 Mr Matz said there was no reason why the Pasturefed Cattle Assurance System could not fit under a commercial brand making 'Natural' brand claims, by adopting the voluntary modules.
"The Pasturefed program is simply making a number of claims around what the cattle have been fed, and in the case of the voluntary modules, how they have been treated. How commercial stakeholders use those claims is entirely up to them. If they want to use it to build a Natural brand claim, that is their business."
So is the program likely to be adopted by the stable of already well-established grassfed/natural brands in the marketplace, or will it appear first on new brands as they are developed?
Mr Matz said it was hoped that existing brand managers would see the project as an opportunity to build more integrity through their supply chains, but it also 'opened the door' for new brand programs to appear as well.
"The great thing about it is that it is open to everybody – building that integrity through the supply chain allows users to put their hand on their heart and say, 'our grassfed/pasturefed product has a provenance system behind it'," he said.
He pointed out that there had been a strong trend in the US beef market with a growing grassfed/natural offer in supermarkets, and the new PFCAS program would allow Australia to put product into the US market that met USDA 'proof of claim' requirements that could be traced all the way back to property of origin.
Behind the system will be a third-party annual AusMeat audit, some of the details for which are still being resolved.
Asked whether meatworks premiums were likely, Mr Matz said it 'would be great' if processors did offer a price incentive, but at this point it was about adding integrity to brand and product claims.
"If it can in fact build demand for quality pasture or grassfed beef in the US and Australia, then that suggests a premium might follow, as the scheme grows." he said.
"We're not expecting millions of producers to join the first week, but that it continues to grow over time, becoming another way that producers identify, segment and market their cattle."
Opportunity in the US market was a clear catalyst for the development of the program, Mr Matz said.
"But also, over the time CCA has been working on the project, there has been clear evidence of growing demand in Australia. Processors are not the only group curious about how the project is going – we've had inquiry from a wide cross-section of the beef supply chain, both domestically and at export level, interested to learn about what we are doing, and wondering how they can work with us."
"If the policy as it stands is not quite right, there will be a mechanism for producers and other stakeholders to tell us that, and we will be able to make adjustments so that it works to maximum effect in the marketplace," Mr Matz said.
CCA will continue to own and administrate the program.