WITH 22 incursions of parthenium weed found in NSW this year, the latest at Croppa Creek, efforts are being stepped up to manage the devastating weed.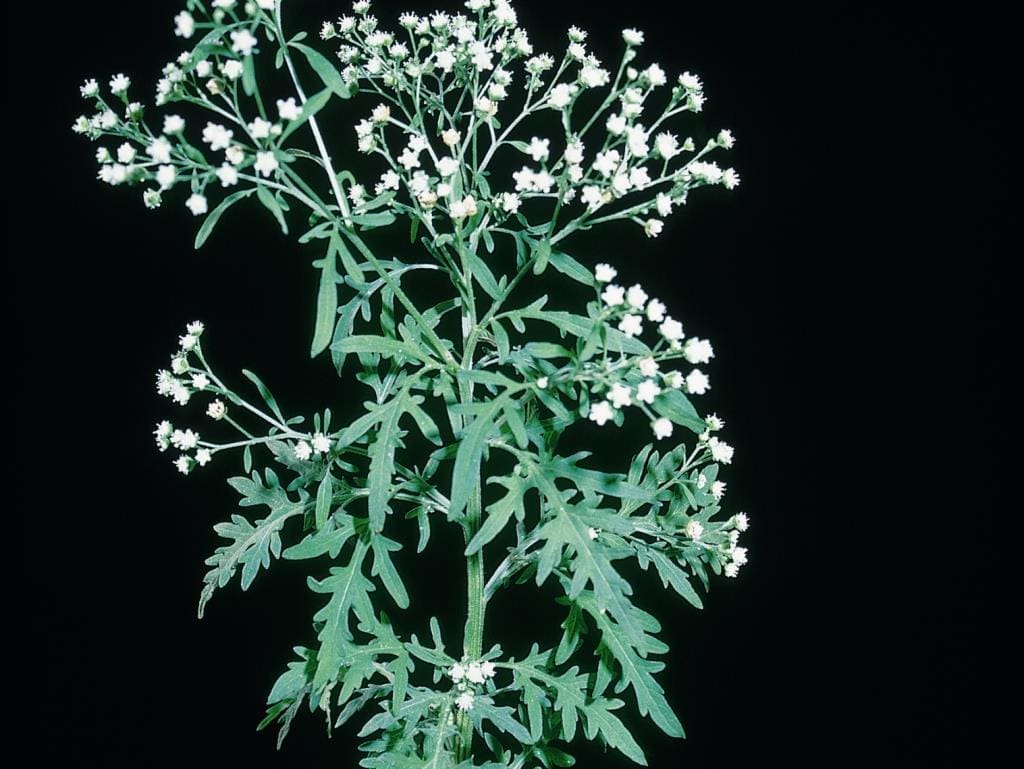 NSW Department of Primary Industries (DPI) State Priority Weeds coordinator, Phil Blackmore, said a local landholder called the Gwydir Shire Council after seeing parthenium at Croppa Creek.
"Now we are working with Gwydir and Moree Plains Shire Council, local landholders and North West Local Land Services (LLS) to manage the infestation," Mr Blackmore said.
"Council weeds officers detected hundreds of established, flowering plants and seedlings.
"There was a heavy infestation of at least one to two hectares on both sides of Croppa Creek with evidence plants have spread onto private properties.
"We have removed plants outside the main infestation, which were aging with dead flowers.
"Ongoing surveillance of the area will continue and management plans are being put in place to ensure this latest parthenium infestation is under control as quickly as possible."
Council weeds officers have encouraged landholders to be on the lookout for parthenium weed.
Check areas where hay, grain or seed has been fed to pets, livestock or chickens, inspect roadsides and areas with bare soil, where soil or compost have been delivered or where earthworks have taken place.
Parthenium may no longer be flowering and ageing plants are less recognisable during winter.
People who suspect they have seen parthenium weed can call the NSW DPI Biosecurity Helpline, 1800 680 244, or Moree Plains and Gwydir Shire Councils for plant identification and assistance.
NSW has benefited from the program to keep the state parthenium-free since 1982, with greatest number of parthenium infestations found and managed this year.
NSW DPI continues to coordinate statewide surveillance of known high-risk areas in collaboration with local councils, weed control authorities and LLS regional weed coordinators.
Parthenium weed, Parthenium hysterophorus, spreads rapidly, is dangerous to grazing animals and reduces crop and land values. Contact with the plant or pollen can cause serious allergic reactions in people.
Source: NSW DPI. More information about parthenium weed and how to identify the plant at different growth stages is available from the NSW DPI website, https://weeds.dpi.nsw.gov.au/weeds/partheniumweed; with an online form to record any weed sightings.