GENETIC experimentation work being conducted by Western Australia's remote Pardoo Station received its best possible validation when a crossbred Wagyu entry from the Pilbara property triumphed at the prestigious National Wagyu Branded Beef Competition last night.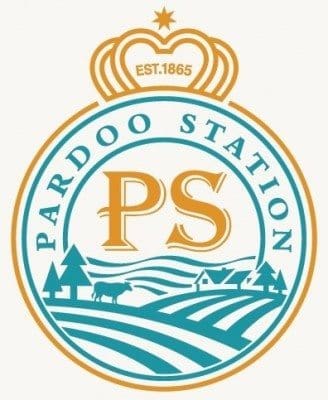 As described in this accompanying article, Pardoo's first-time entry claimed the competition's grand champion beef title, defeating some of the biggest, best-known and most established Wagyu brand supply chains in the country.
Since purchasing the 200,000ha Pilbara district property last year, parent company Pardoo Beef Corp has embarked on some genetics trial work designed to help determine whether the enterprise should diversify, or indeed change its production focus towards higher-quality beef production.
Pardoo has historically run a herd of about 5800 Santa Gertrudis cattle, with turnoff primarily destined for the live export market.
But new owner, Singaporean businessman Bruce Cheung, who bought Pardoo in March last year, is keen to explore other opportunities. Wagyu and Red Angus bulls have been purchased to conduct some trials, together with some Wagyu-infused breeders and young store cattle.
"We're trying a few different things to see how our breeding program works out," general manager Eric Golangco said. "Aiming for higher meat quality, and processing cattle in Australia rather than live export might be part of that."
Part of the group's development plans for Pardoo, located 120km east of Port Hedland, include expanded backgrounding capacity using centre-pivot irrigation, and potentially, lotfeeding operations. Currently the operation includes two 40ha pivots, but plans are afoot to install four more.
"Ultimately, we'd like to focus on a high-end boxed beef product, for domestic and international markets, including Asia," Mr Golangco said.