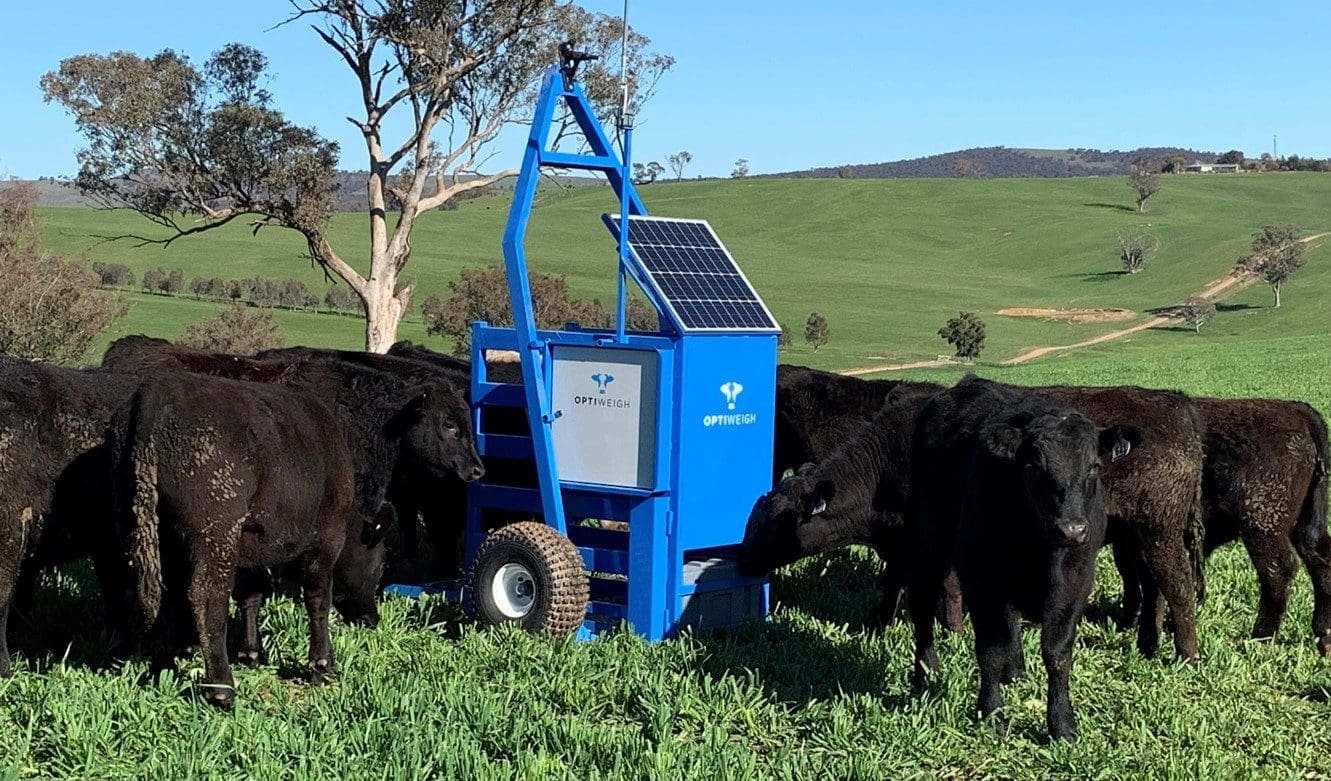 LIVESTOCK producers in NSW have a fantastic opportunity to hear from agtech founders and see demonstrations on the latest paddock-ready technology at the upcoming Big Tech Big Ideas field day and conference.
The event will be held on Tuesday and Wednesday 21-22 June in Trangie and Dubbo, promising to give primary producers the tools they require to maximise production within their sheep and cattle enterprises.
Central West Local Land Services Ag Team Leader Neroli Brennan said the event will showcase a range of tools that producers can apply right now, as well as resources to better understand potential on-farm applications.
"With the event not far away we are encouraging people to grab their tickets and get excited for what promises to be an informative and insightful couple of days," Ms Brennan said.
"The opportunity to network and connect with agtech founders to discuss how technology can help solve on-farm problems are key reasons to attend this event. Some of the hot topics to be showcased are in-paddock livestock weighing technology, radio frequency ear tags and research findings from the Southern Multi-breed Cattle project."
John McGuren from Meat and Livestock Australia will headline the event and outline MLA's investment in digitalisation of the red meat sector. The event will also see other expert speakers and panellists focus on emerging technologies and livestock innovations, including:
Doug Alcock from Graz Prophet, showcasing the GrassGro technology, a decision-support tool developed by CSIRO which models pasture growth and animal performance driven by historical weather data. An updated 3.4.0 version of the software was released in April providing a large number of refinements and greater flexibility, such as options like moving stock into a feedlot during drought
Mark Mortimer from Centre Plus Merinos, discussing radio frequency ear tags.
Bill Mitchell, Optiweigh founder and CEO, on the many benefits of in-paddock weighing of livestock.
Ms Brennan encouraged stakeholders planning to attend to purchase their tickets now.
"We're excited to offer such a stellar line up of speakers and exhibitors in our region so we want people to make the most of the opportunity and come along. We ask people to register by Friday 17 June for catering and planning purposes, however tickets will be on sale on both days of the event."
For information and to purchase tickets, click here.
Source: LLS