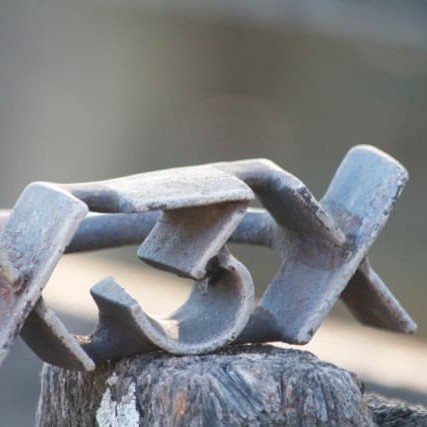 It's been a long time since Beef Central has reported this, but RAIN has caused the postponement of the Gyranda Santa Gertrudis female production sale due to take place near Theodore in Central Queensland tomorrow.
Heavy storm rain from the current weather influence across the Dawson Valley and nearby areas over the past 24 hours has led to the last-minute postponement.
The on-property annual sale and ladies day set down for tomorrow has now been re-scheduled to Wednesday 30 April at 11am, according to manager, Peter Mahoney, on the Gyranda website.
The property last night received a further 60mm in a fall at the homestead, on the back of falls the night previous, with the prospect of more to come today. Areas not that far away near the Bluff have received up to 120mm by this morning.
The catalogue of PTIC Santa females, all EU accredited, includes 41 classified cows with calves at foot and back in calf, eight commercial PTIC cows and calves, and 49 classified and 131 commercial PTIC heifers.