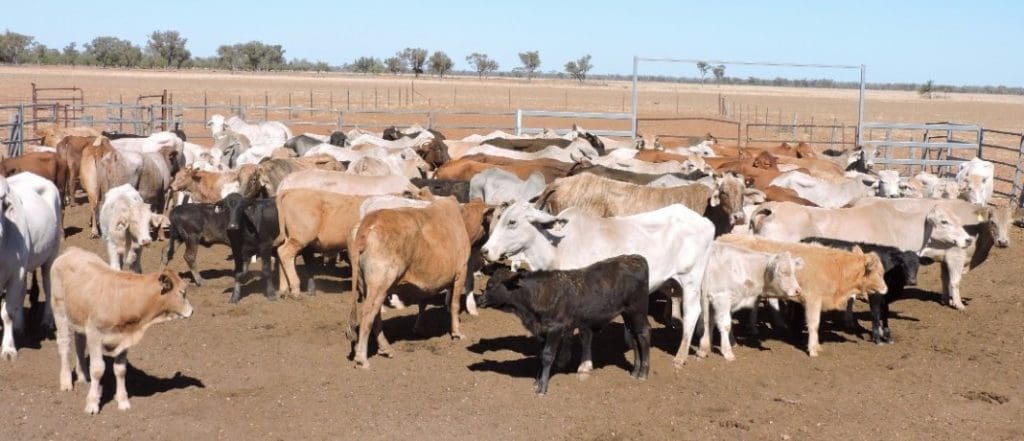 NEW rapid molecular tests have been developed to identify bluetongue virus in Australian cattle and sheep.
BTV is an insect-borne virus than can infect sheep and cattle, with some strains potentially causing significant upper respiratory disease in sheep. Over 26 strains have been identified worldwide, with some present across northern Australia and parts of eastern Australia.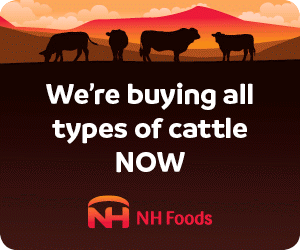 Australia is fortunate to be free from the BTV 8 strain which causes significant disease in sheep and has major implications for trade and market access.
The new tests cut the result time from weeks or months to just a few hours, and can also accommodate testing for more than one strain at a time.
Australia's Chief Veterinary Officer, Dr Mark Schipp, said the new tests would improve Australia's ability to identify exotic strains of BTV.
'A detection of BTV would have a significant impact on our trade in live animals, semen and embryos, Dr Schipp said.
"Improving the way we monitor BTV distribution in Australia also provides greater assurance to trading partners and supports the future of our livestock trade. When we detect a potential disease like BTV, we need the strain confirmed as soon as possible so we can take the appropriate steps to manage it."
The tests were developed as a partnership between the Elizabeth Macarthur Agricultural Institute within the NSW Department of Primary Industries, the CSIRO's Australian Animal Health Laboratory and the Berrimah Veterinary Laboratory within the Northern Territory Department of Primary Industry and Fisheries.
Development of the tests was supported by a $350,000 investment through the Agricultural Competitiveness White Paper, as part of Australia's work to strengthen biosecurity surveillance and analysis.